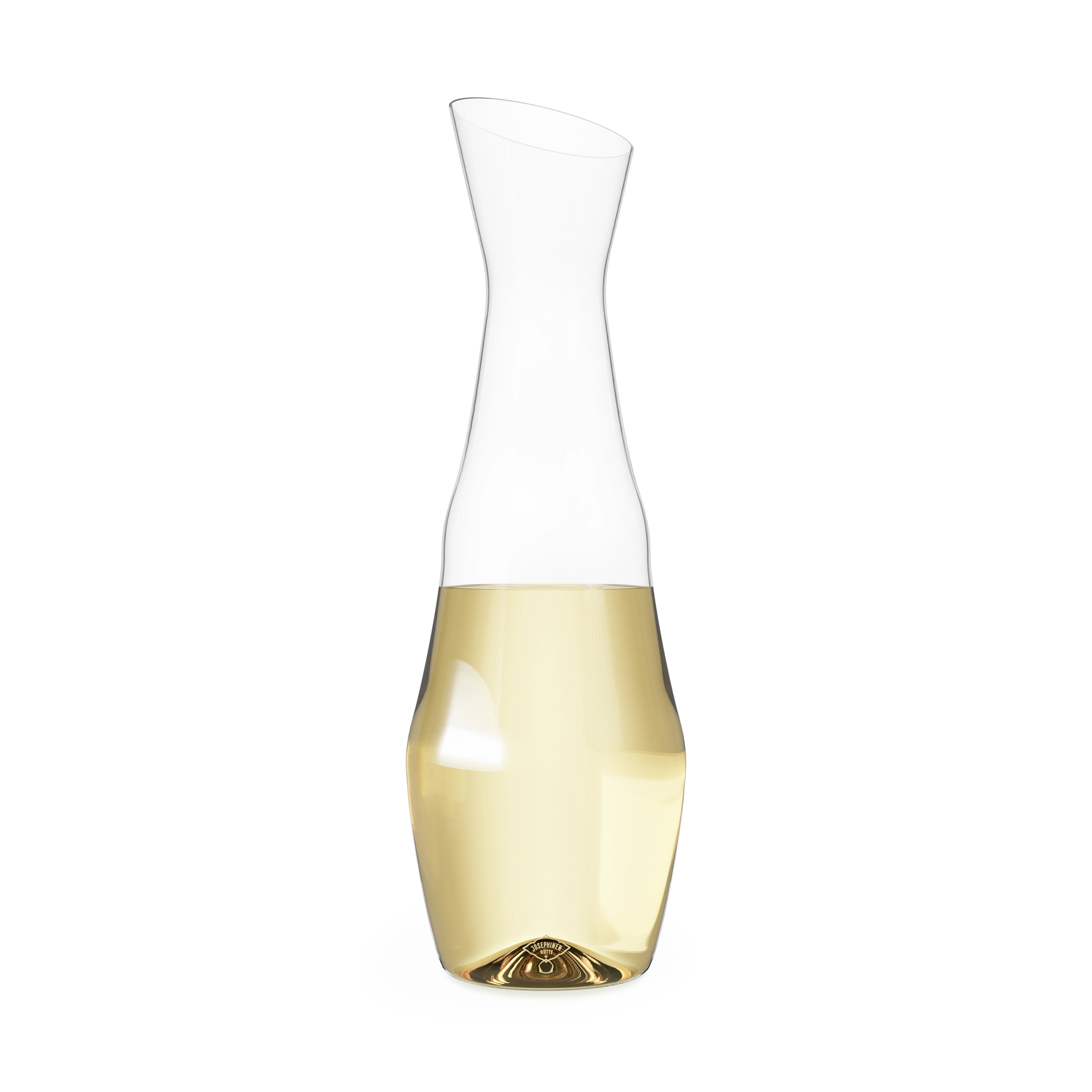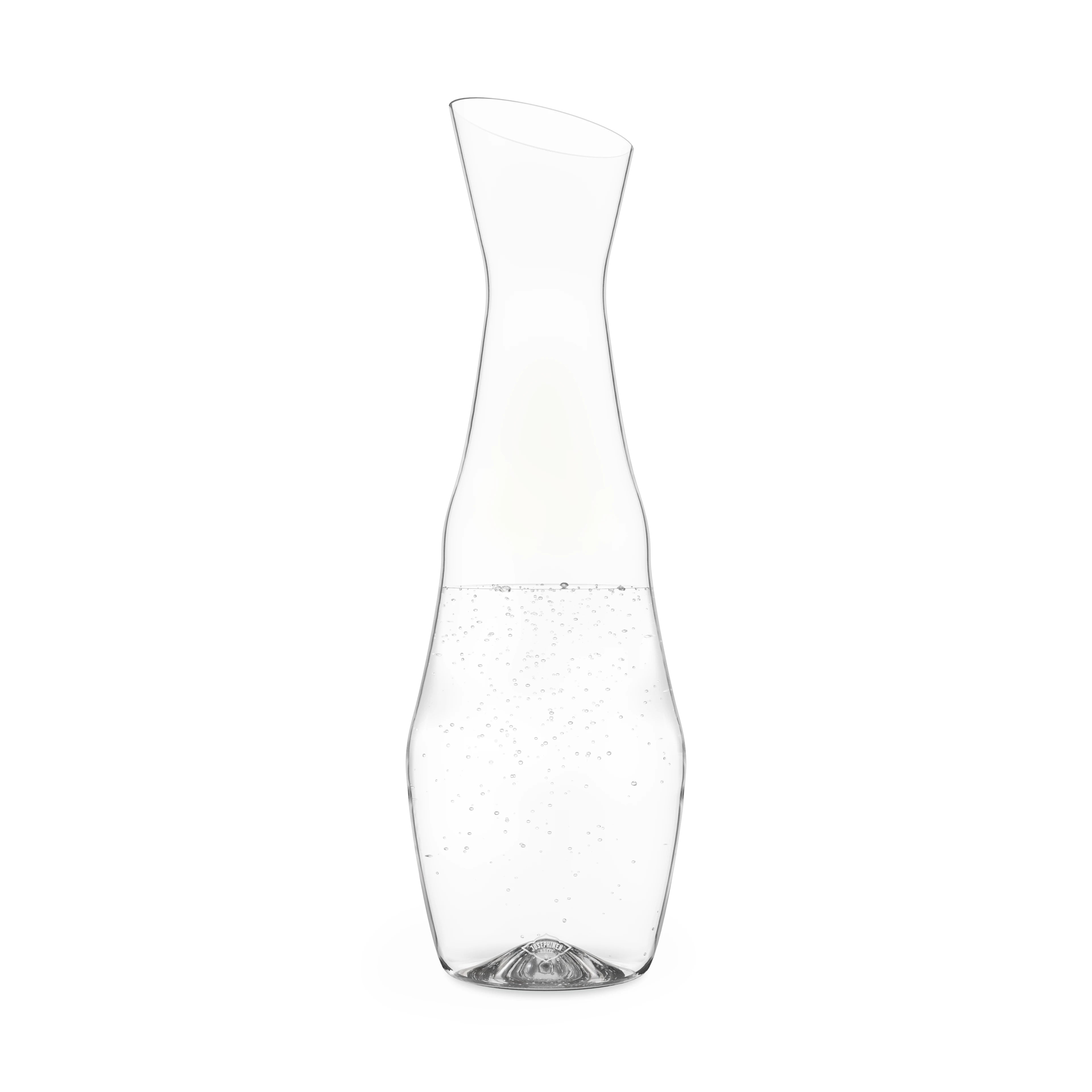 JOSEPHINE Carafe

Wine & Water
Handmade carafe designed by Kurt Josef Zalto.
In stock - with you in 1 - 3 working days
Sold out
Handmade Carafe | Designed by Kurt Josef Zalto
Function meets elegance: The handcrafted carafe presents high-quality wines and water in a stylish way.
Its tall, slender design is ideal for separating sediment in older wines while limiting oxygen exposure. Additionally, it elegantly presents young white wines or table water, complementing your glassware collection with style. Made from fine crystal glass, the JOSEPHINE carafe seamlessly integrates into the JOSEPHINE collection. Its unique design includes the characteristic kinks and a cone at the bottom.
Suitable for standard wine bottles, this carafe fits conveniently in any standard refrigerator door, ensuring your white or rosé wine stays cool.
To our manufacture process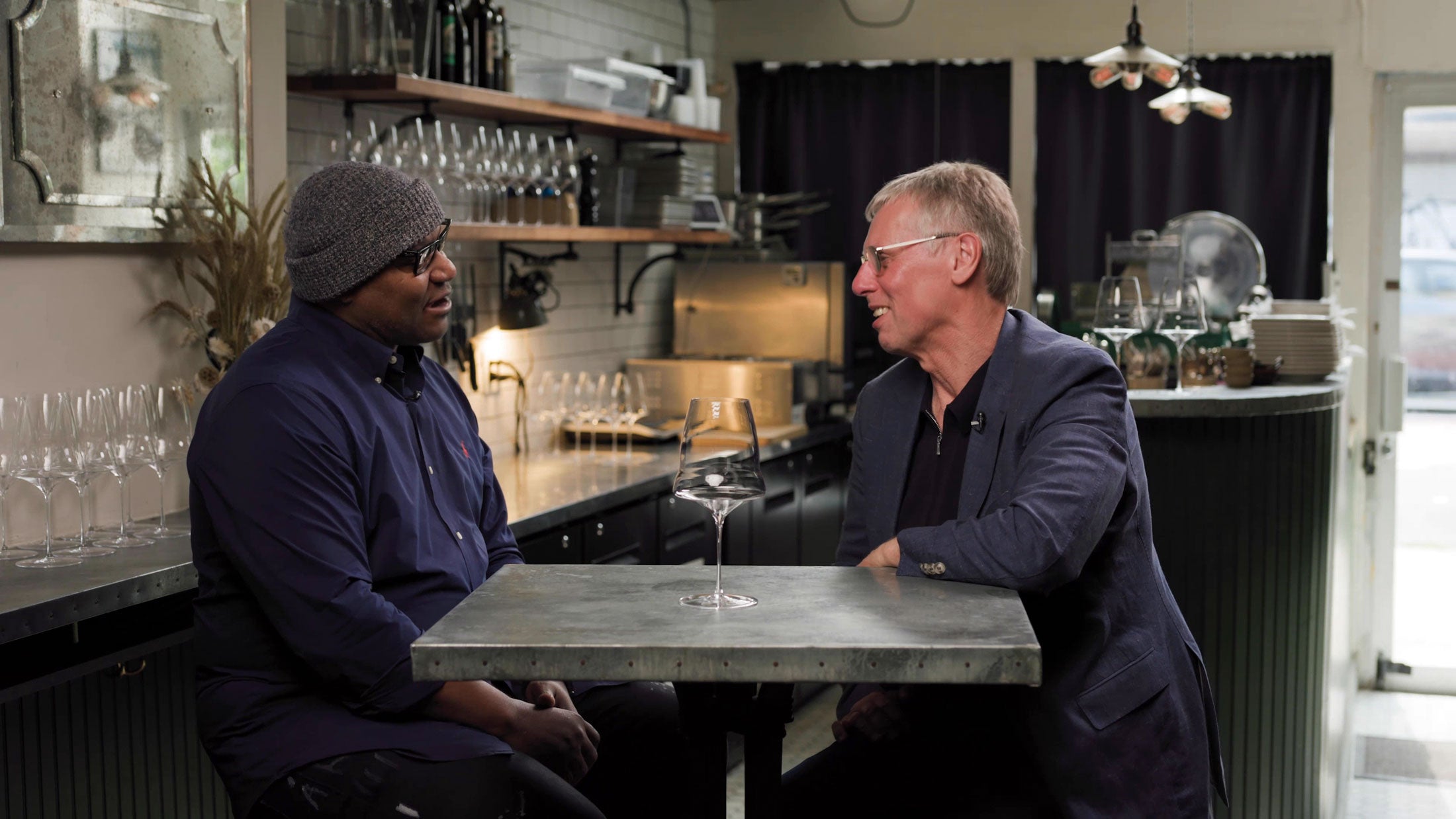 Handmade guarantee
All our glasses are lovingly made by hand. Each piece is uniquely manufactured by traditional creative craftsmanship of the absolute highest quality.