Handmade water glasses | Designed by Kurt Josef Zalto
A water glass that succeeds in being both striking and discreet. The characteristic undulating form is artistically distinctive, while appearing light and translucent. Strikingly present as a single object, our water glass can also be wonderfully combined with all other kinds of glasses as part of a table setting and it feels soft and natural in the hand.
To our manufacture process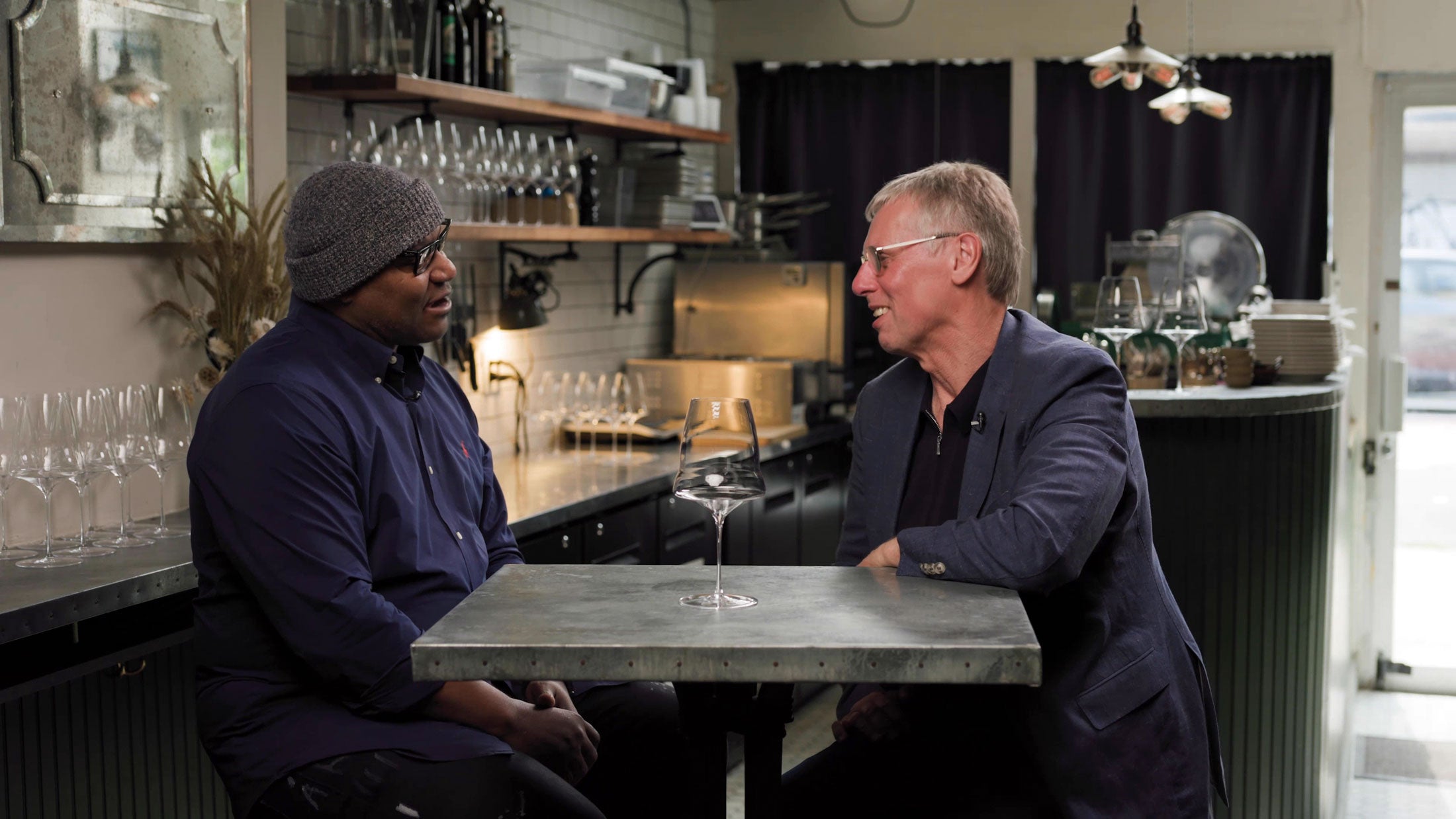 Handmade guarantee
All our glasses are lovingly made by hand. Each piece is uniquely manufactured by traditional creative craftsmanship of the absolute highest quality.