Designed by Kurt Josef Zalto
Visionary design
and finest
craftsmanship
A glass that allows the taste and aroma of wines to unfold in an unique way.
Gift Idea
"I wanted to create a timeless design that touches the viewer's subconscious. I was inspired by a brilliant-cut diamond symbolizing the pure, the beautiful, the everlasting."
– Kurt Josef Zalto
The Josephinenhütte are exceptional glasses, even water tastes better in them.
The JOSEPHINE glasses take your wine experience to the next level. The guests are blown away. Every single night it's top of the conversation.
An excellent glass that perfectly accentuates the subtle aromas and the finesse of our wines.
Passion, creativity and flawless craftsmanship – the JOSEPHINE is the perfect fit for us.
The wine is simply outstandingly presented in the JOSEPHINE glass.
The kink in the glass simply makes sense!
Old tradition with a new twist.
The glass allows the wine to really shine.
Though against conventions, the wine glass truly does make a difference—the glassware equivalent of an opera singer performing at La Scala.
A new sensory wine experience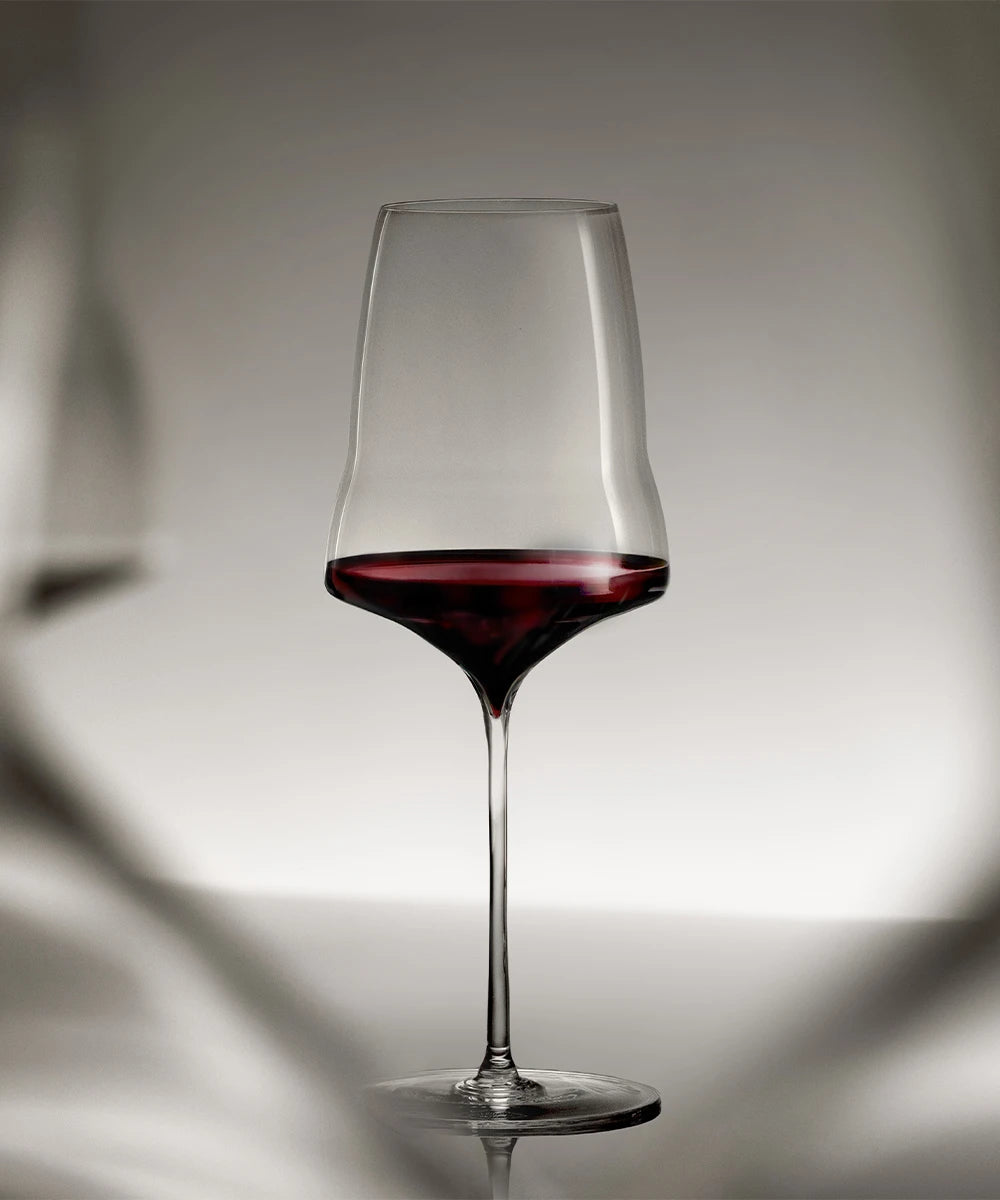 A new sensory wine experience
A new sensory wine experience
A new sensory wine experience