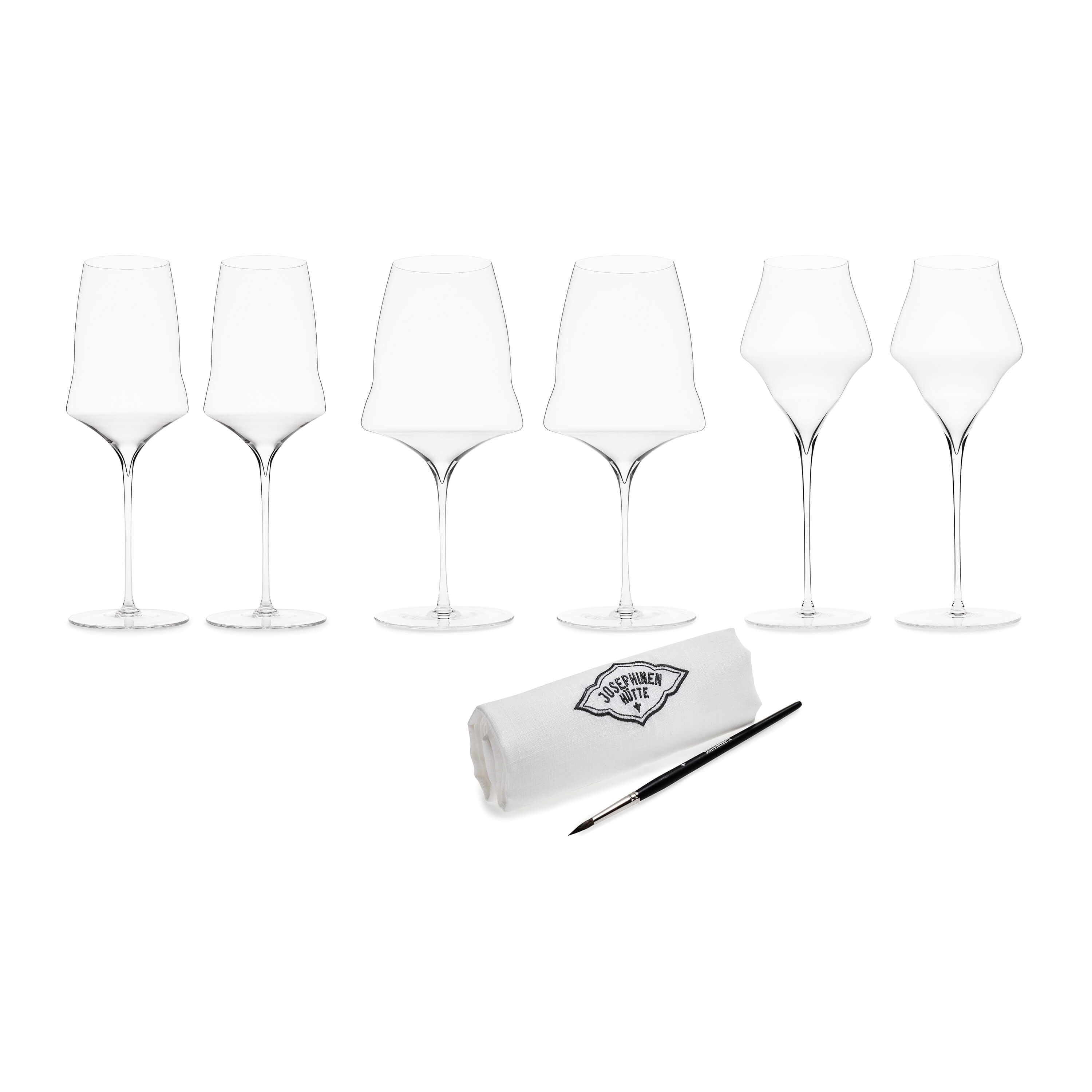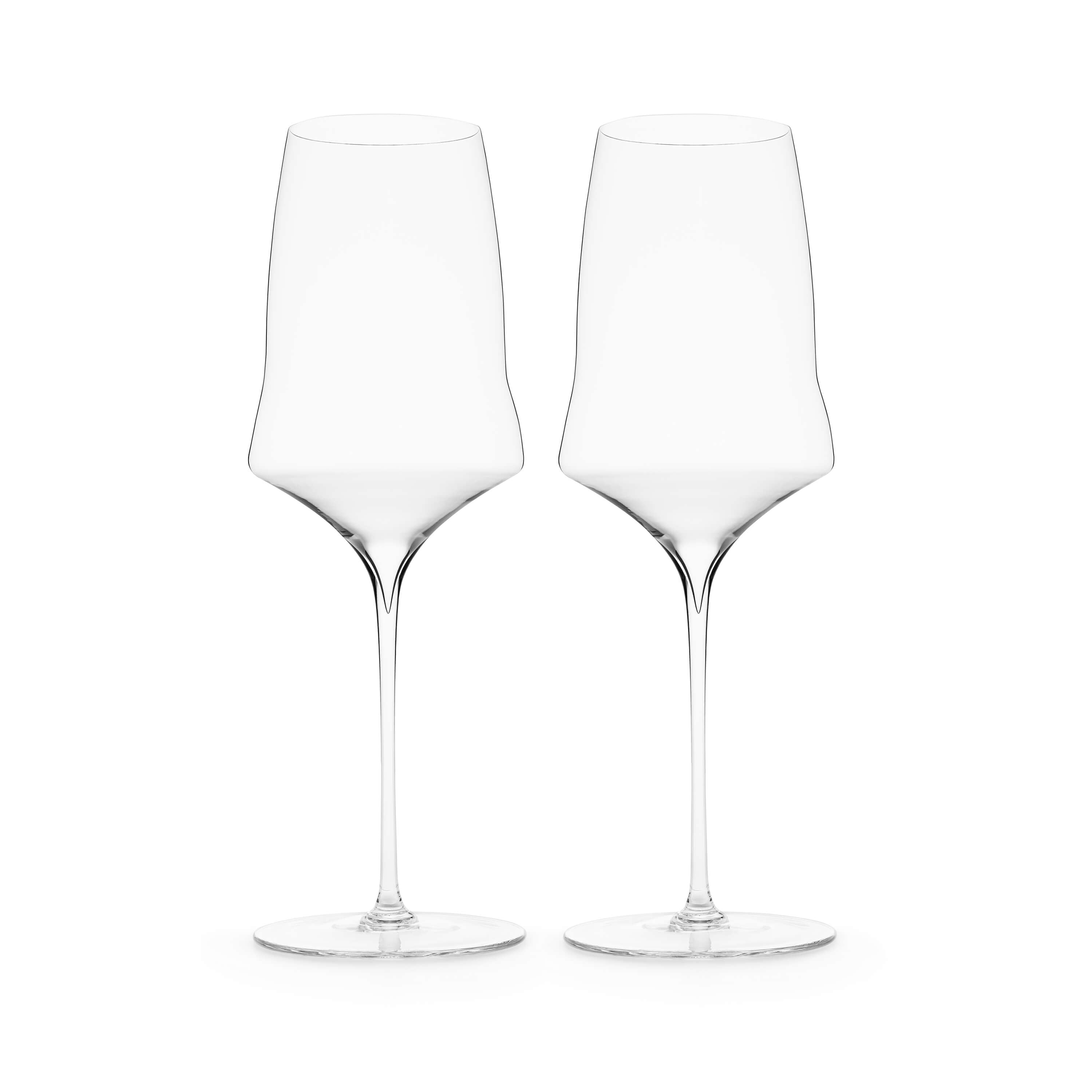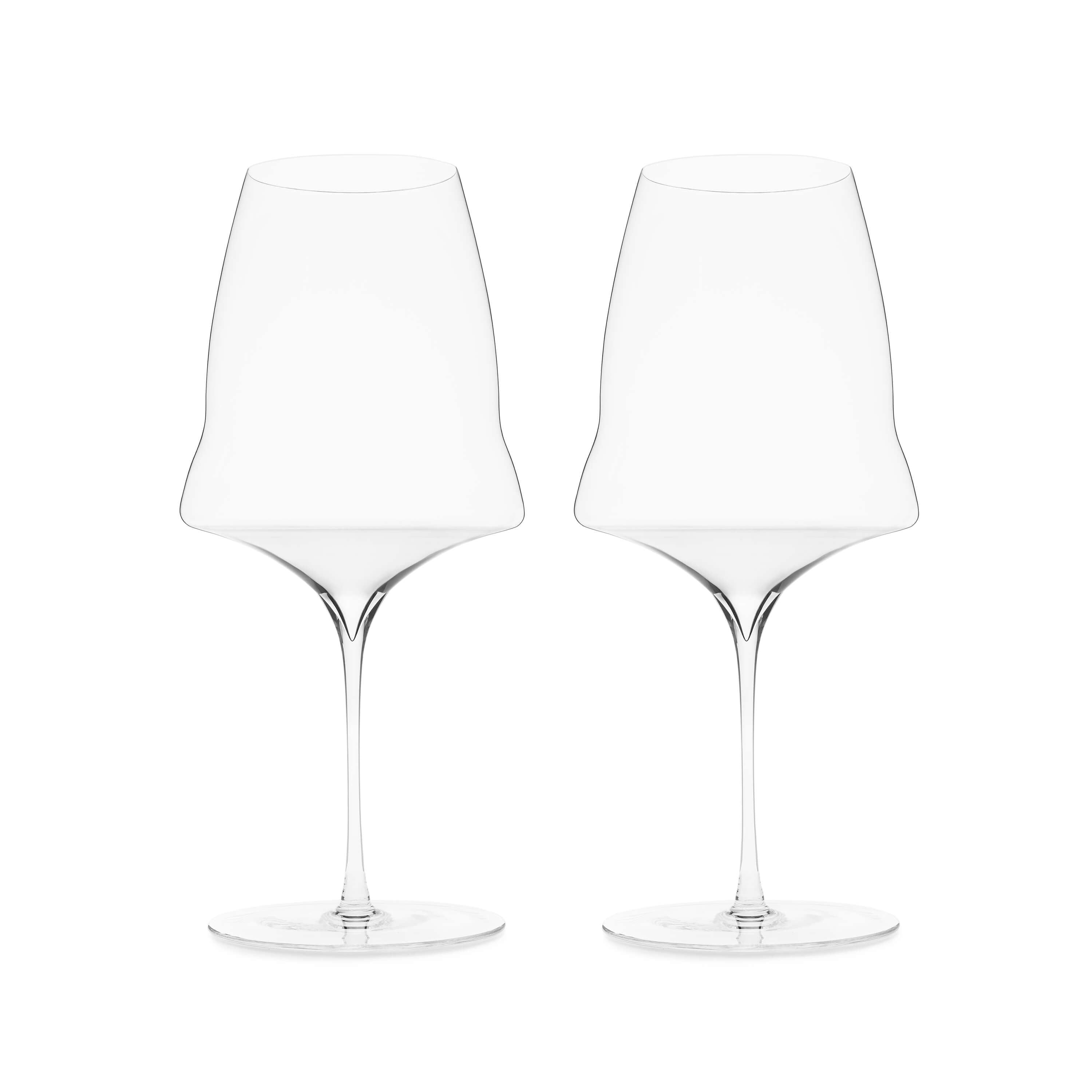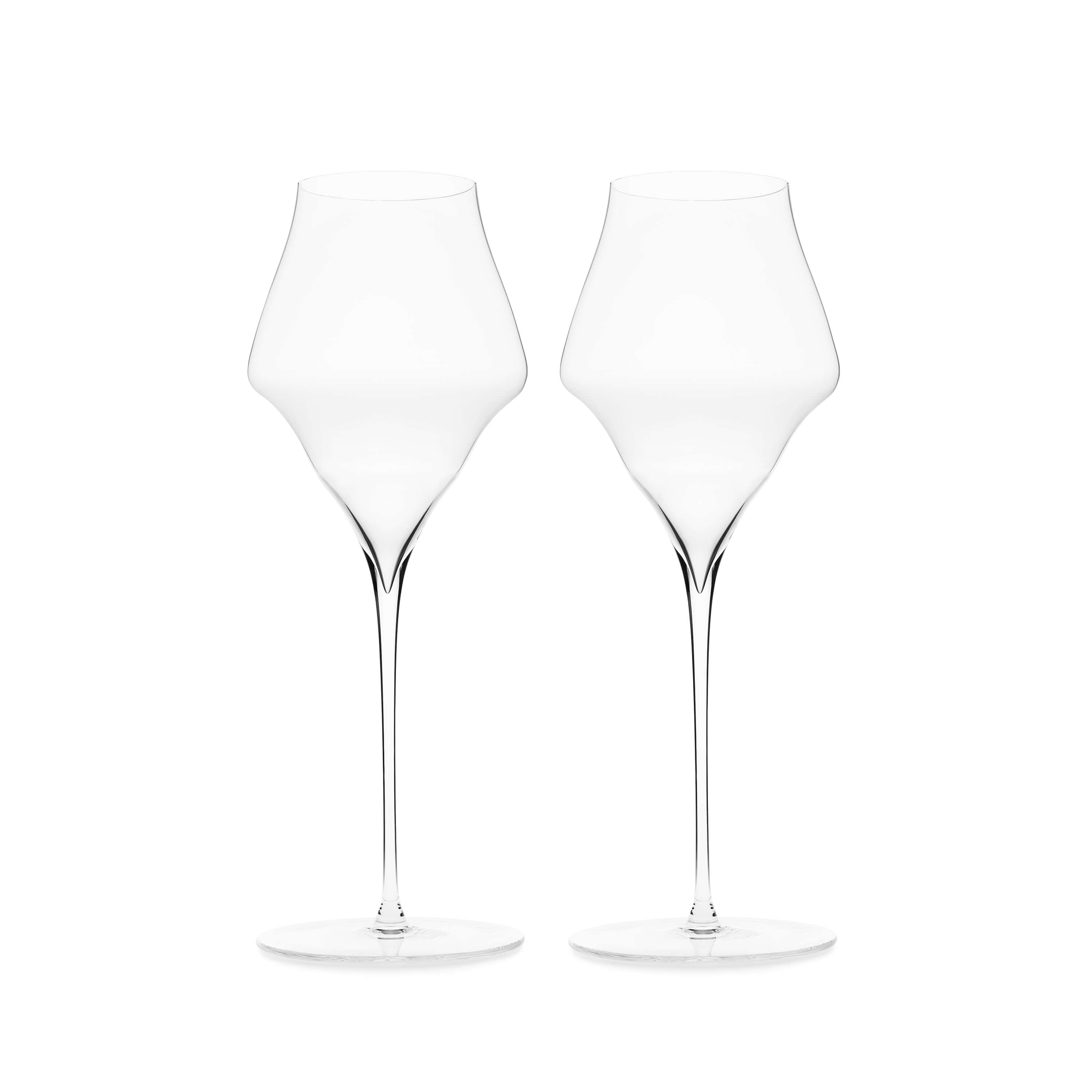 Set of handmade wine glasses designed by Kurt Josef Zalto.
In stock - with you in 1 - 3 working days
Sold out
With our white wine glass No 1, the red wine glass No 3 and the champagne glass No 4 you are prepared for (almost) all occasions. And since drinking alone is less fun, there are two of each glass in this box. Our Starter Kit also makes a great gift!
A beautiful linen polishing cloth and a brush for glass care is included and nicely packed.
To our manufacture process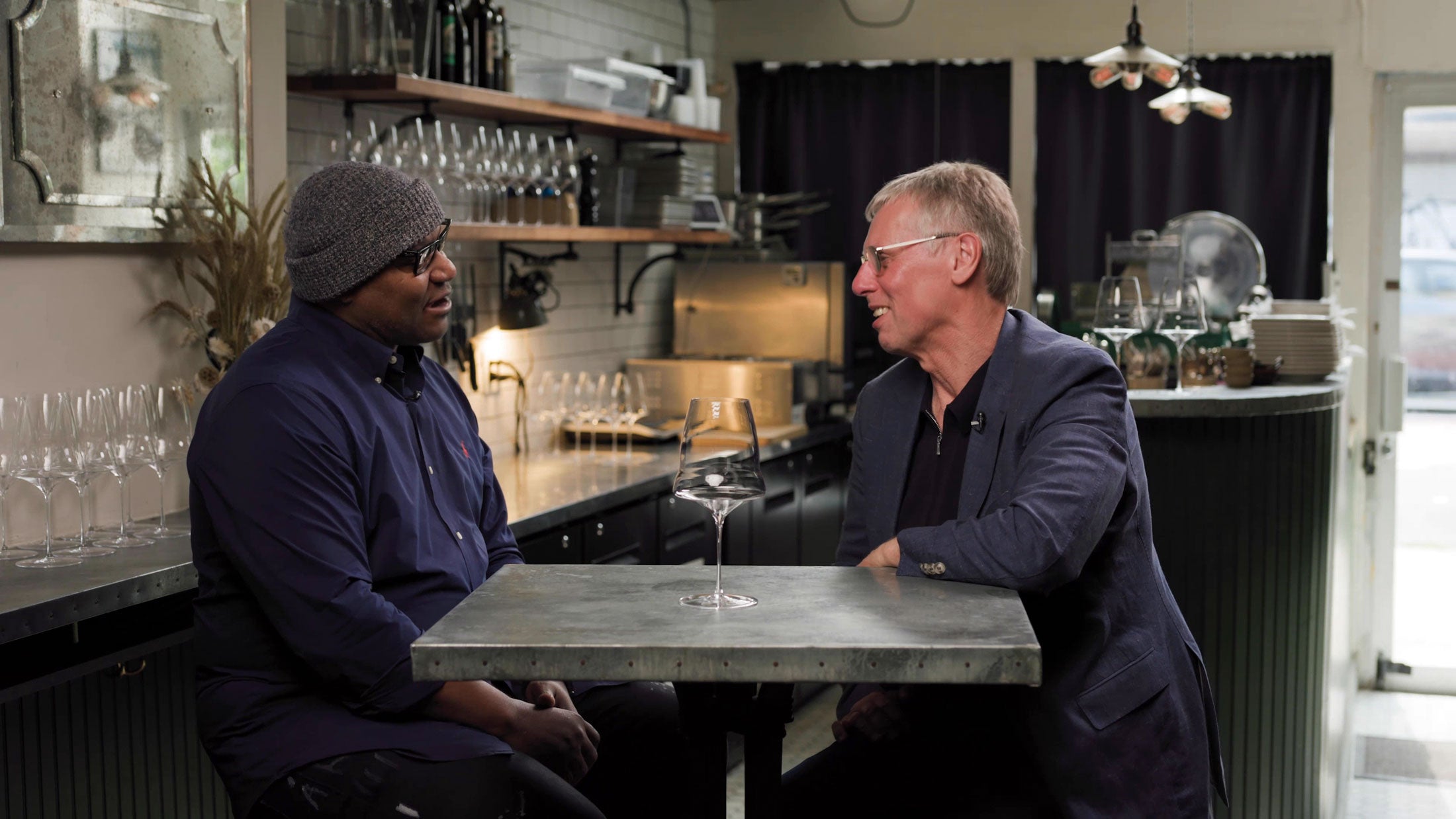 Handmade guarantee
All our glasses are lovingly made by hand. Each piece is uniquely manufactured by traditional creative craftsmanship of the absolute highest quality.