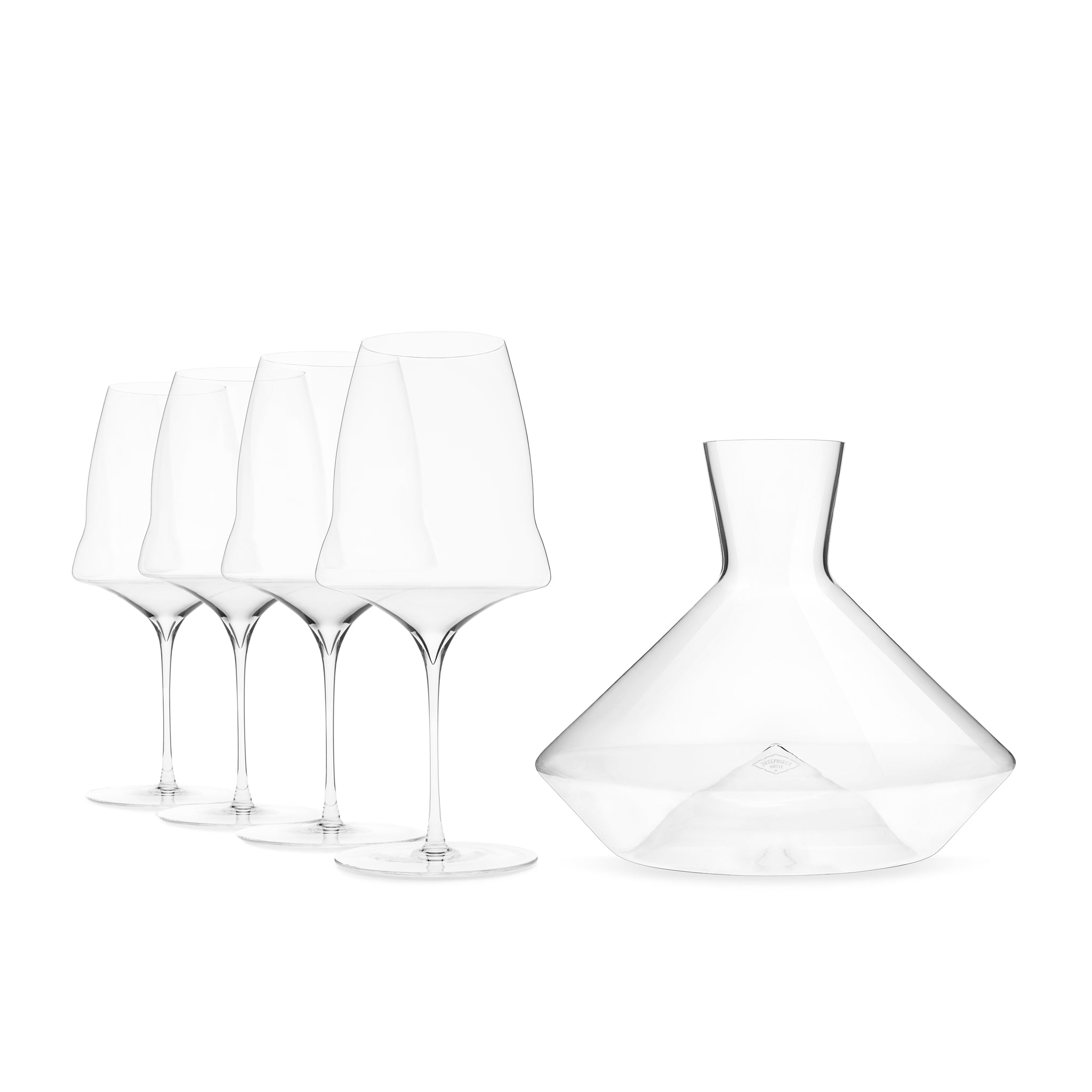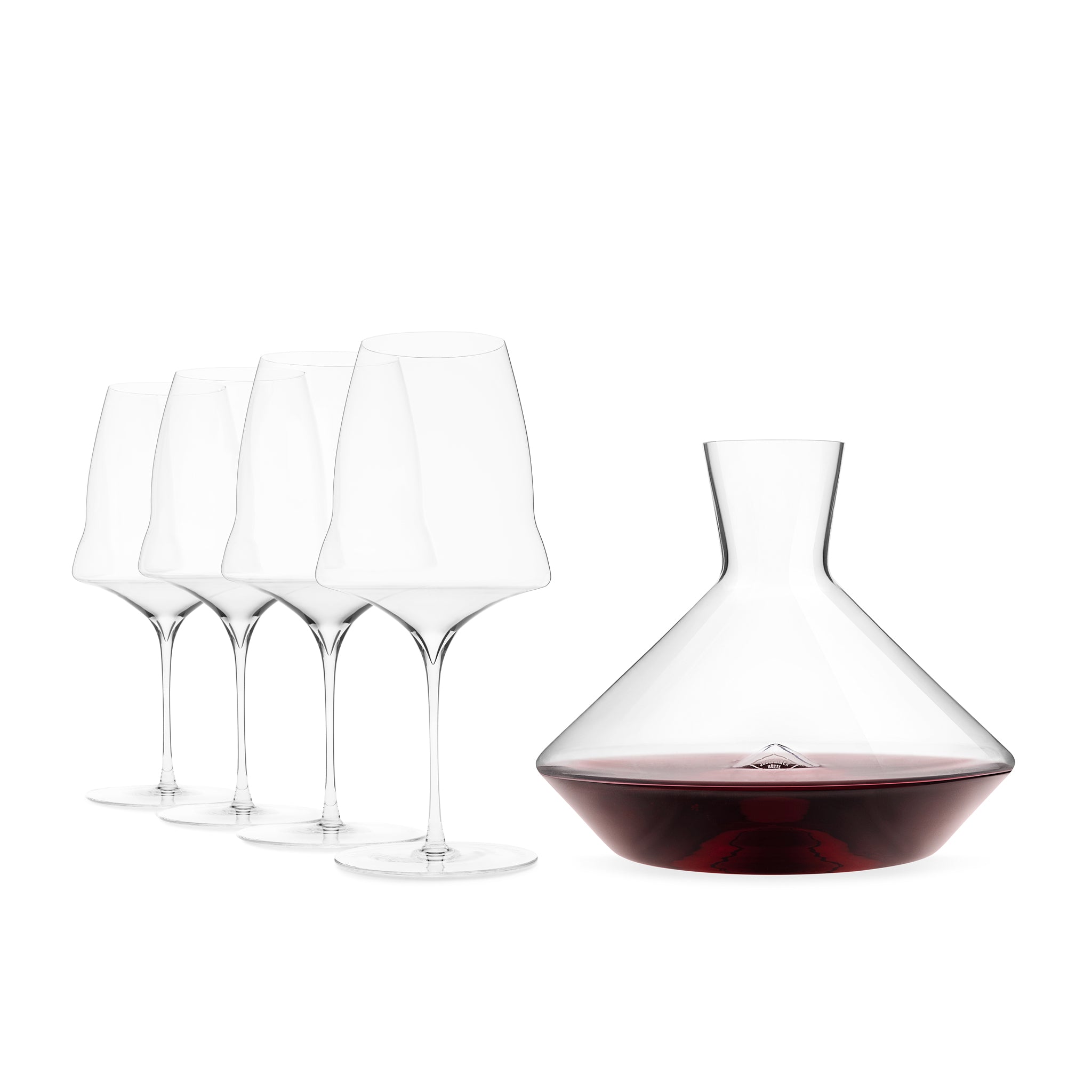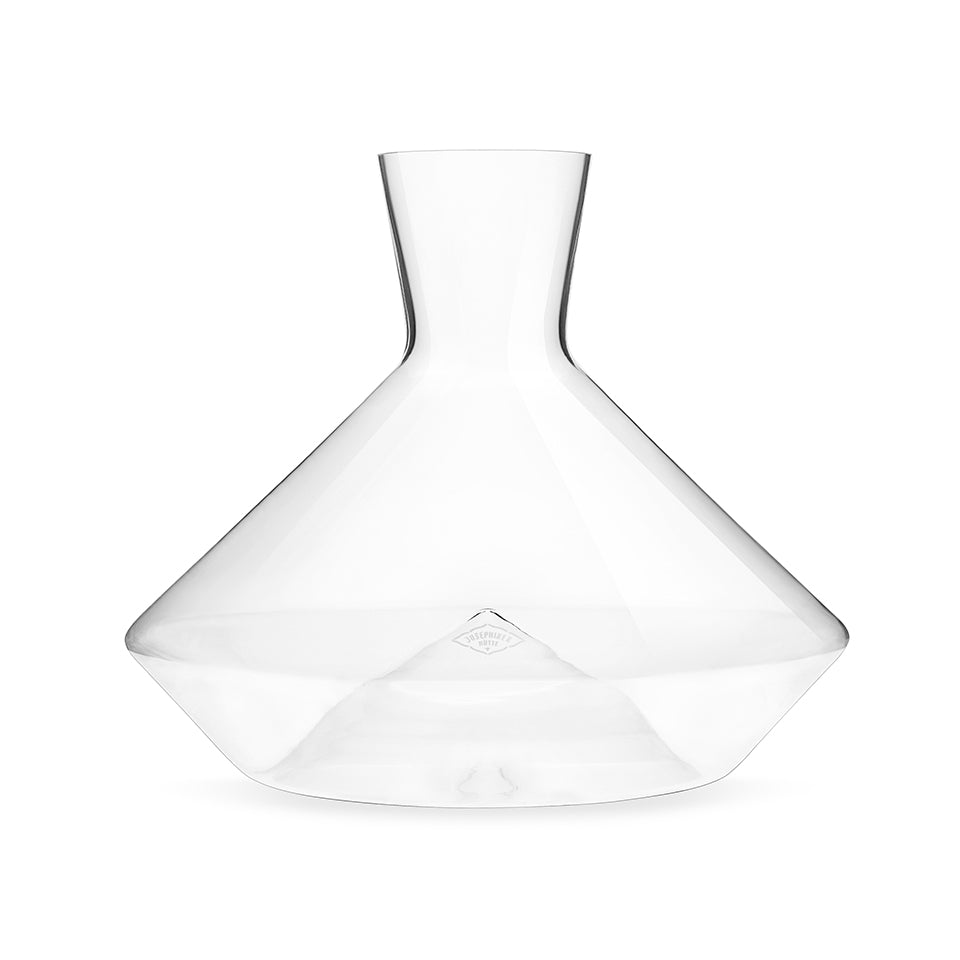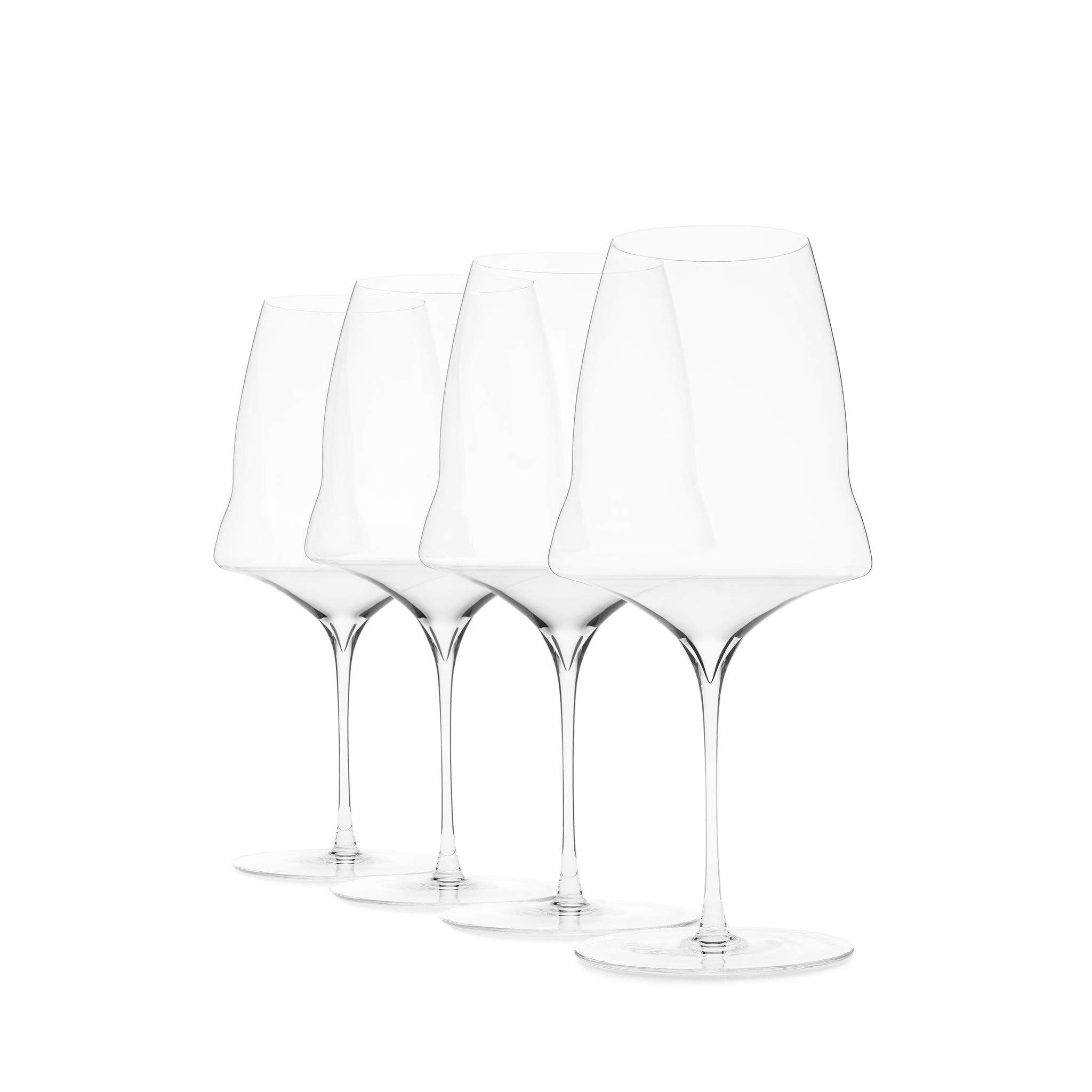 Set of handmade red wine glasses and decanter designed by Kurt Josef Zalto.
In stock - with you in 1 - 3 working days
Sold out
Our JOSEPHINE Red Wine Set is the perfect choice for cozy red wine evenings with friends. The set consists of one decanter JOSEPHINE Brilliant and four glasses JOSEPHINE No 3 at a special price.
Inspired by the shape of a brilliant, the mouth-blown Brilliant decanter presents your wines elegantly and stylishly. With its minimalist design and delicate structure, the Brilliant Decanter elicits the last tasteful secret from top wines. The decanter optimizes aeration, ensuring every flavor note is drawn from the wine.
Our JOSEPHINE No 3 glass is a proven Grand Seigneur. It has a large surface area, so that full-bodied and complex wines have enough contact with oxygen.
Red wine lovers who value a wine's best possible sensory experience are perfectly equipped with this set.
To our manufacture process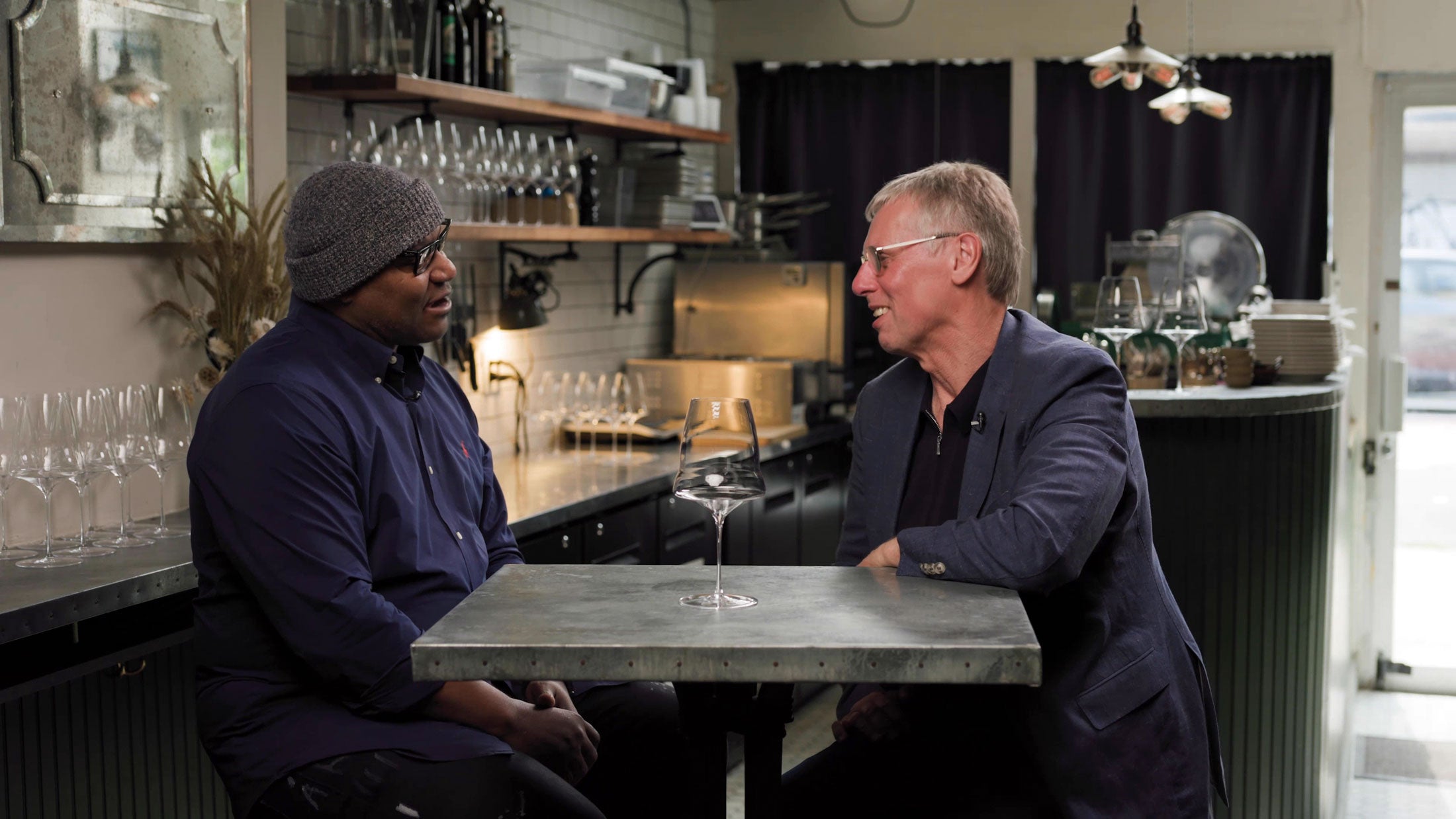 Handmade guarantee
All our glasses are lovingly made by hand. Each piece is uniquely manufactured by traditional creative craftsmanship of the absolute highest quality.