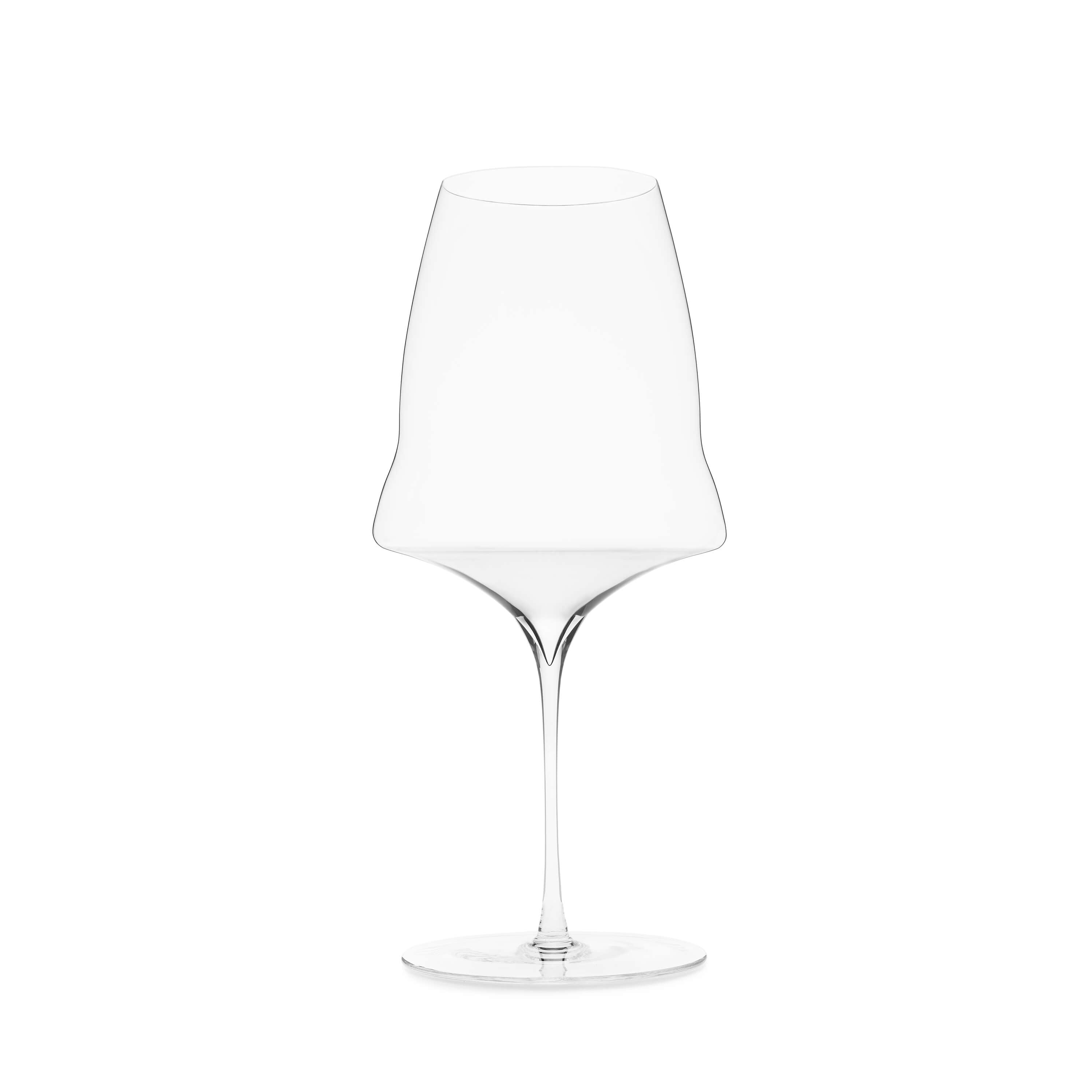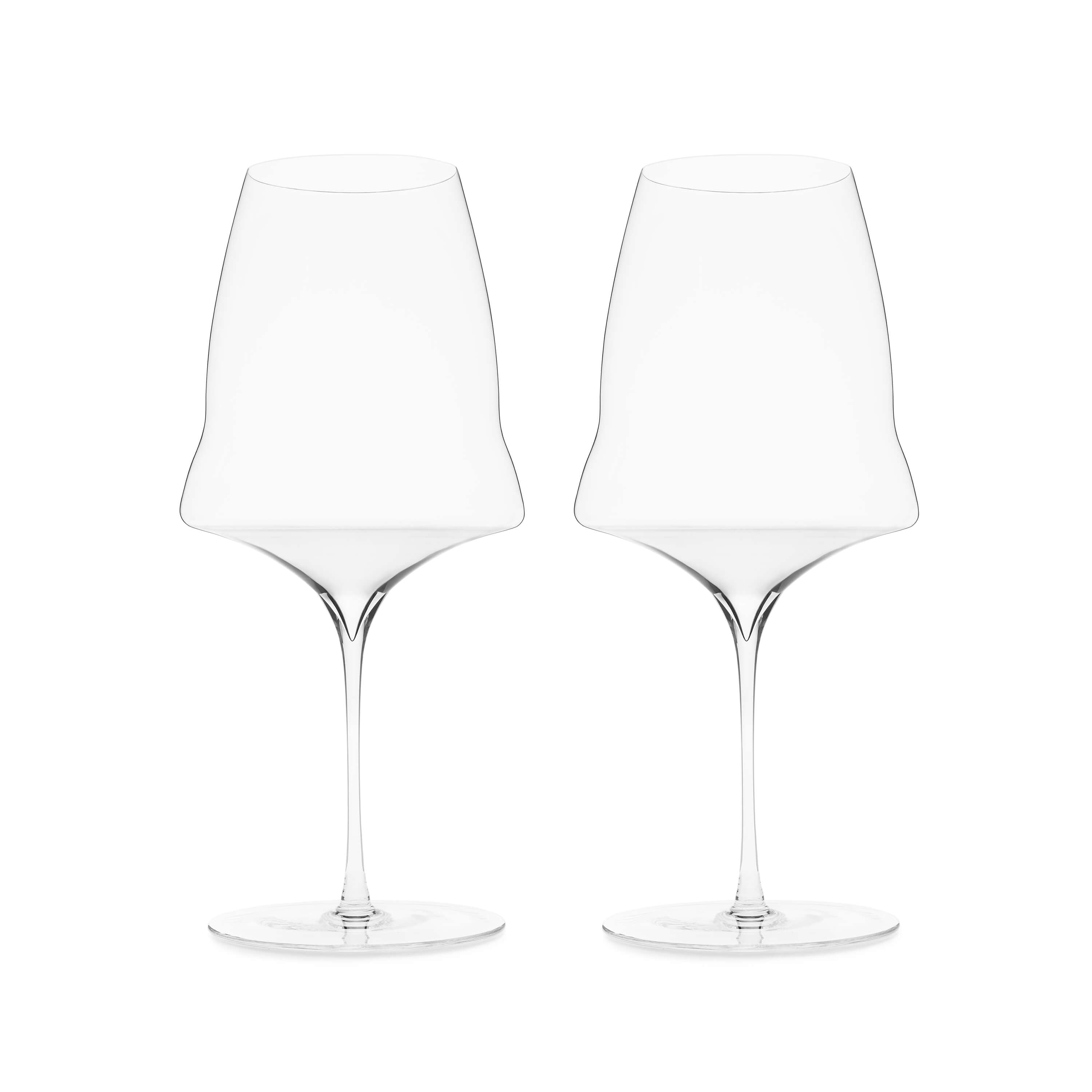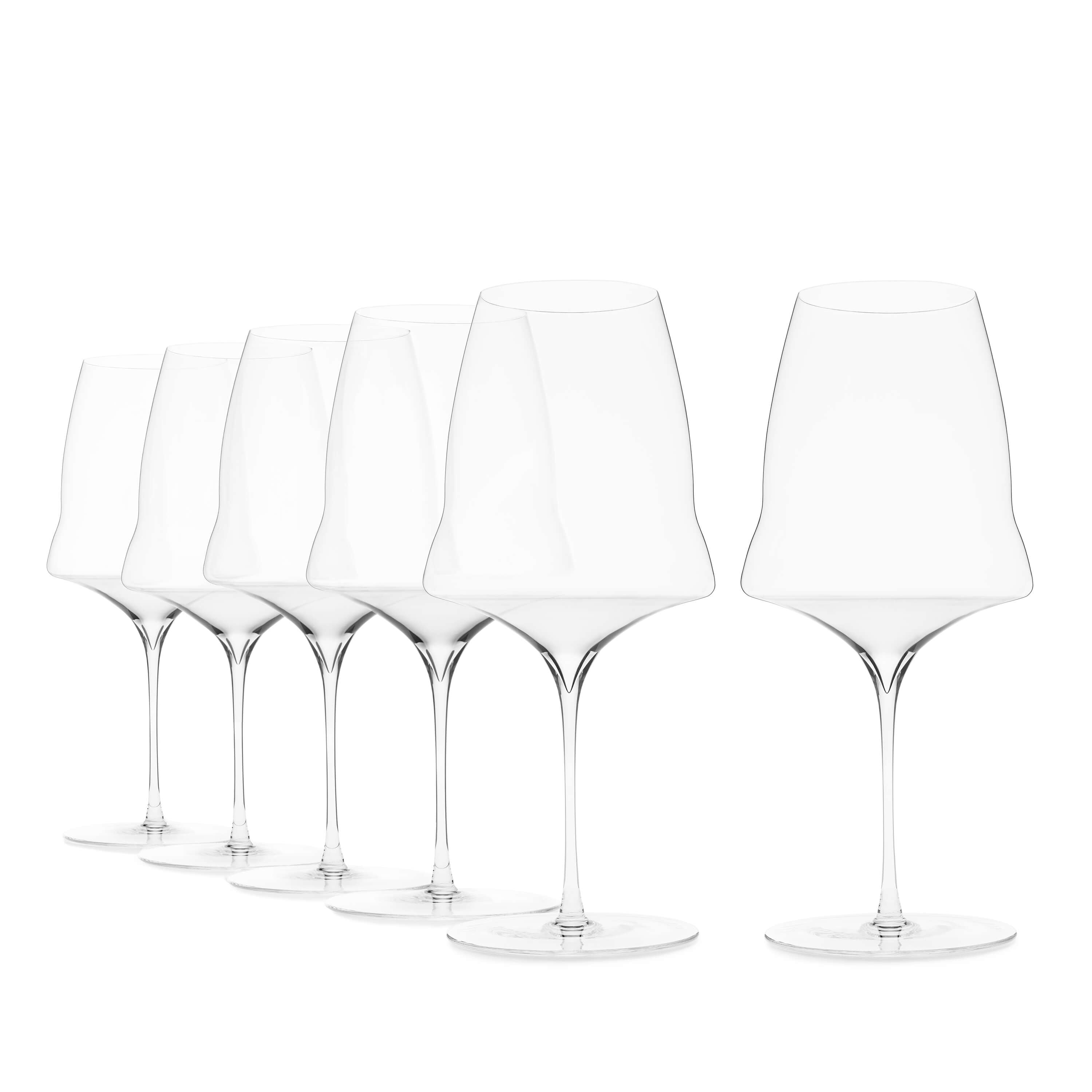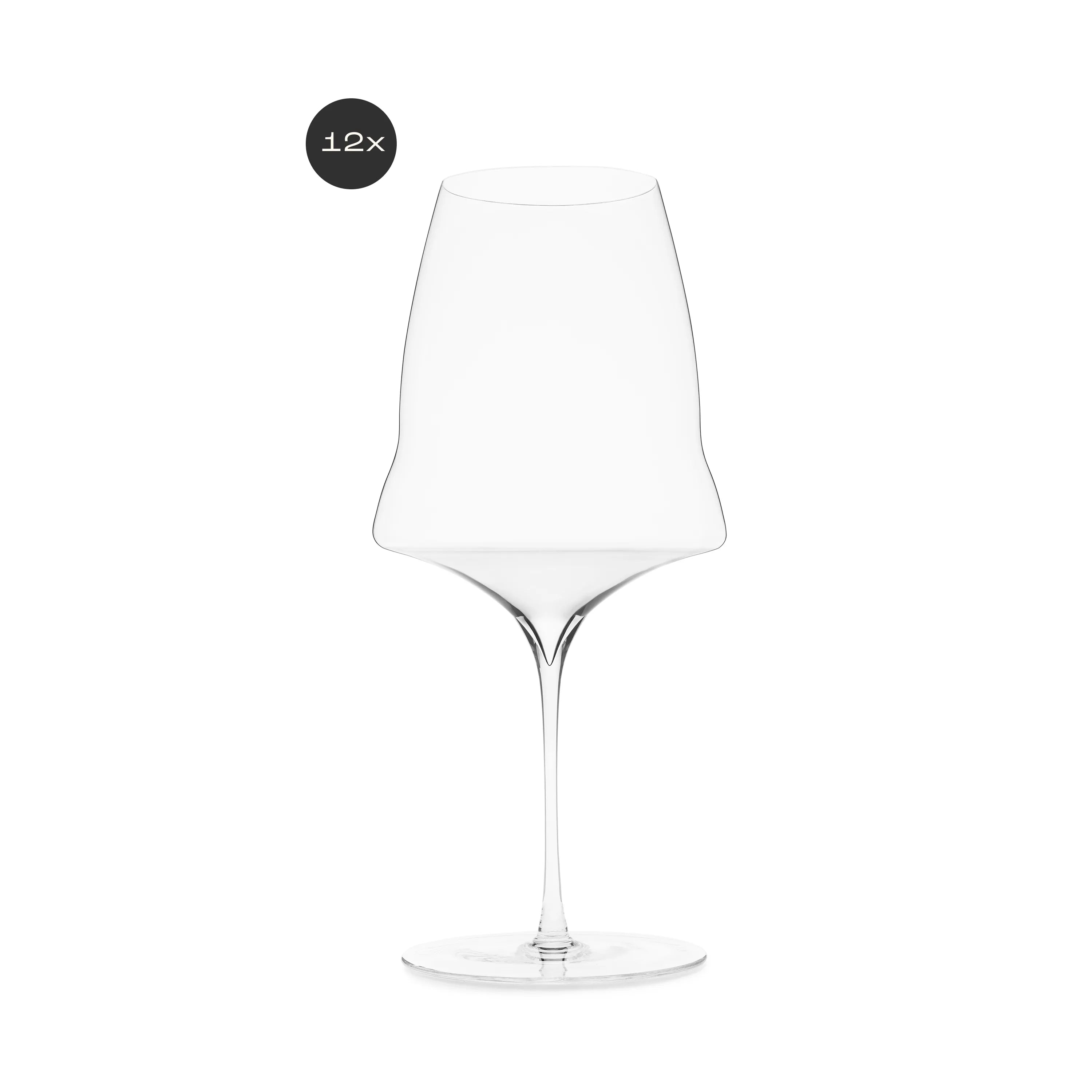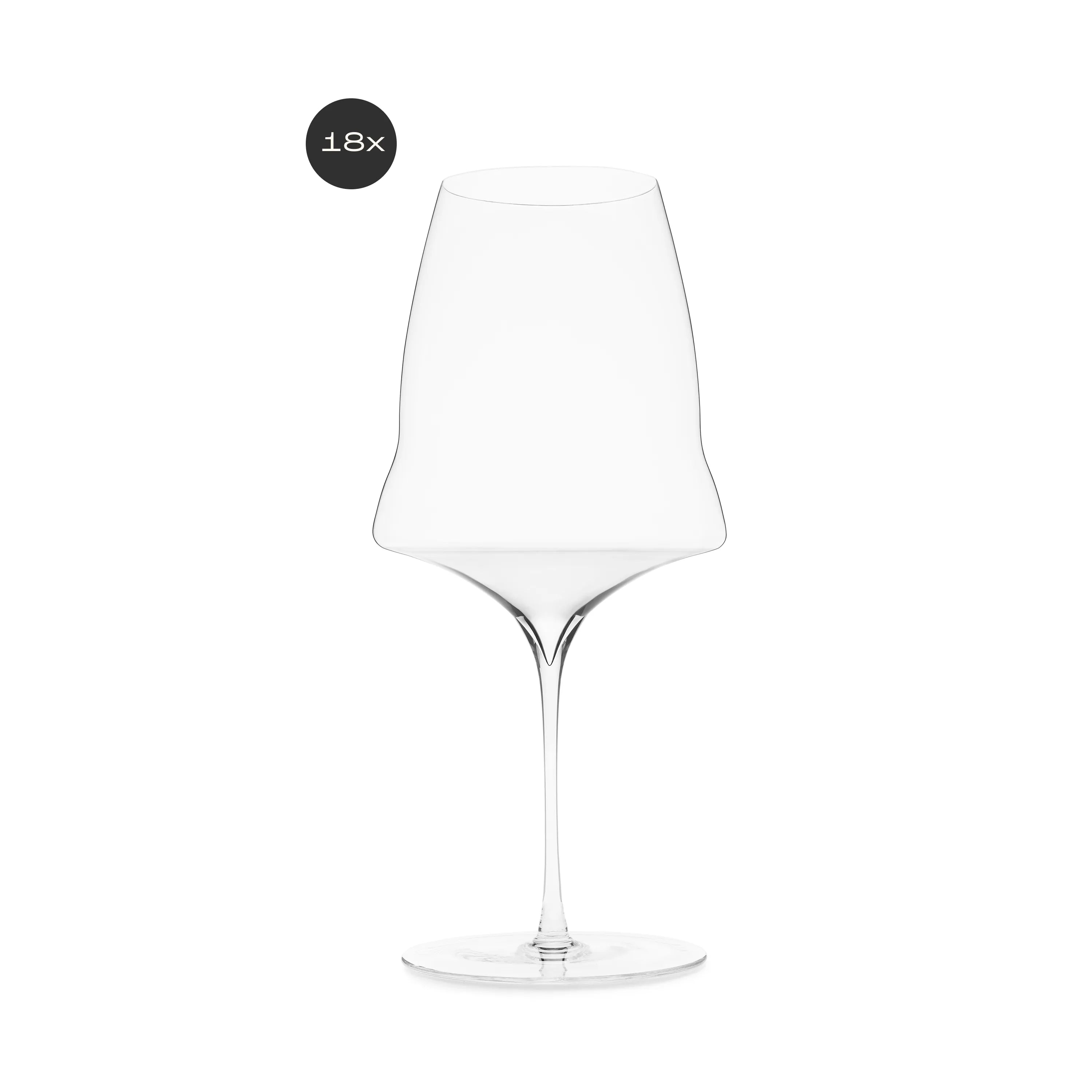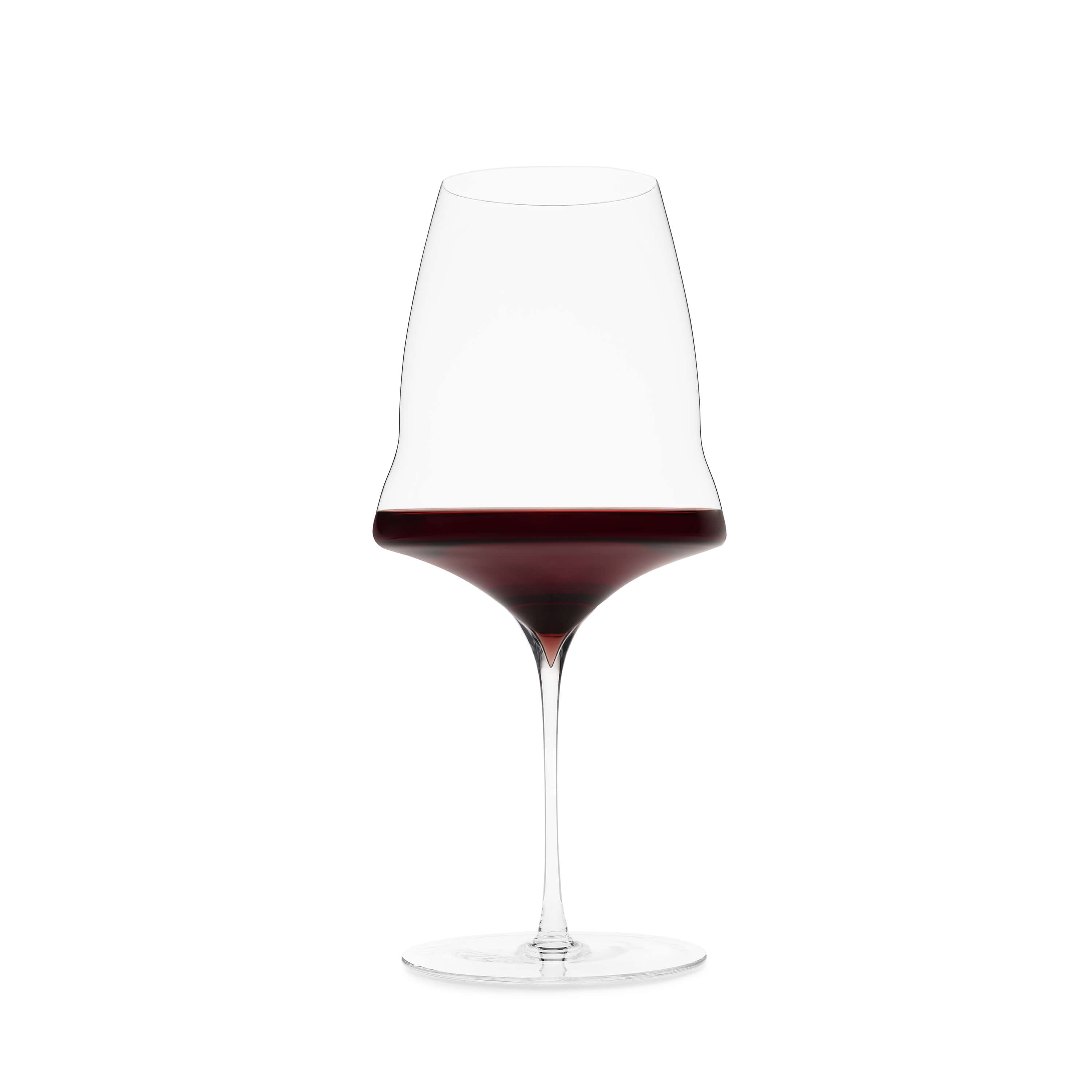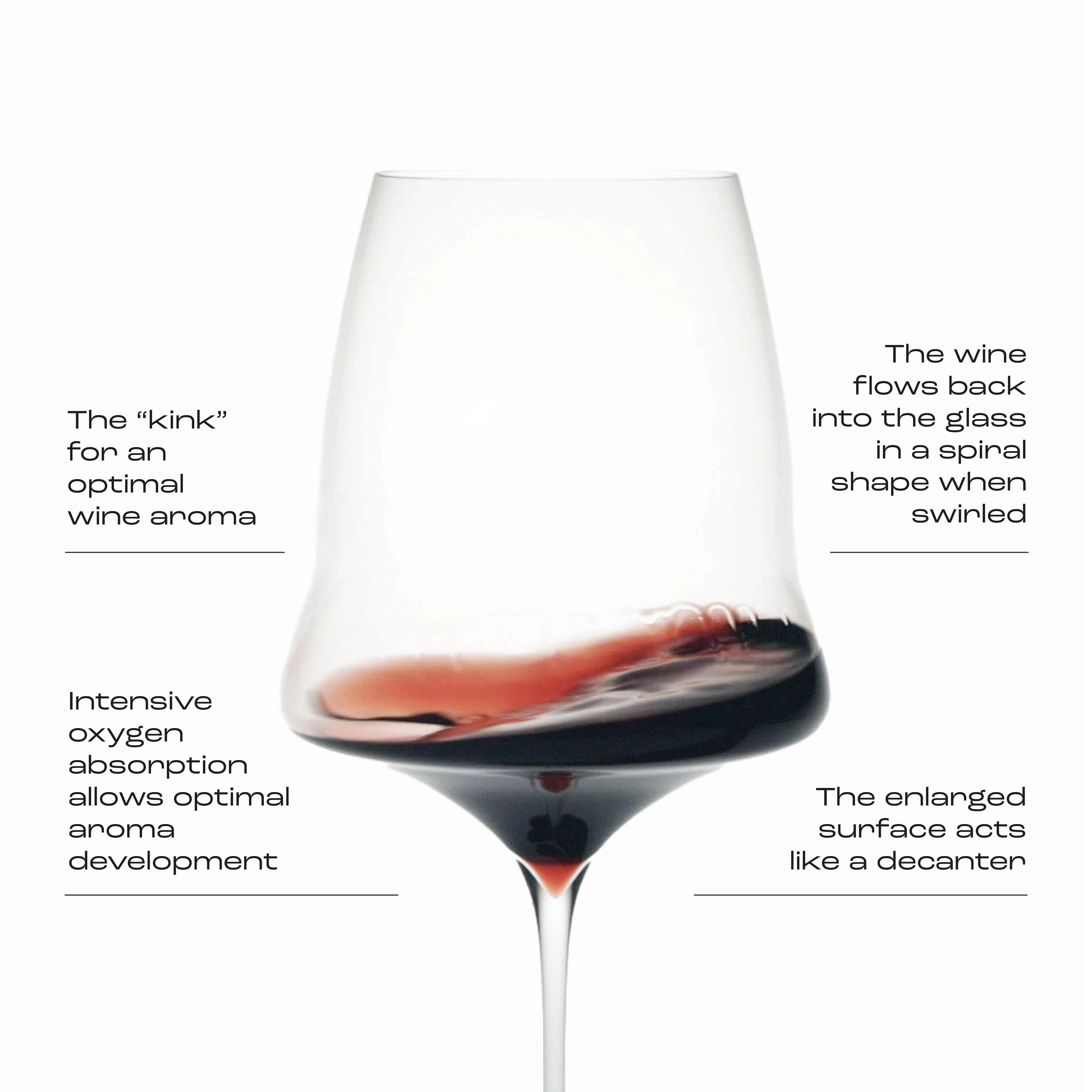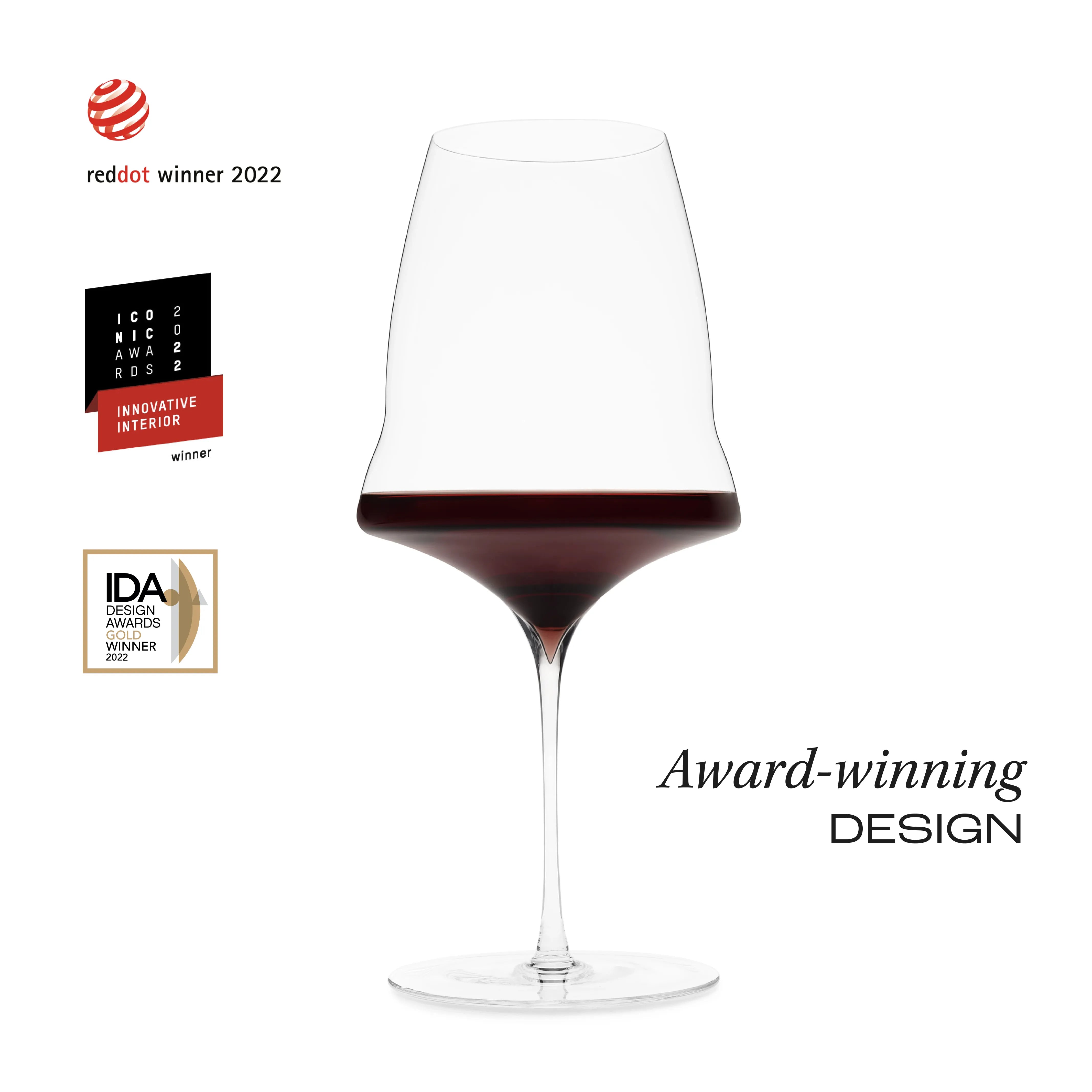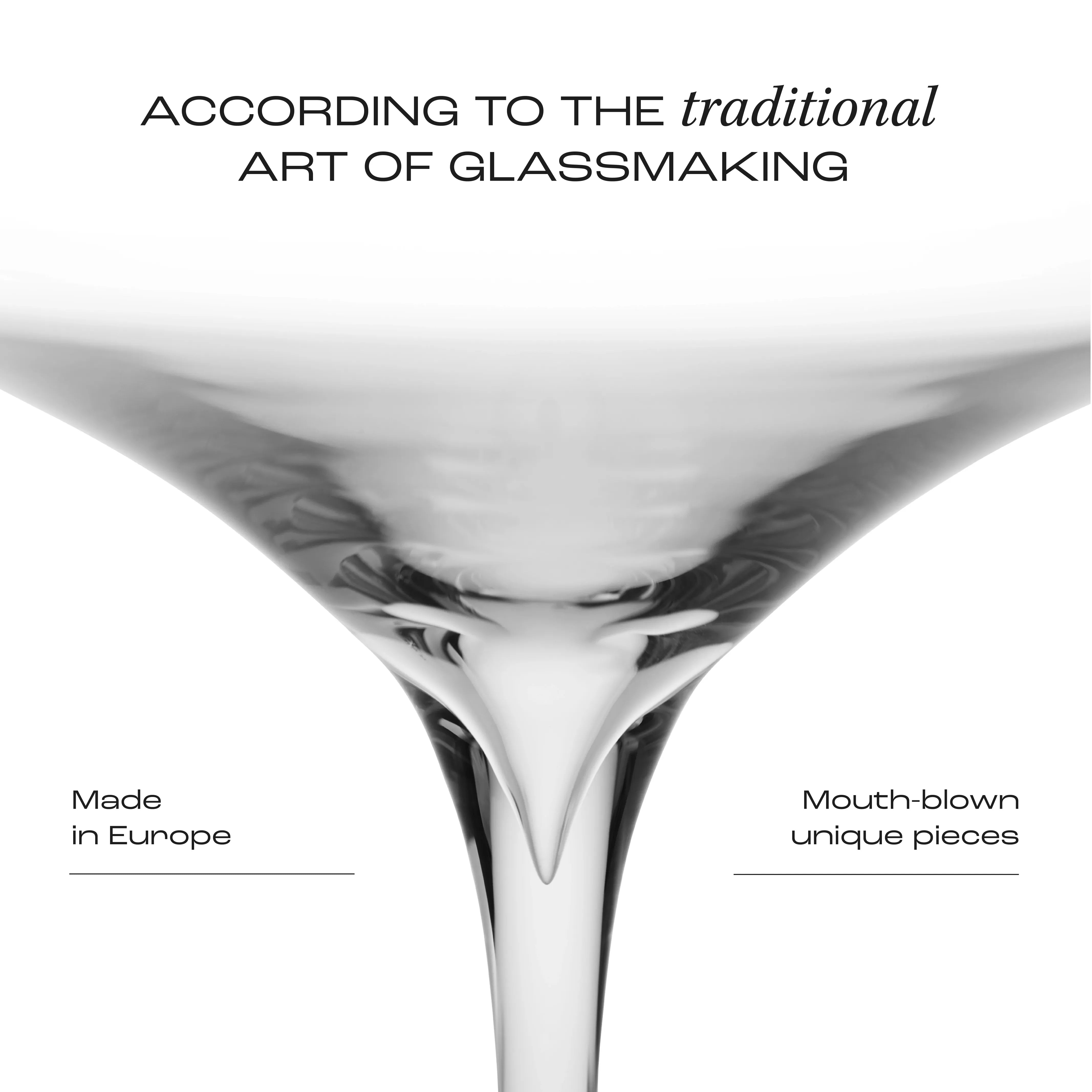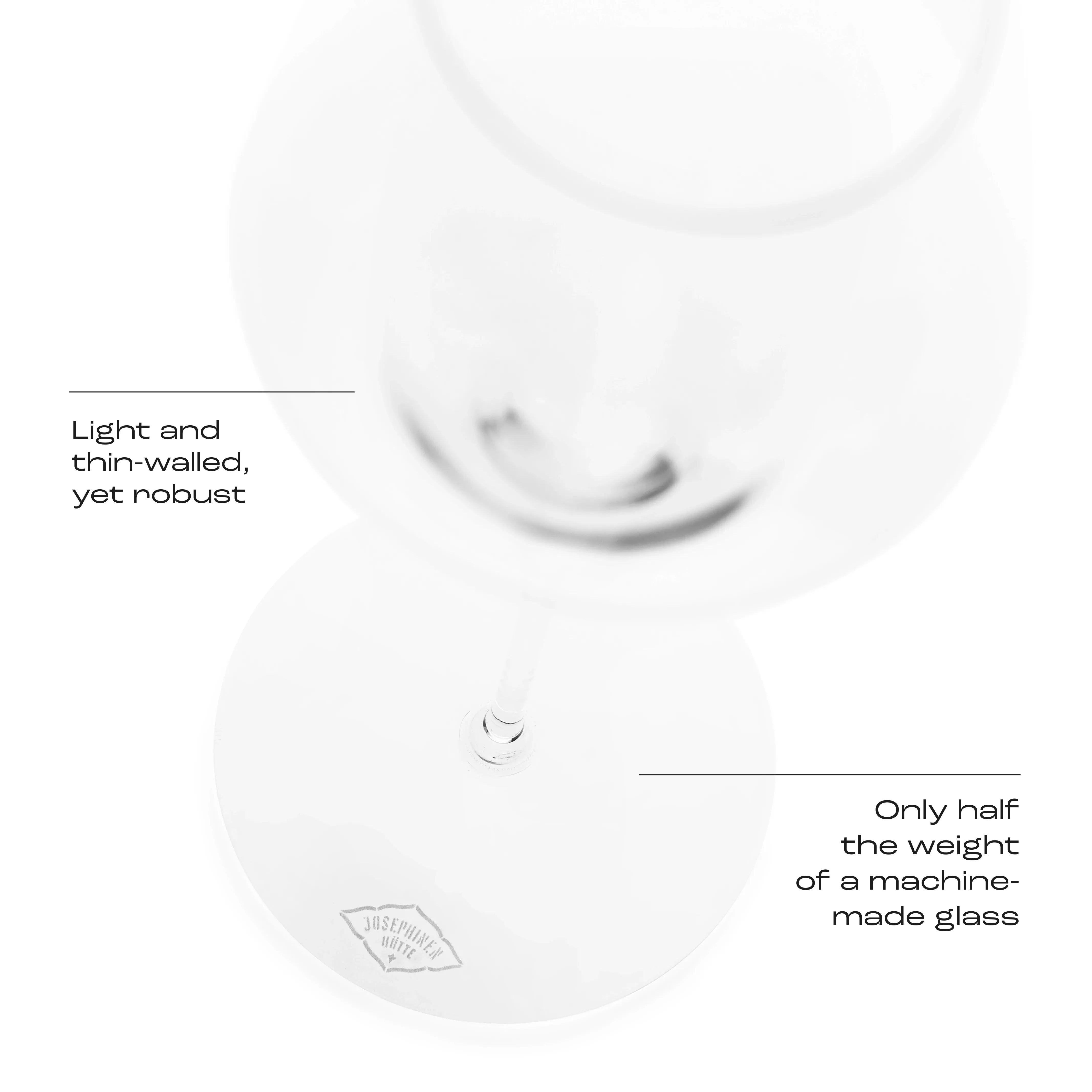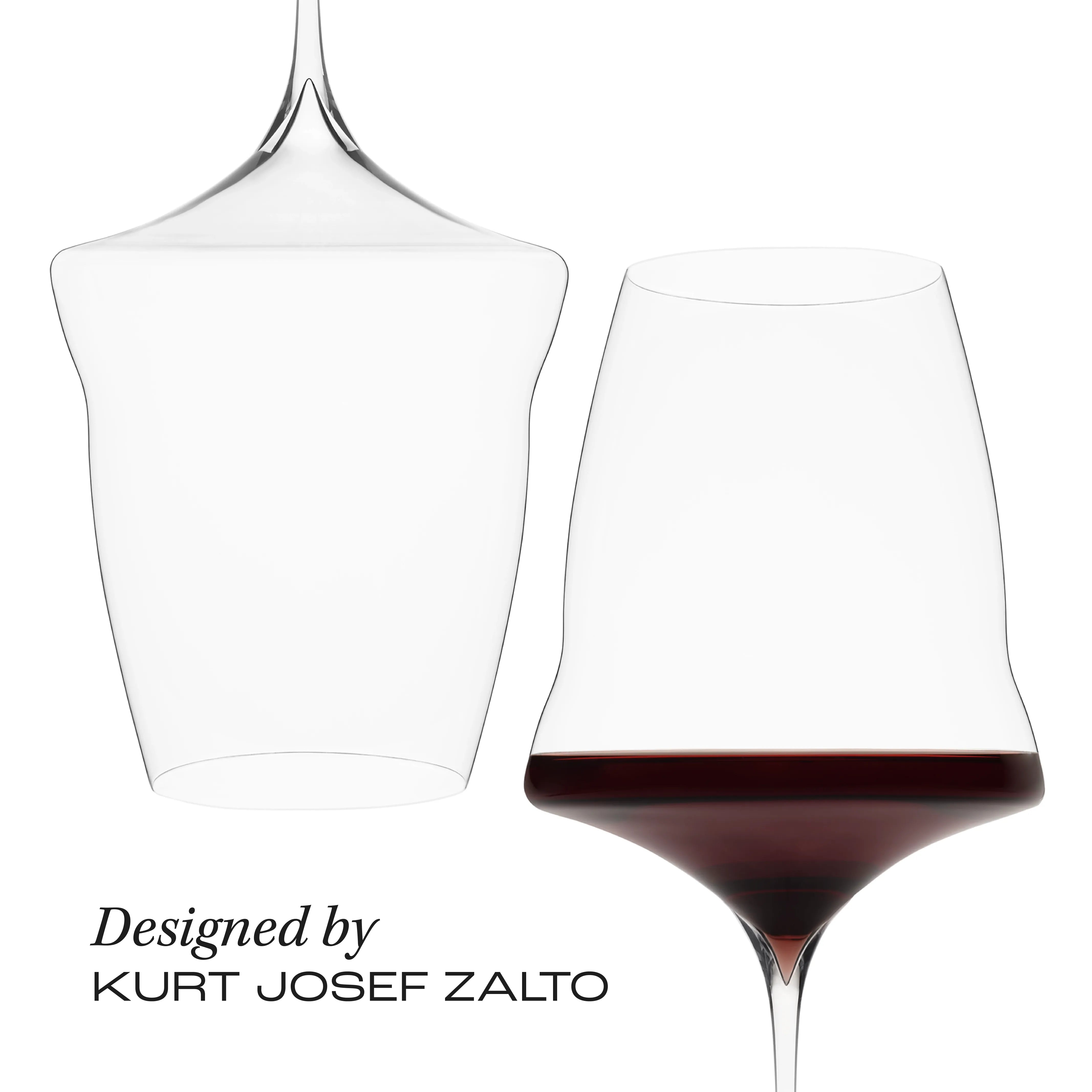 Handmade red wine glasses designed by Kurt Josef Zalto.
In stock - with you in 1 - 3 working days
Sold out
Handmade red wine glasses | Designed by Kurt Josef Zalto
Our JOSEPHINE No 3 glass is a proven Grand Seigneur. It has a large surface area, so that full-bodied and complex red wines have enough contact with oxygen. Kurt Josef Zalto has succeeded in squaring the circle with this glass – a combination of a Bordeaux and Burgundy glass. Full-bodied, concentrated and seductive Pinots, Bordeaux blends, Baroli, Syrah and the like can unfold in the JOSEPHINE No 3 in an expansive manner. Moreover, this masterpiece offers the perfect stage for full-bodied and extracted white wines, such as barrique-aged Chardonnays, as well as icon wines such as those from Napa Valley, Oregon, South America, South Africa and Australia.
To our manufacture process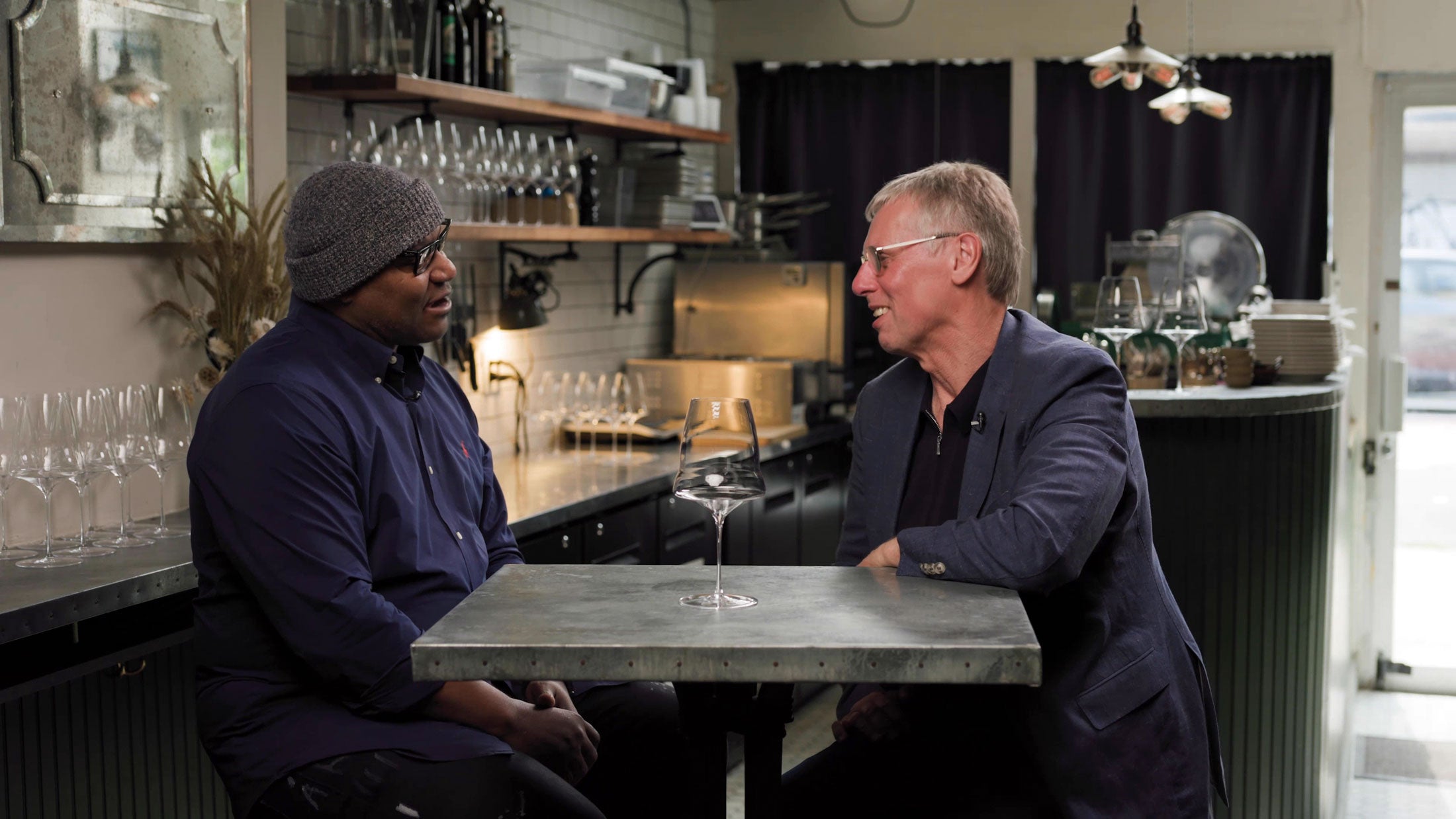 Handmade guarantee
All our glasses are lovingly made by hand. Each piece is uniquely manufactured by traditional creative craftsmanship of the absolute highest quality.