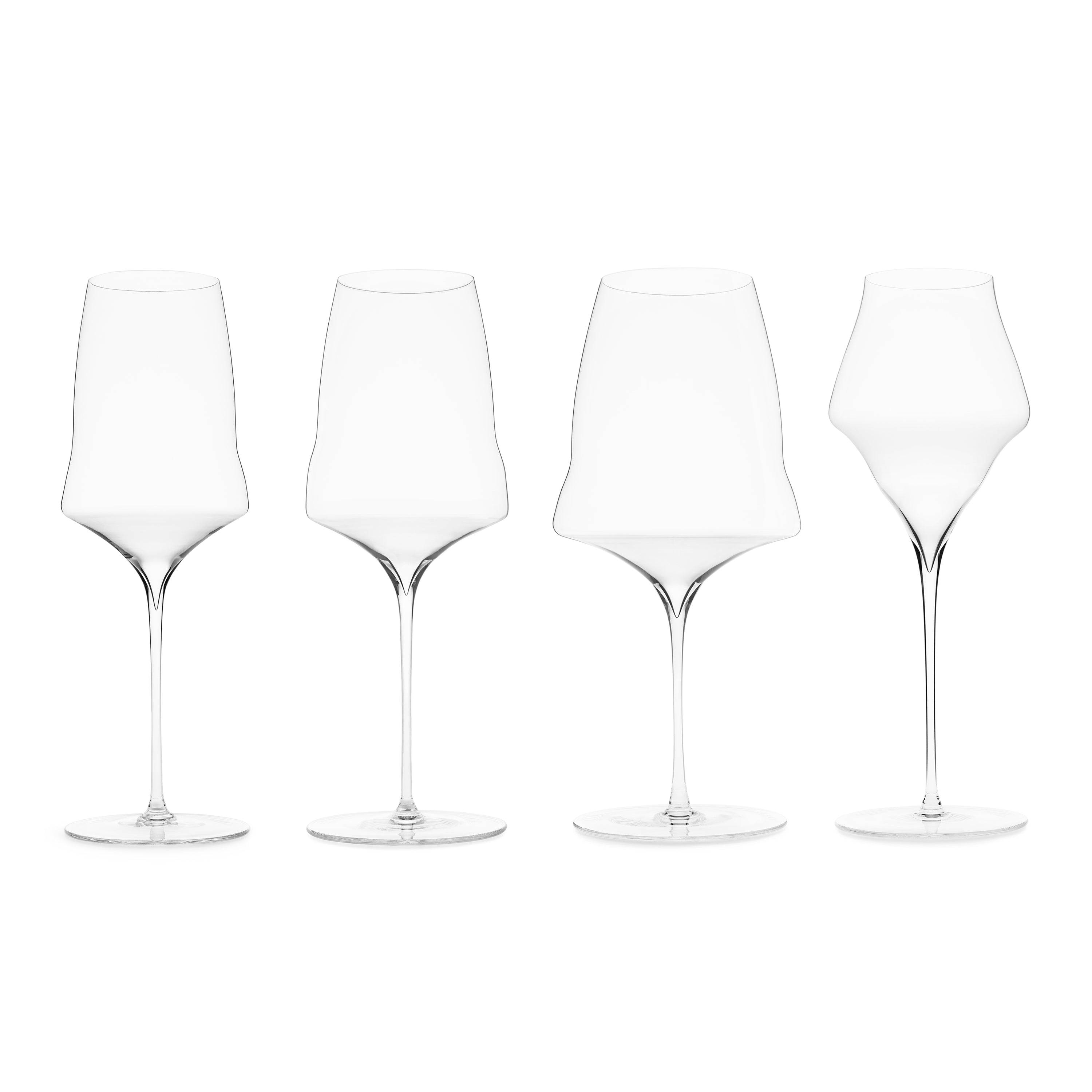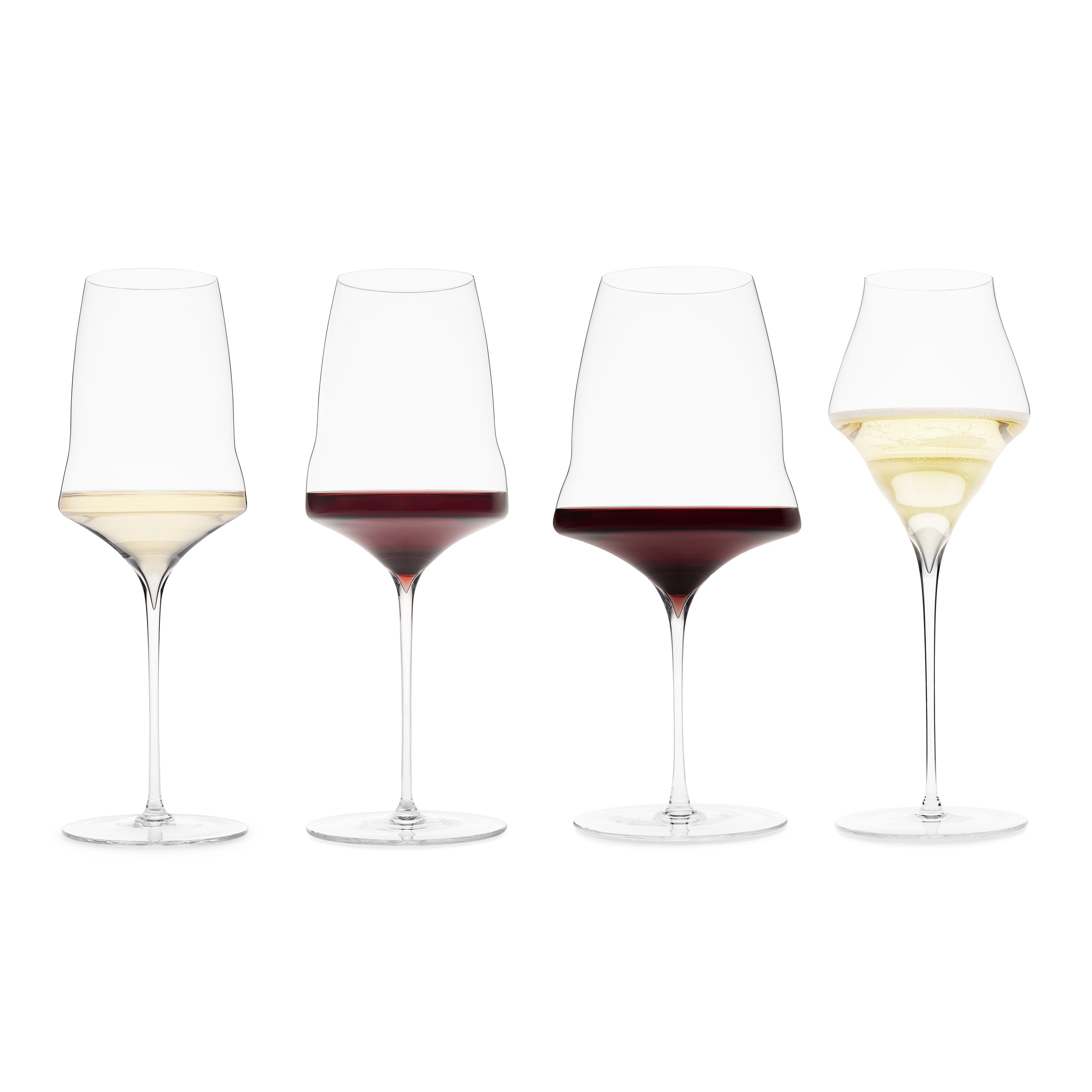 Set of handmade wine glasses designed by Kurt Josef Zalto.
In stock - with you in 1 - 3 working days
Sold out
Our Tasting Set is designed for wine lovers who value a wine's best possible sensory experience as well as for anyone who simply enjoys tasting and sampling wines.
The same wine tastes differently from different glasses. Thus, the right choice of a glass has a very strong influence on the taste of a wine. We believe that precisely four glasses fully enhance Old World and New World wines to their best advantage. That is why our award-winning JOSEPHINE wine glass collection includes exactly four glasses. With the Tasting Set, you can, in each case, find out for yourself which is the right glass for your wine, and get to know your favorite wines in a completely new manner. Our handblown glasses further appeal to all the senses through their design and delicacy, creating a full and exceptional wine experience.
Our Tasting Set consists of the JOSEPHINE glasses No 1-4 offered at a special price. It is an excellent gift for wine lovers and a fine introduction to the world of JOSEPHINE.
To our manufacture process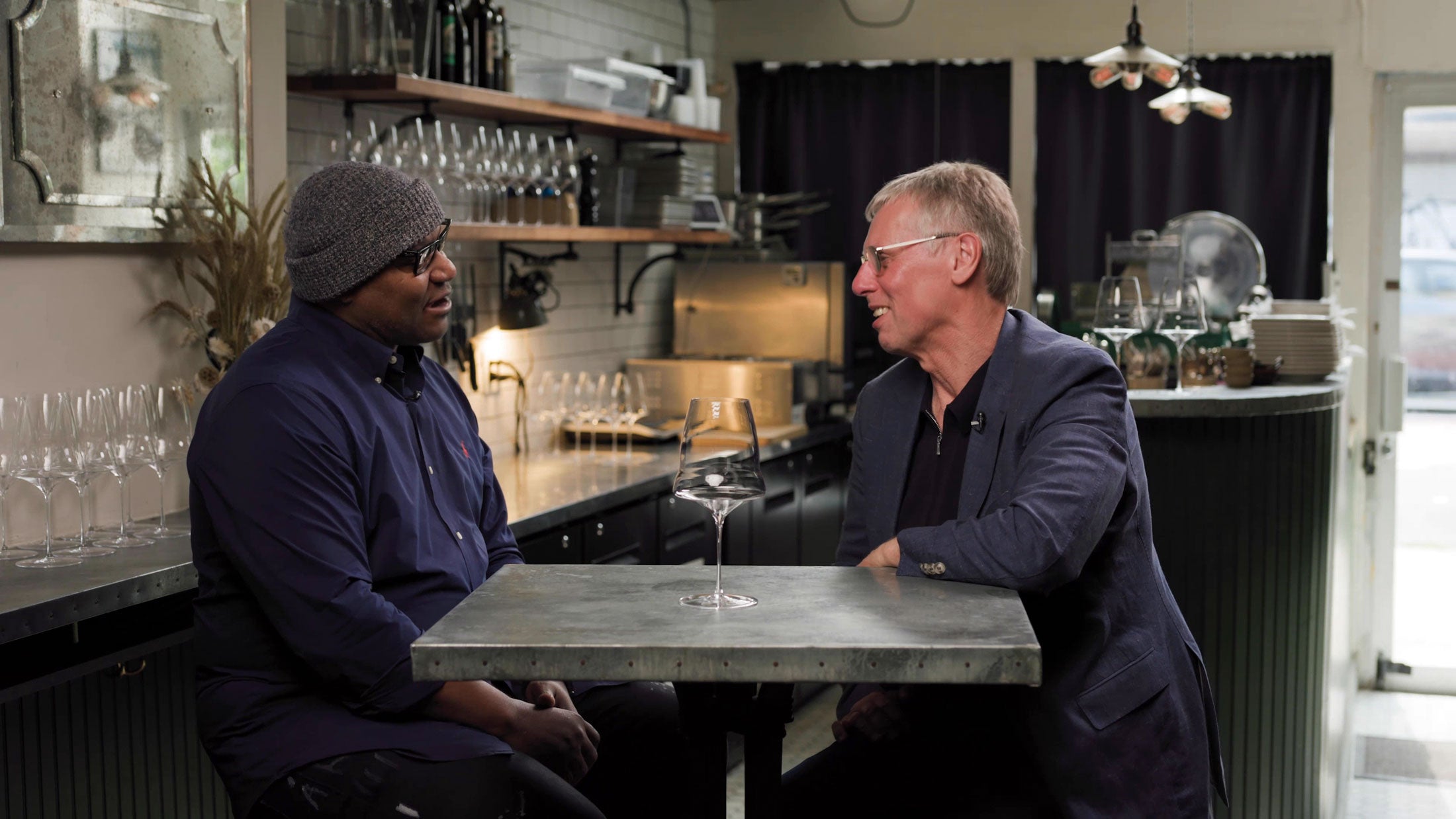 Handmade guarantee
All our glasses are lovingly made by hand. Each piece is uniquely manufactured by traditional creative craftsmanship of the absolute highest quality.