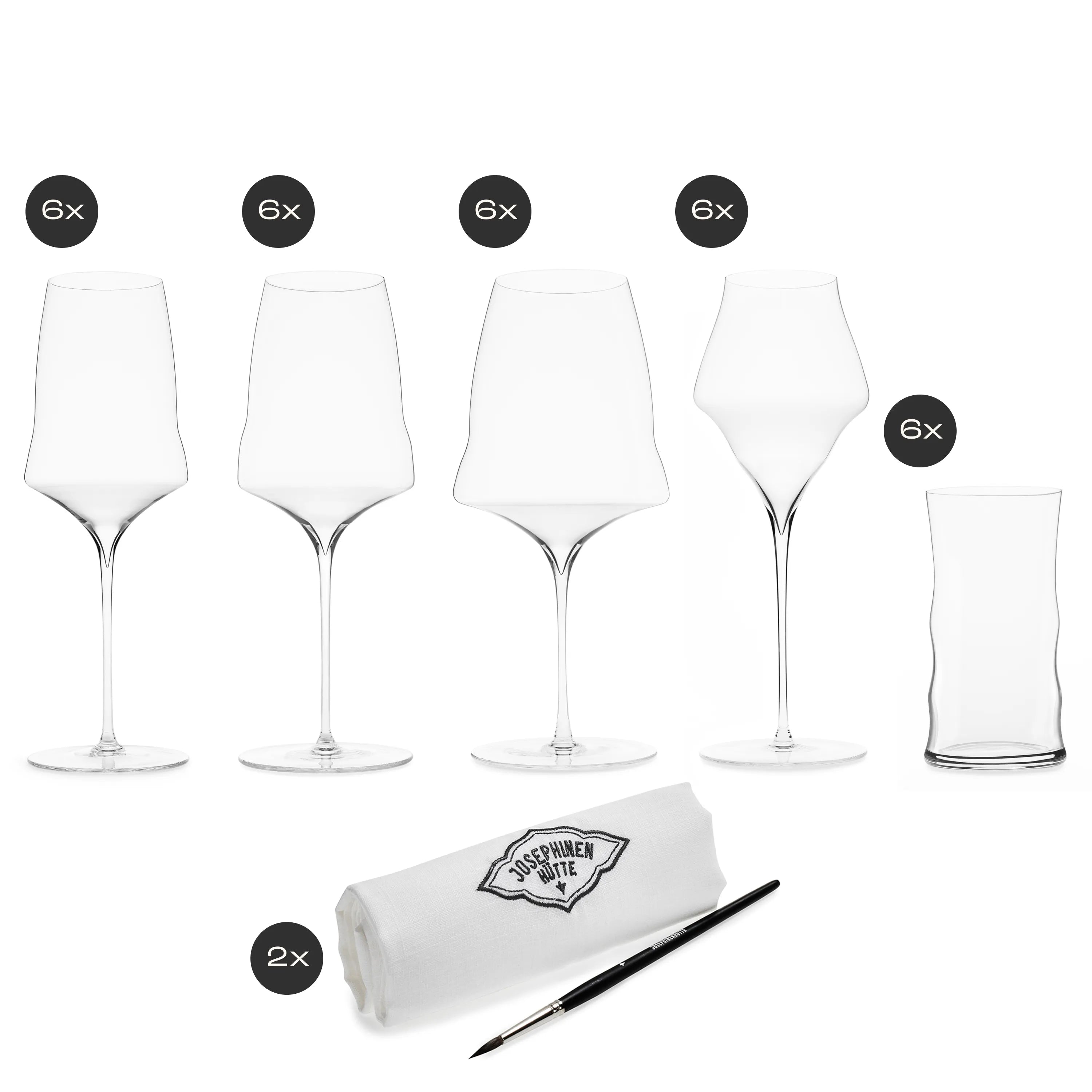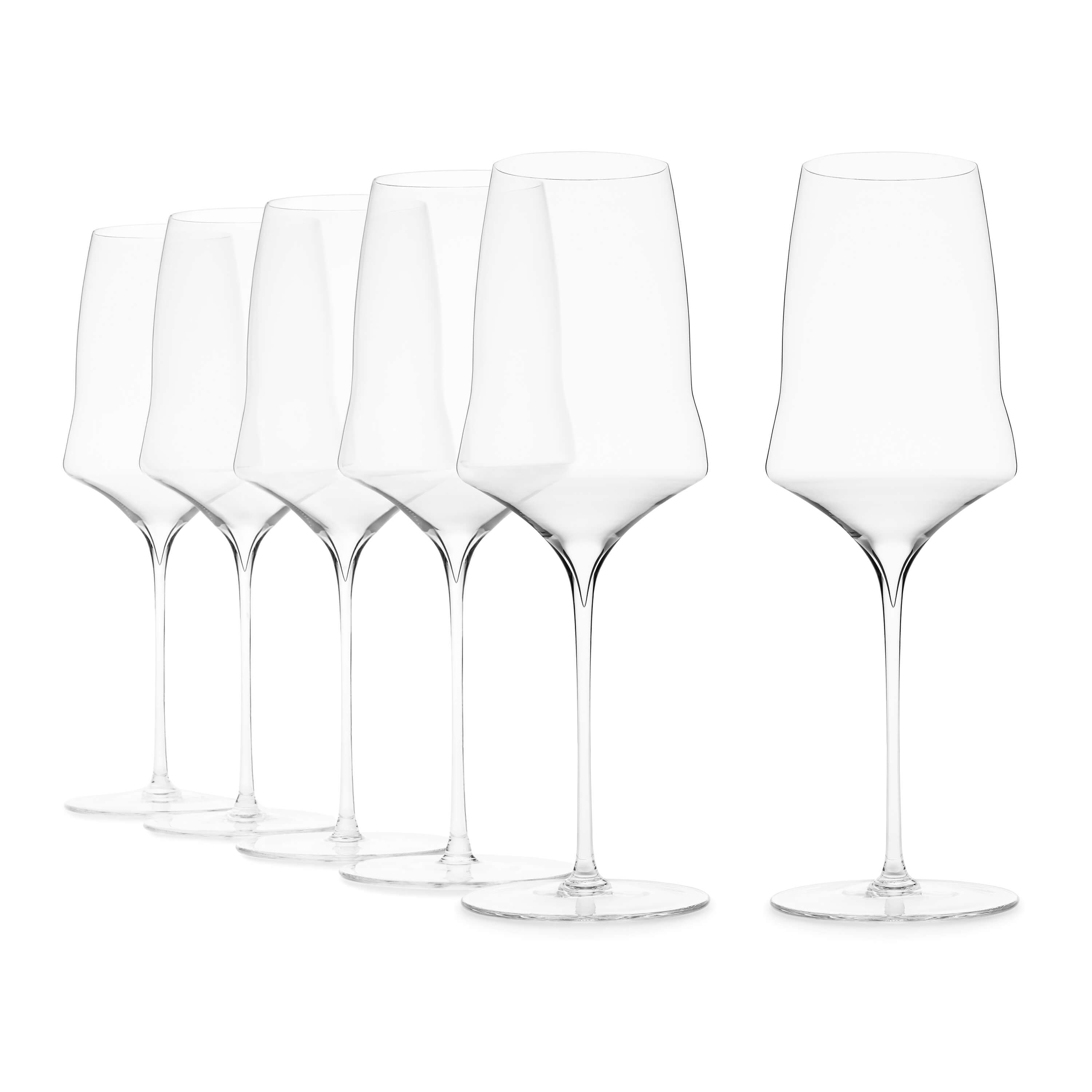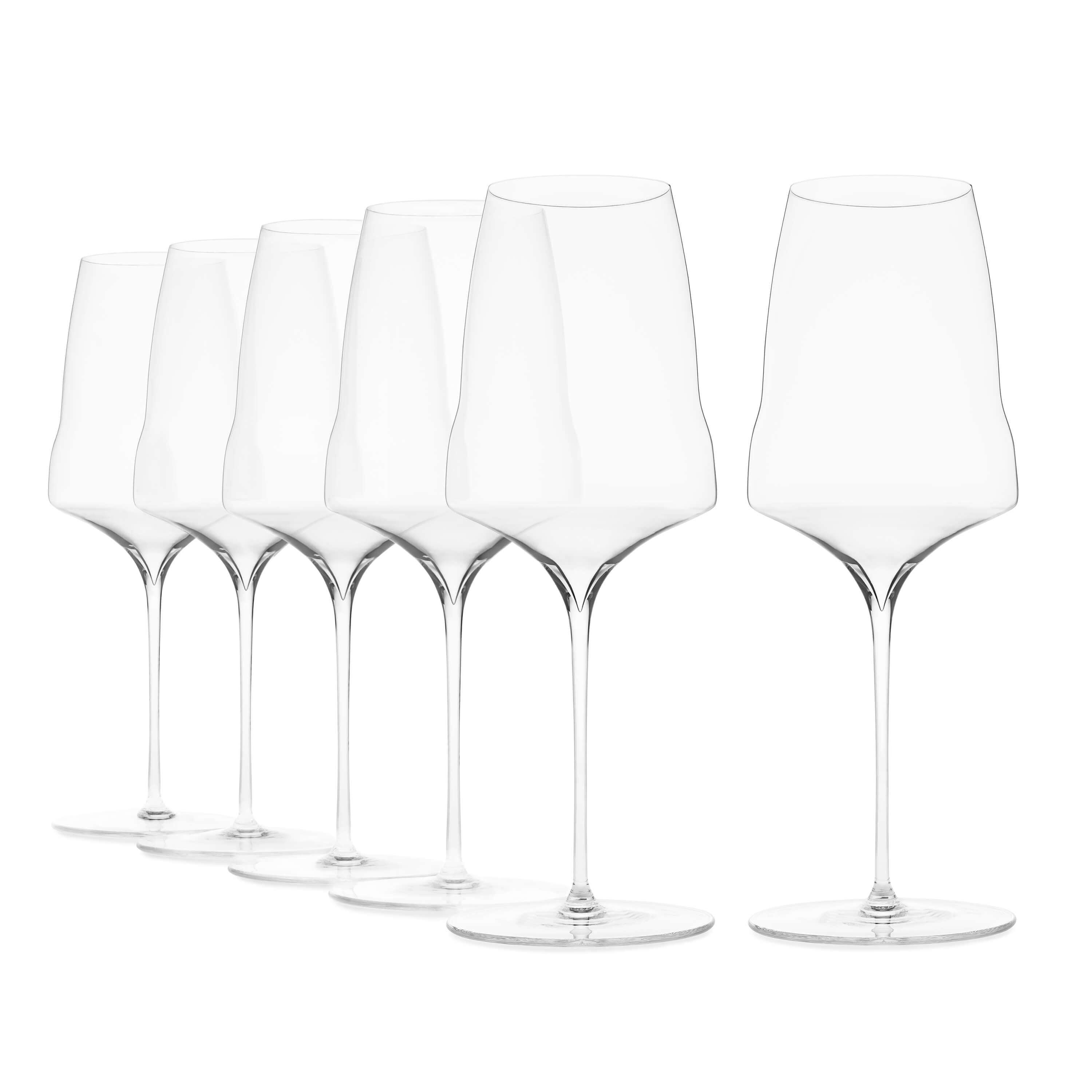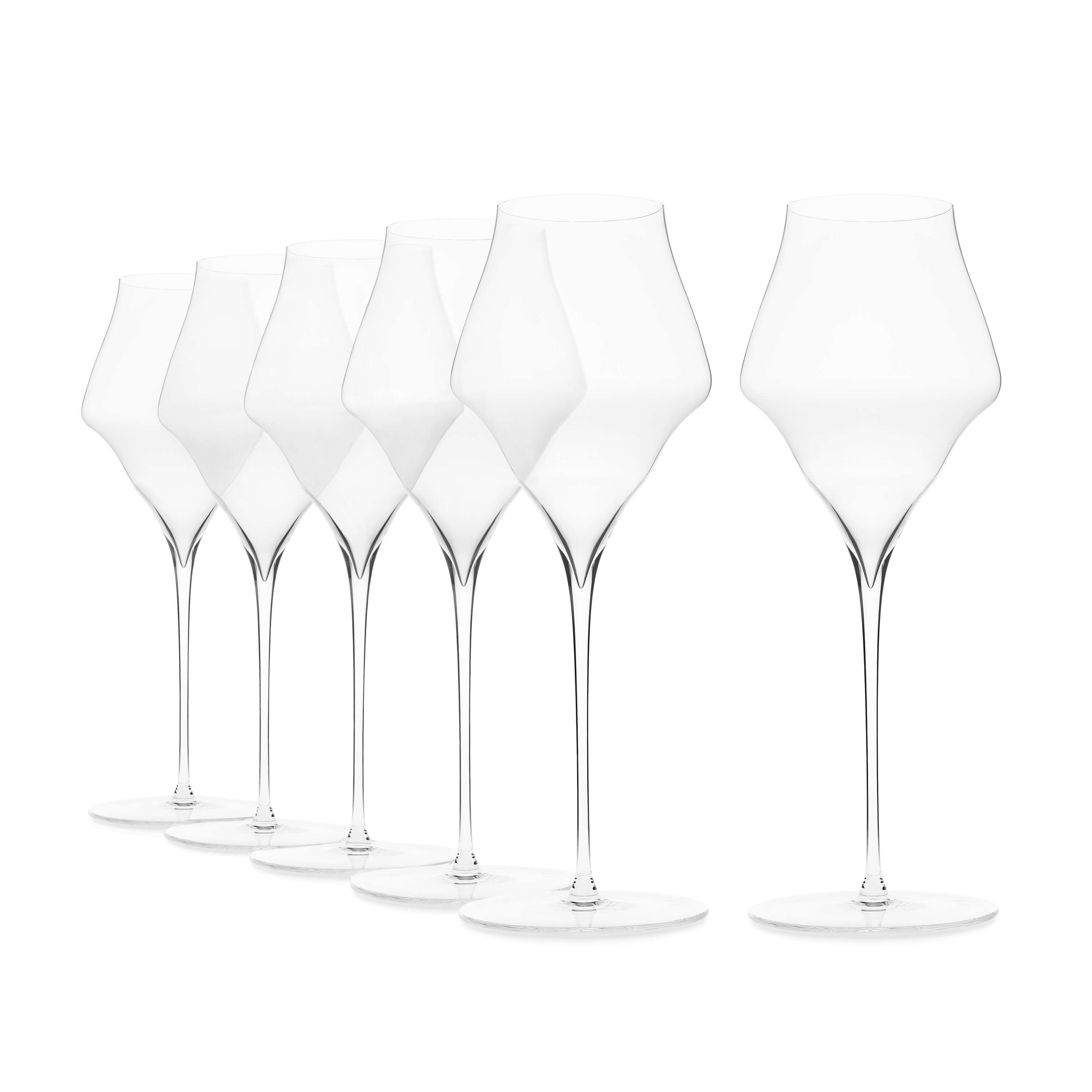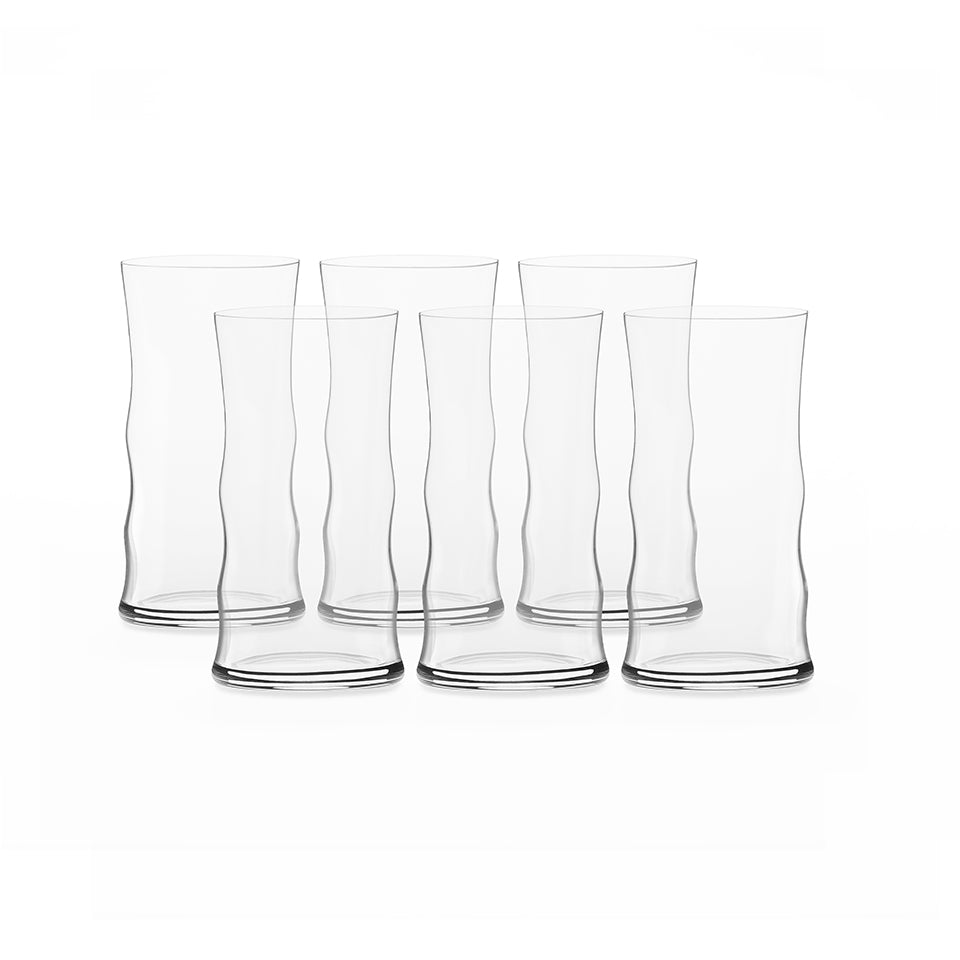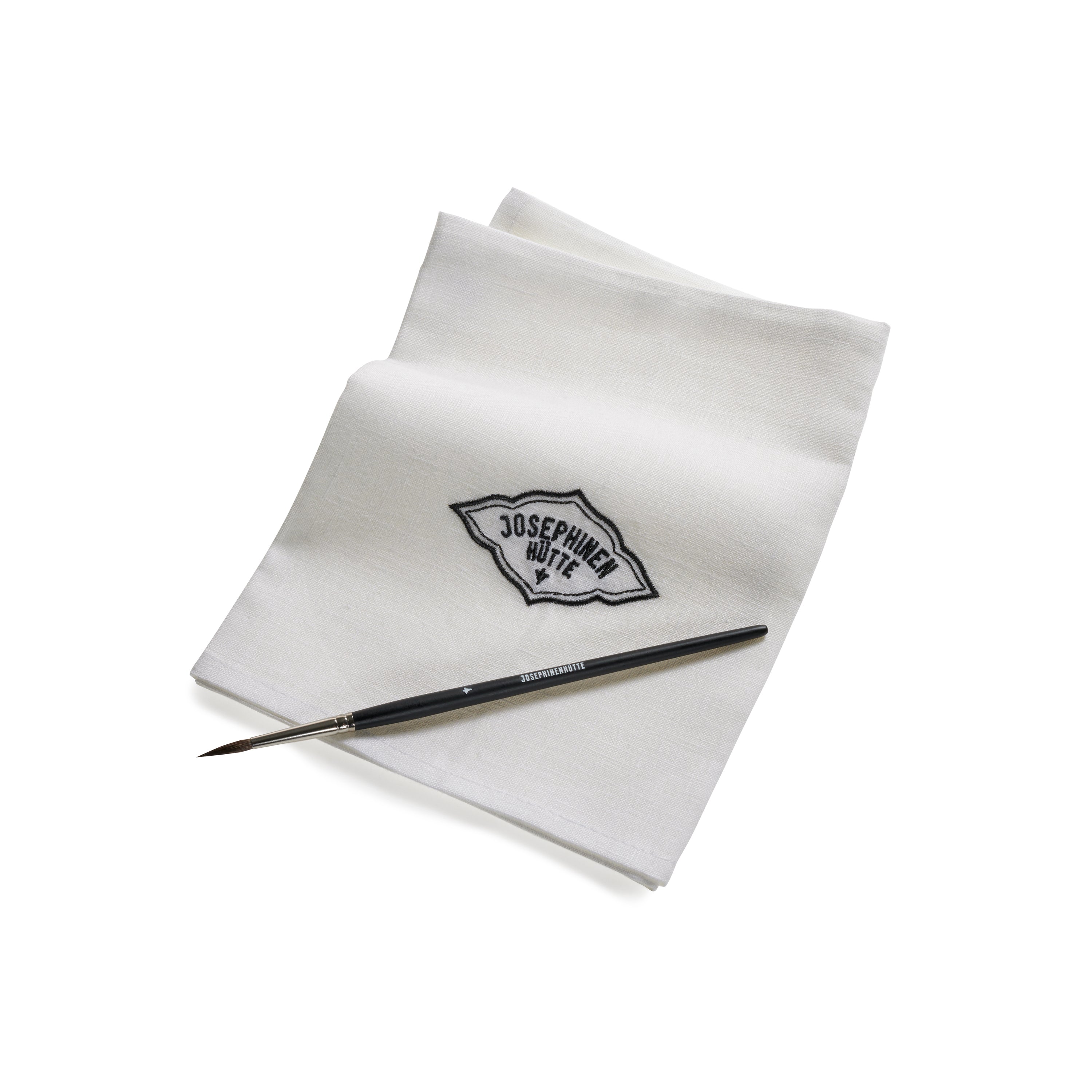 JOSEPHINE Set

Fine Dining
Set of handmade wine and water glasses designed by Kurt Josef Zalto.
In stock - with you in 1 - 3 working days
Sold out
What could be better than gathering with family and friends around a large, beautifully set table to enjoy a time together, savoring fine food and wine? The mouth blown glasses of the JOSEPHINE Fine Dining Set will lend stylish elegance to your table setting and provide each beverage the perfect stage on which to unfold its full flavor. Besides the unique shape which enhance one's gustatory and olfactory appreciation, our award-winning glasses by Kurt Josef Zalto appeal to all the senses through their design and filigree character, creating an exceptional sensory experience.
The set consists of six glasses each: JOSEPHINE No 1 – White, JOSEPHINE No 2 – Universal, JOSEPHINE No 3 – Red, JOSEPHINE No 4 – Champagne and JOSEPHINE No 5 – Water offered at a special price. For the optimal cleaning of your glasses, you will also receive two JOSEPHINE care sets consisting of a high-quality linen cloth for polishing your glasses and a watercolor brush to pick up any last drops of water.
From apéritifs to all types of wine, sparkling wine and water, the JOSEPHINE Fine Dining Set will keep you perfectly equipped throughout an entire menu.
To our manufacture process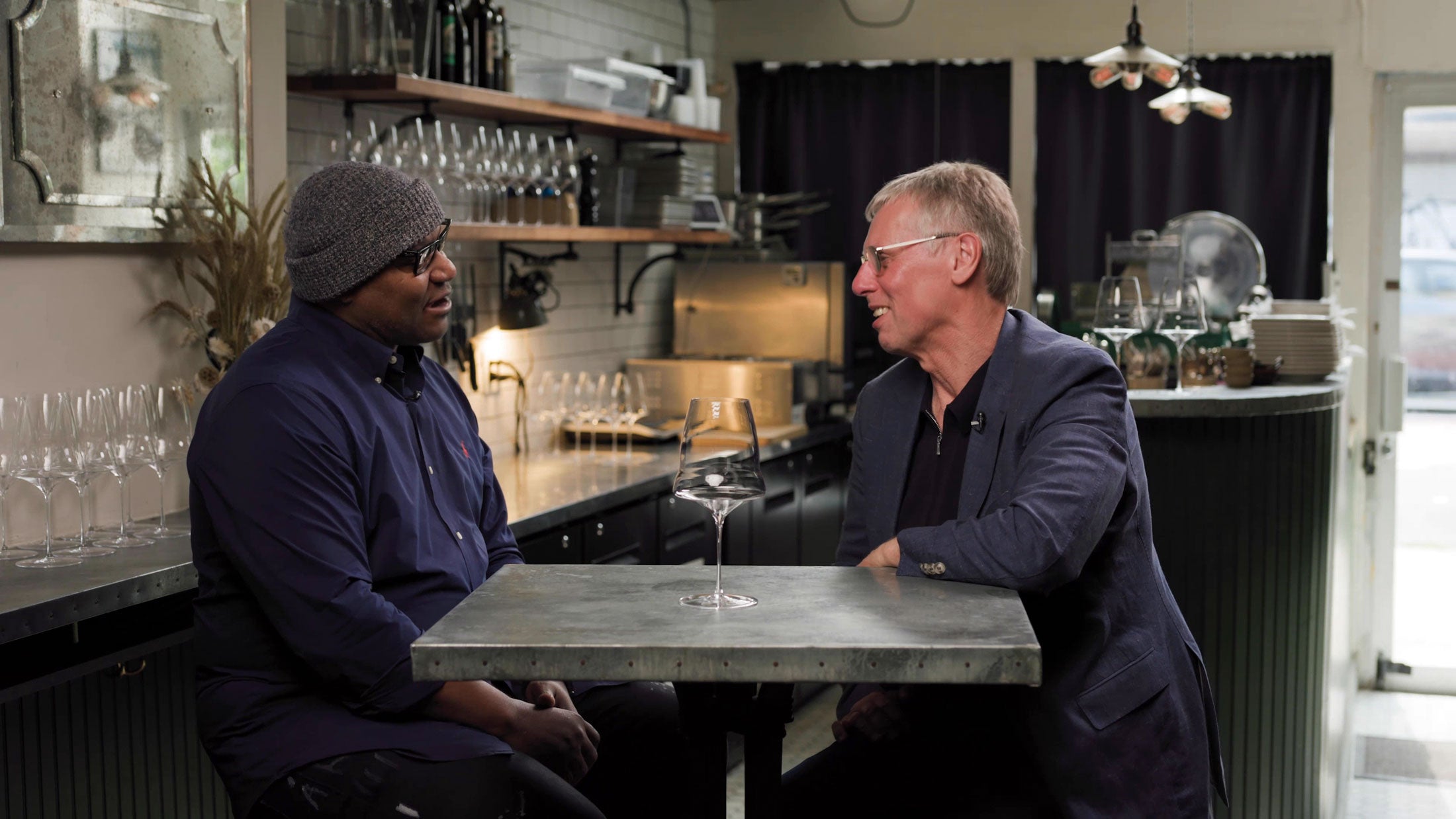 Handmade guarantee
All our glasses are lovingly made by hand. Each piece is uniquely manufactured by traditional creative craftsmanship of the absolute highest quality.