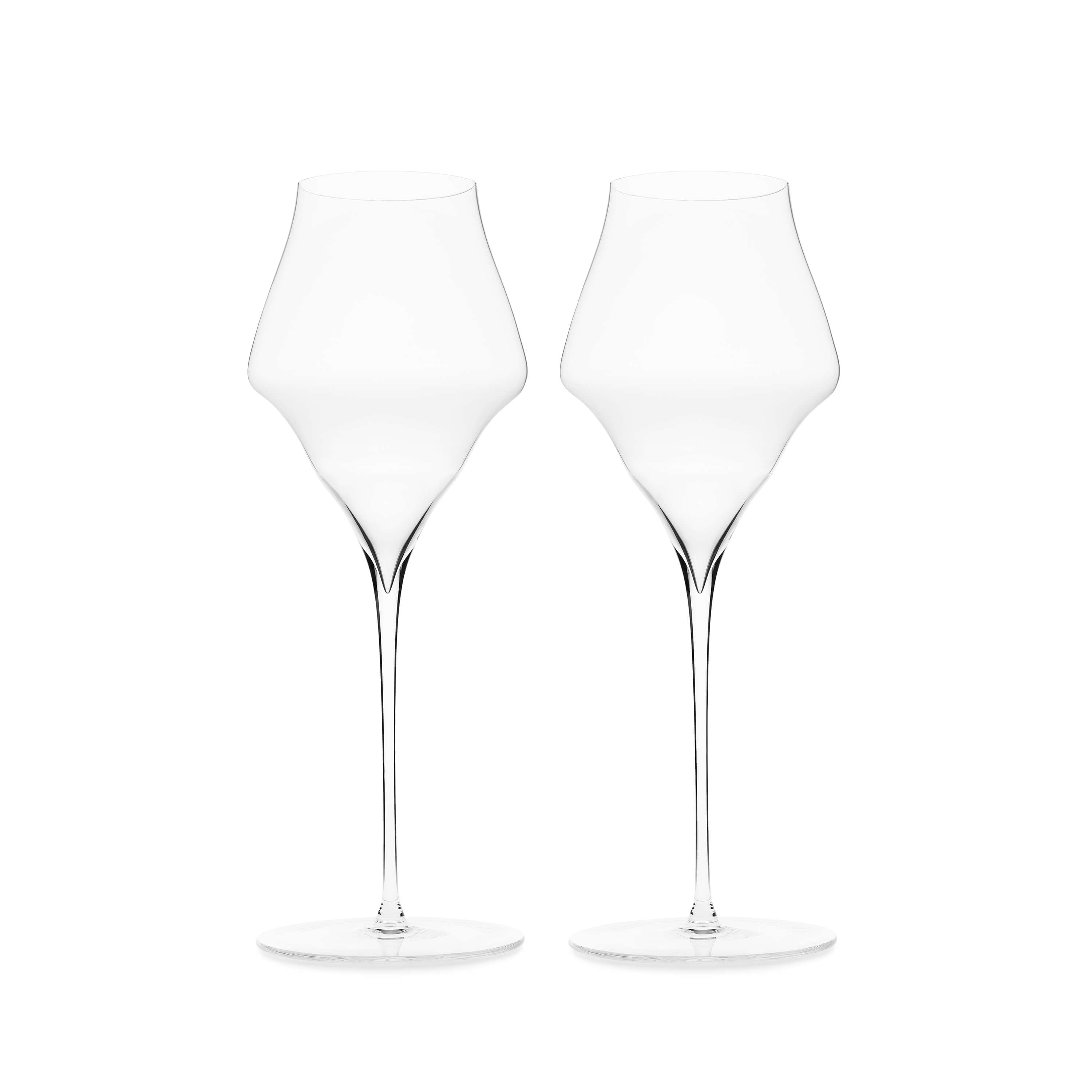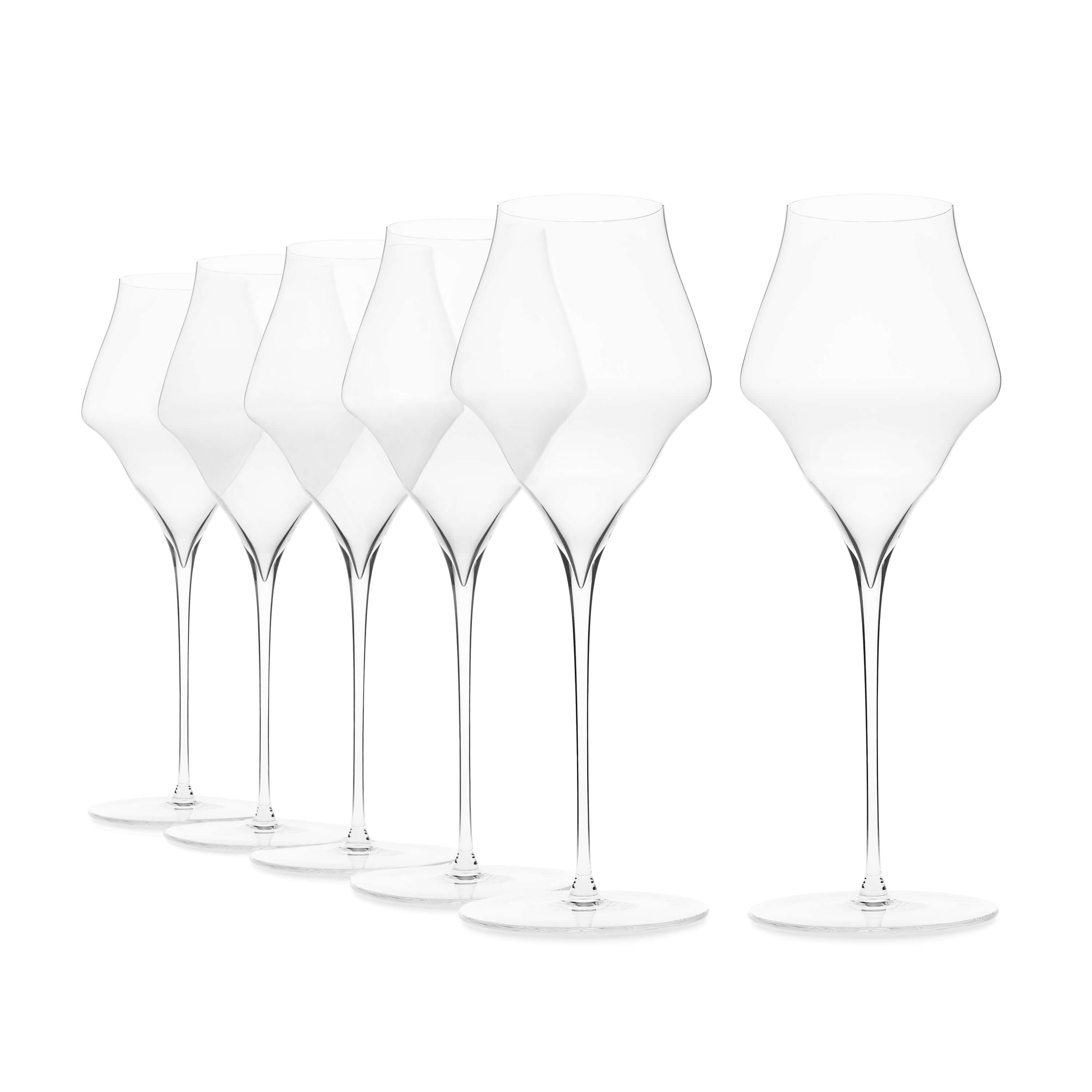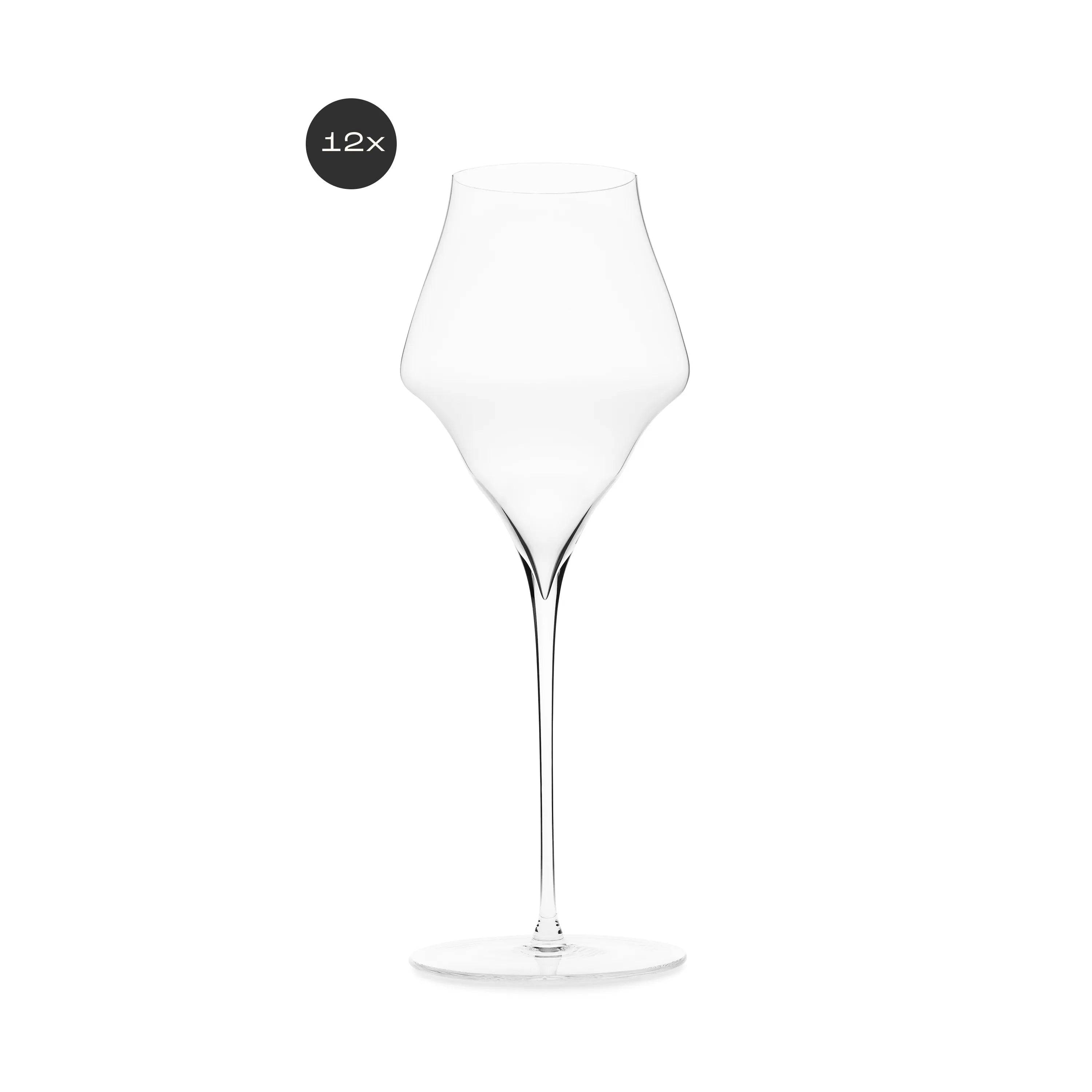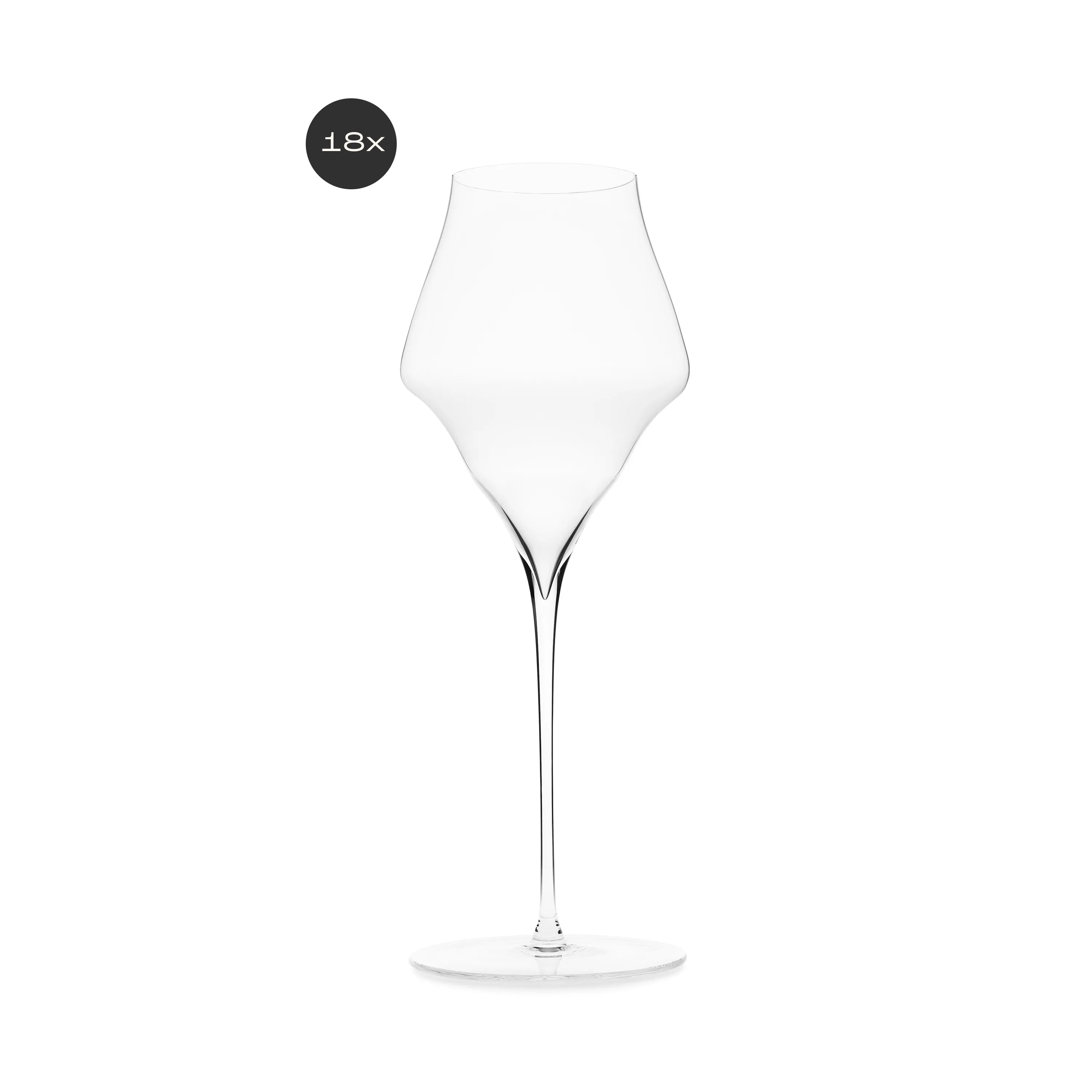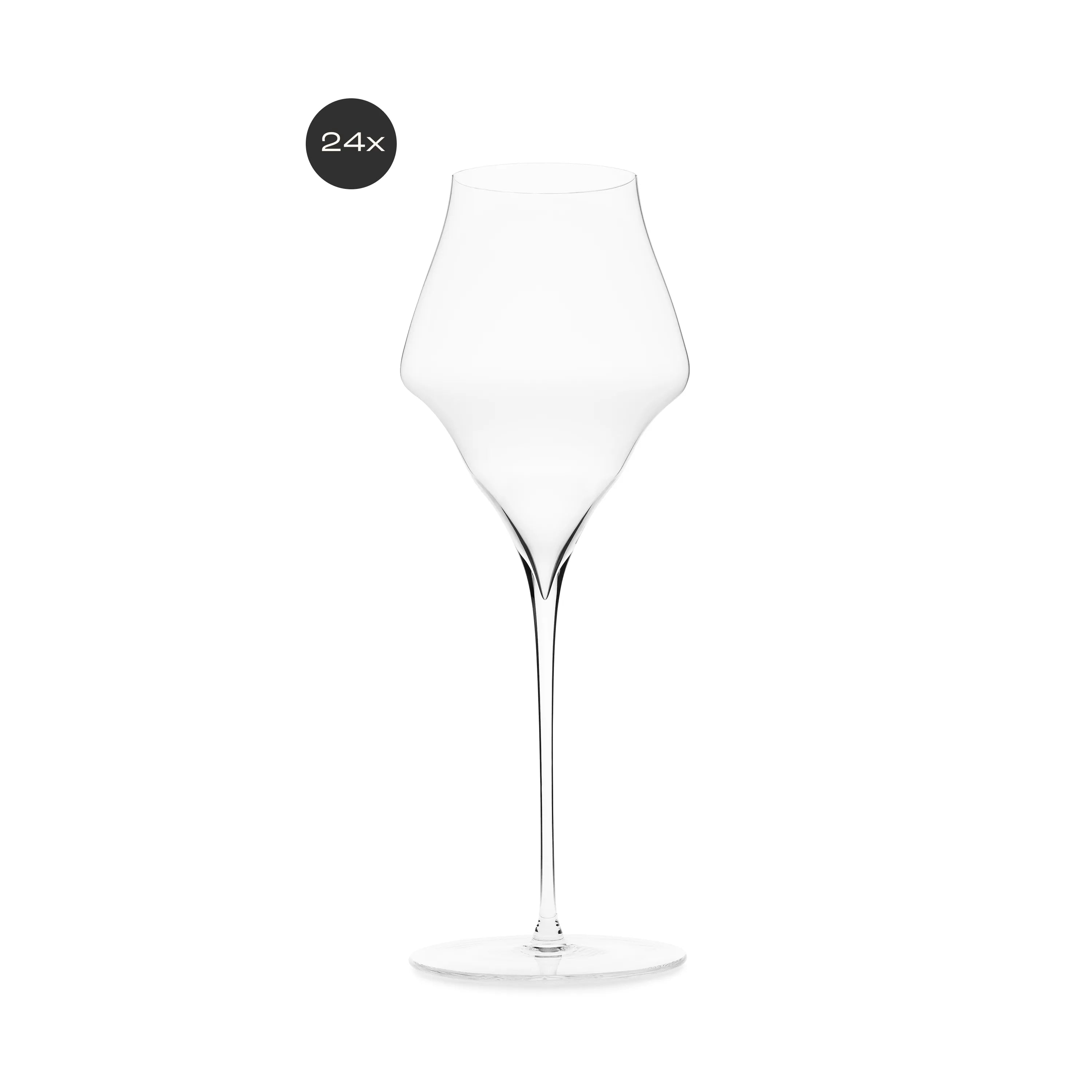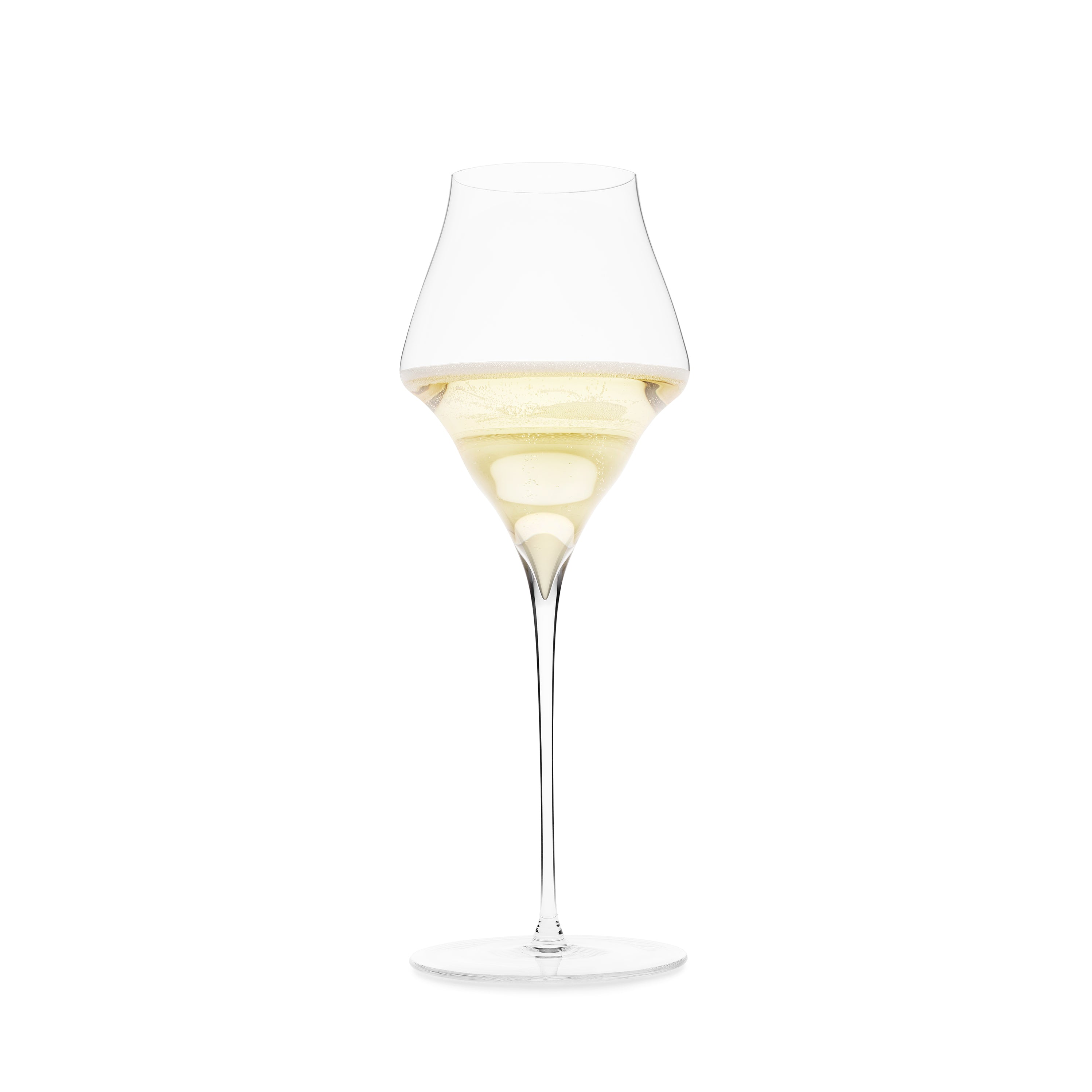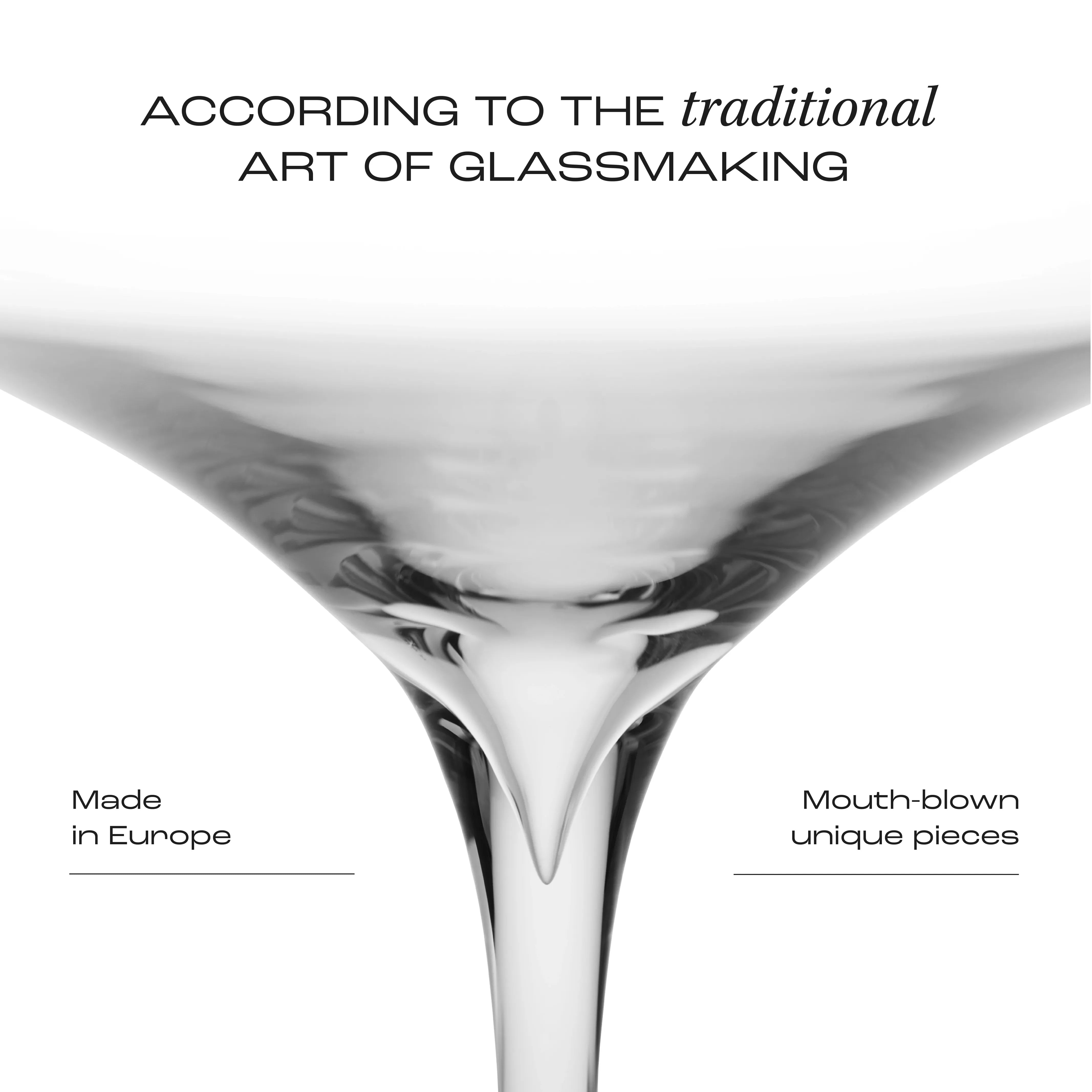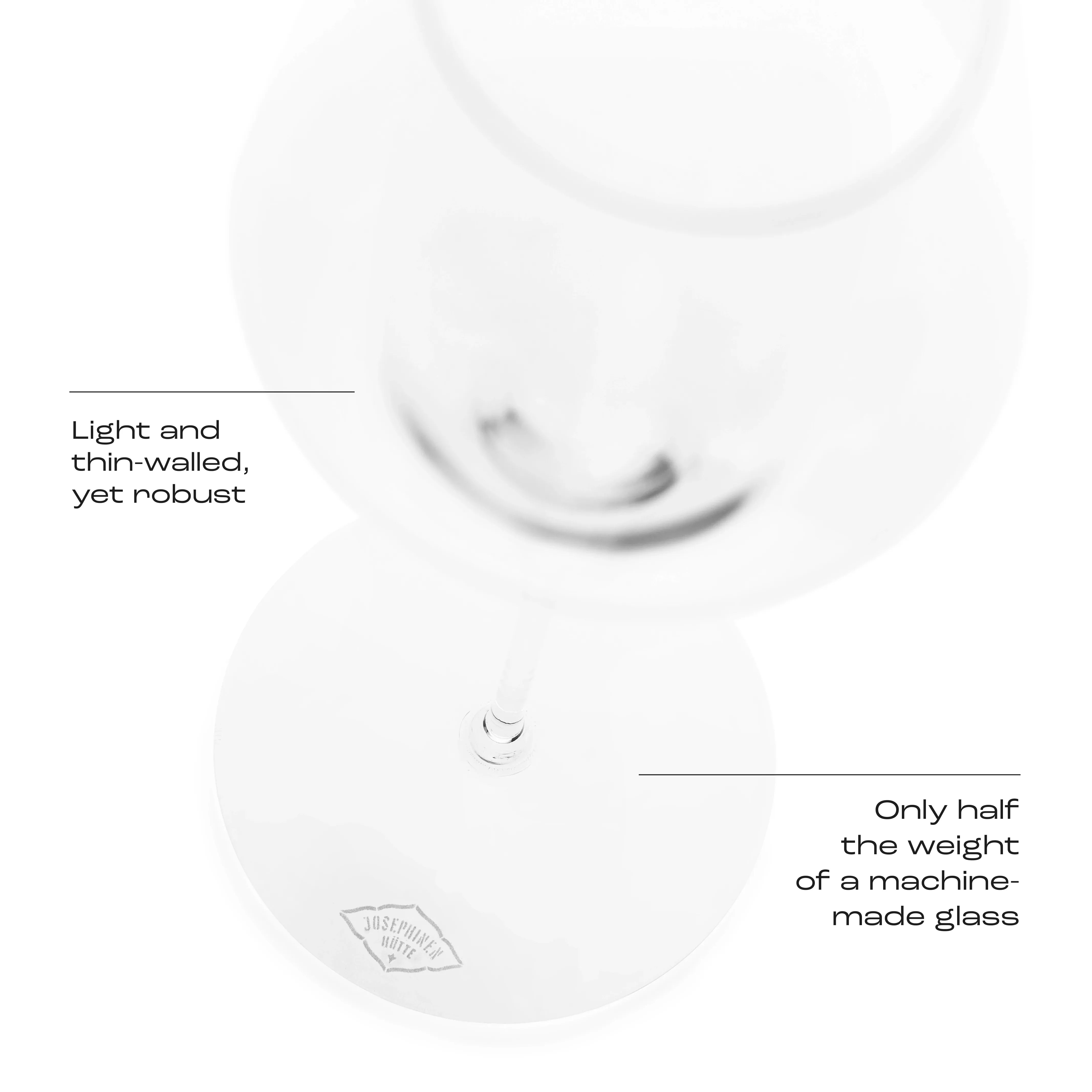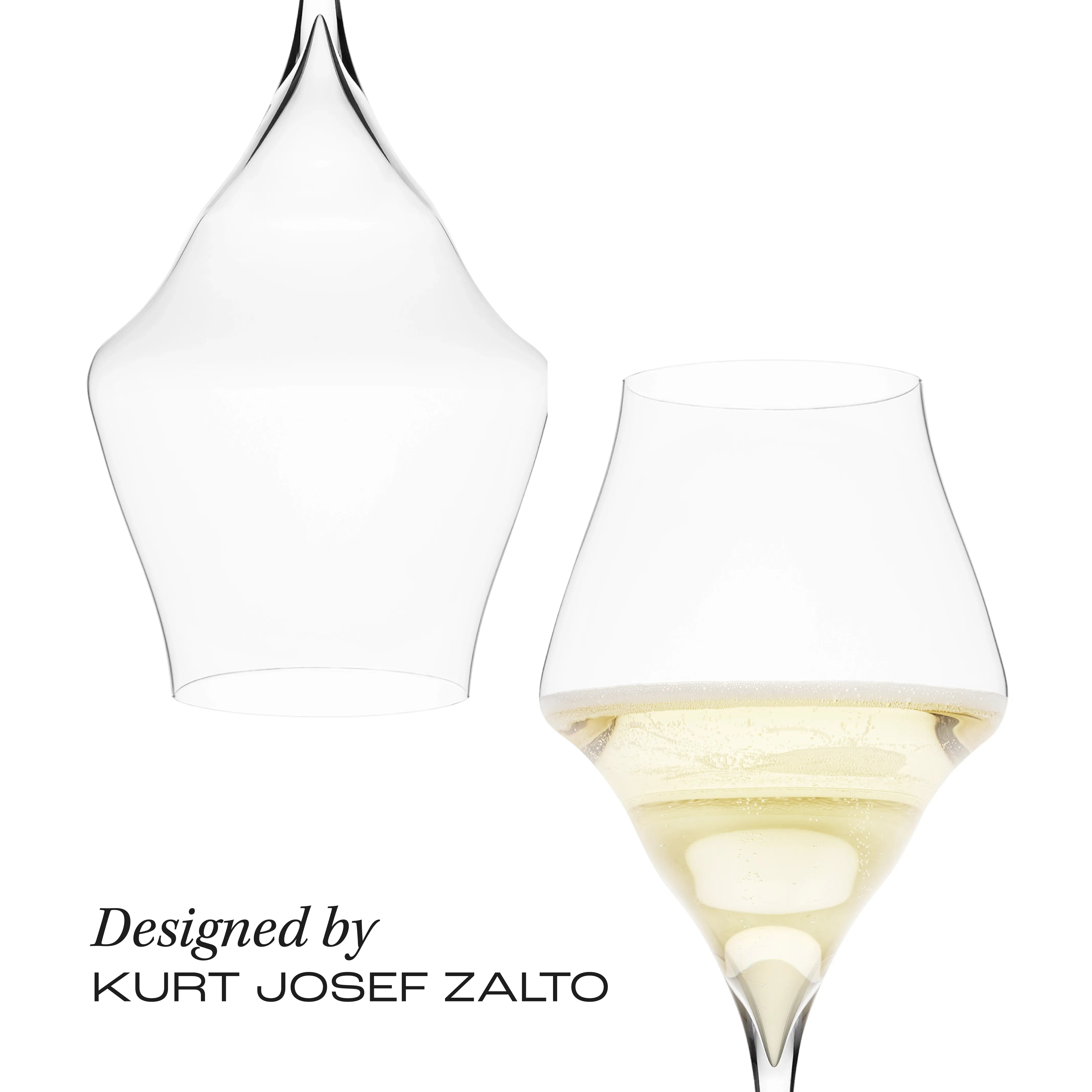 Handmade champagne glasses designed by Kurt Josef Zalto.
In stock - with you in 1 - 3 working days
Sold out
Handmade champagne glasses | Designed by Kurt Josef Zalto
Sparkling wines such as Champagne, Sekt, Franciacorta and Cava are often related to a special occasion and deserve an elegant glass that allows them to shine. The JOSEPHINE No 4 impresses through its unusual shape and lies perfectly balanced in the hand. The same surface area as the universal wine glass and its deeply pointed tip at the bottom of the bowl serve to highlight the fine mousse of mature champagnes as well as the gentle perlage of other sparkling wines. The narrowing towards the rim of the mouth promotes the richness of the bouquet and transports it in a focused manner towards the nose. Sweet wines such as Auslese, ice wines, Tokaji or Sauternes also benefit from the shape of this unique glass. Let festive moments last forever!
To our manufacture process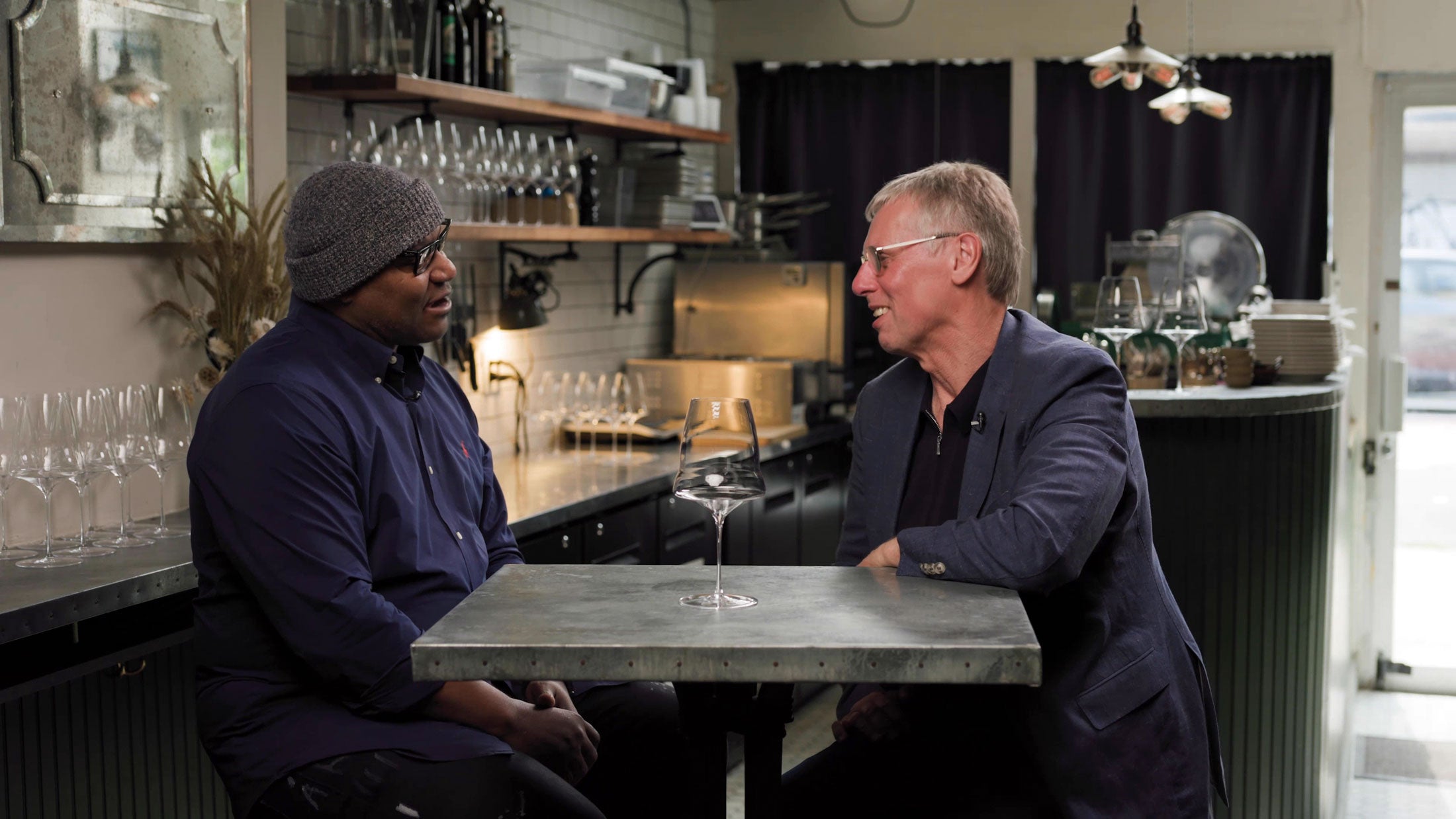 Handmade guarantee
All our glasses are lovingly made by hand. Each piece is uniquely manufactured by traditional creative craftsmanship of the absolute highest quality.