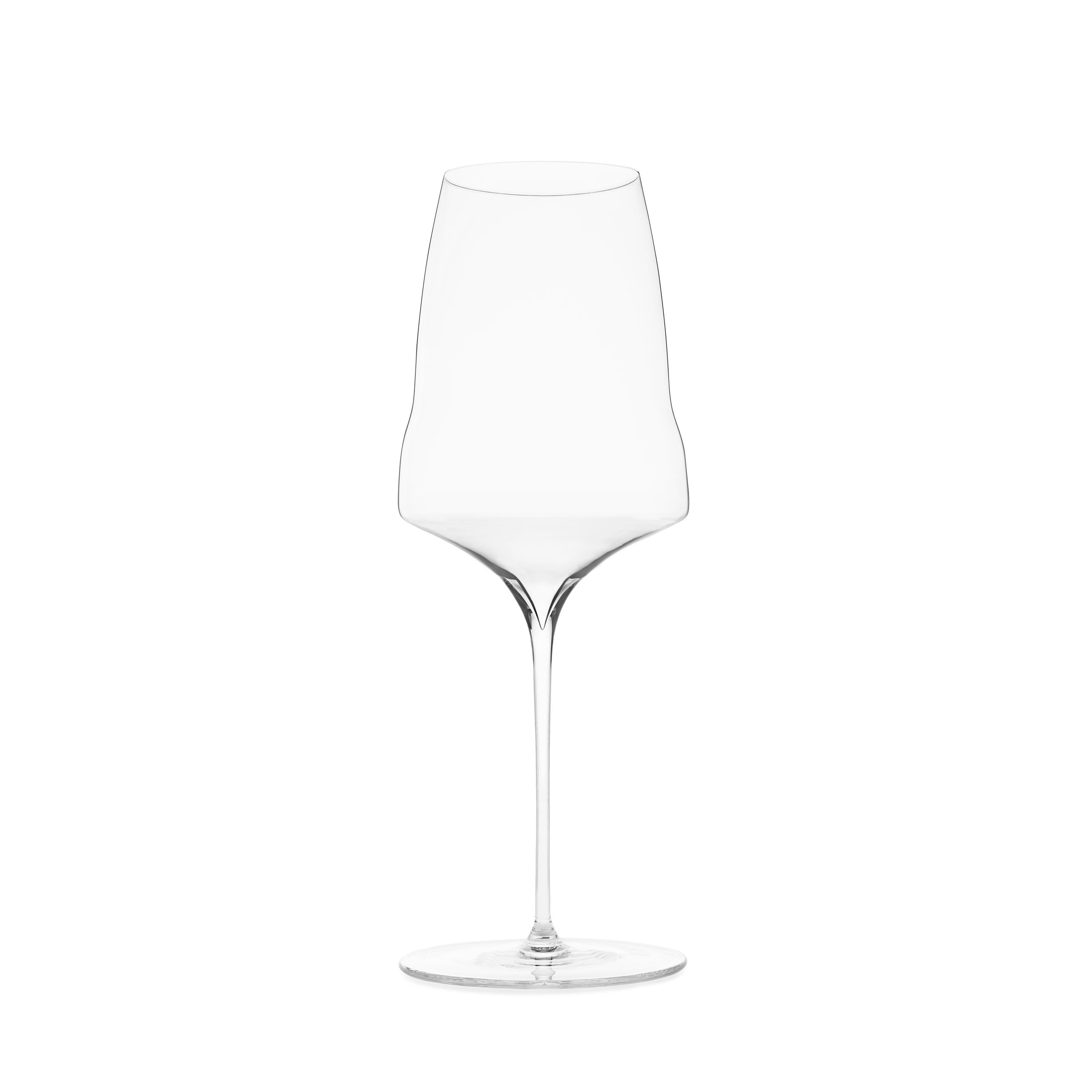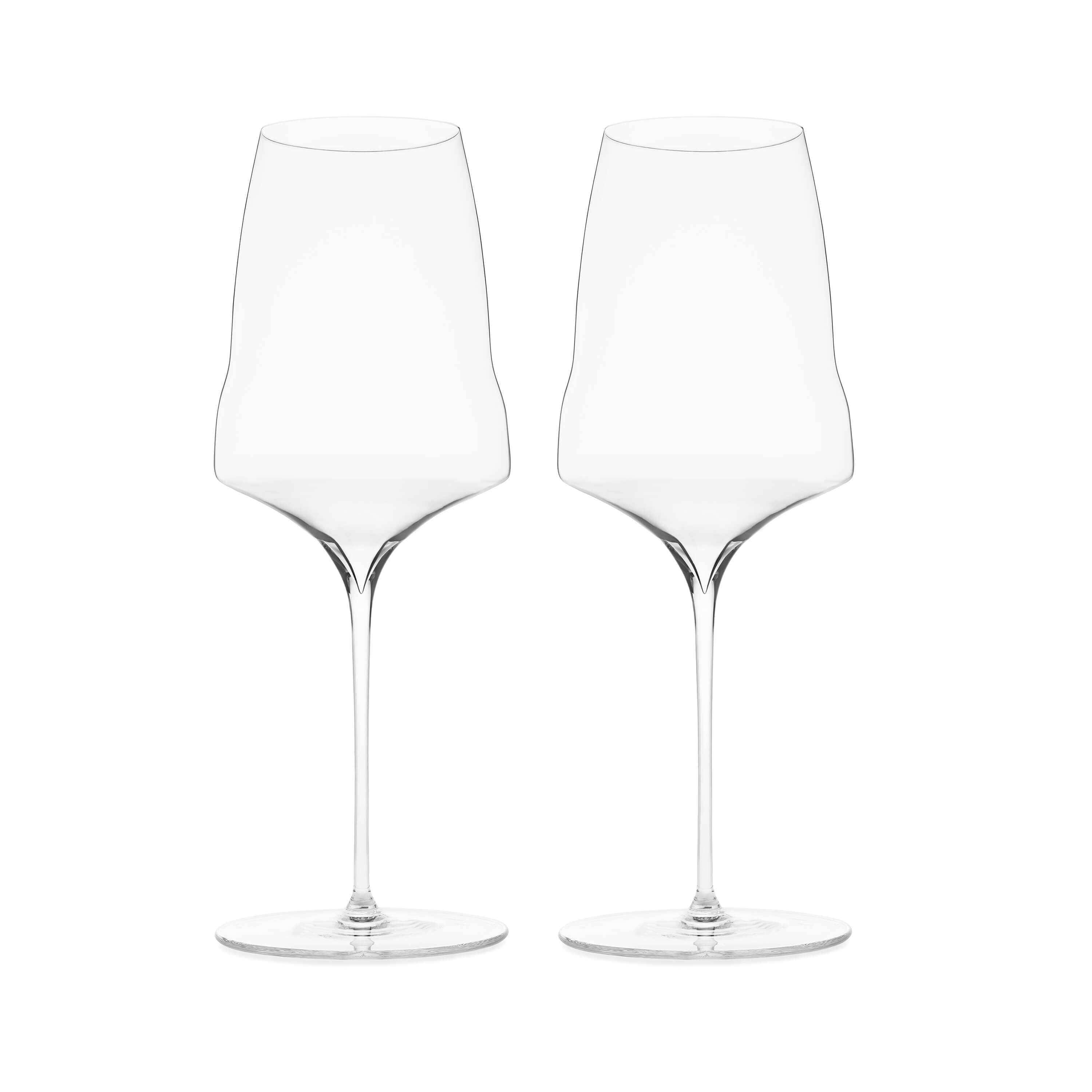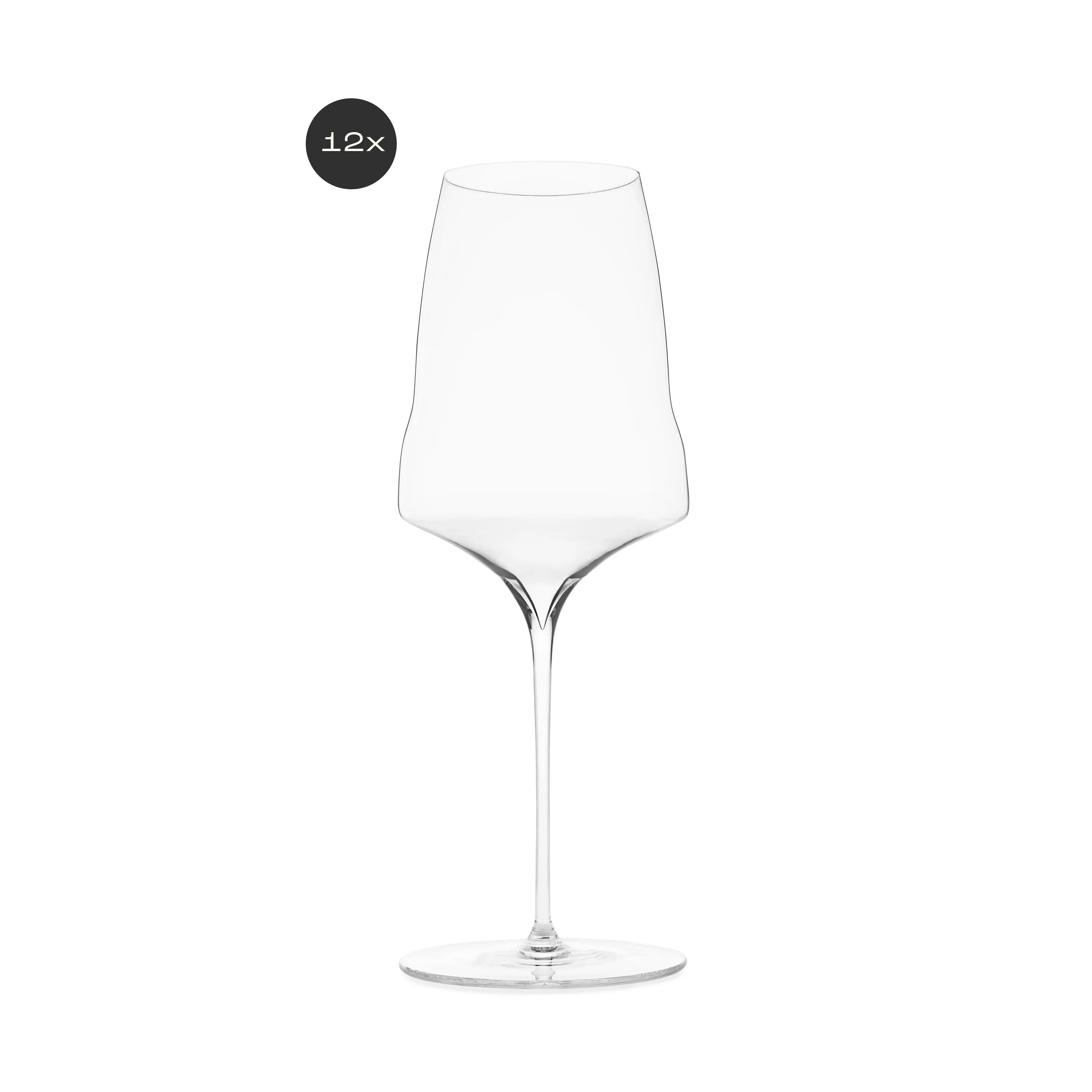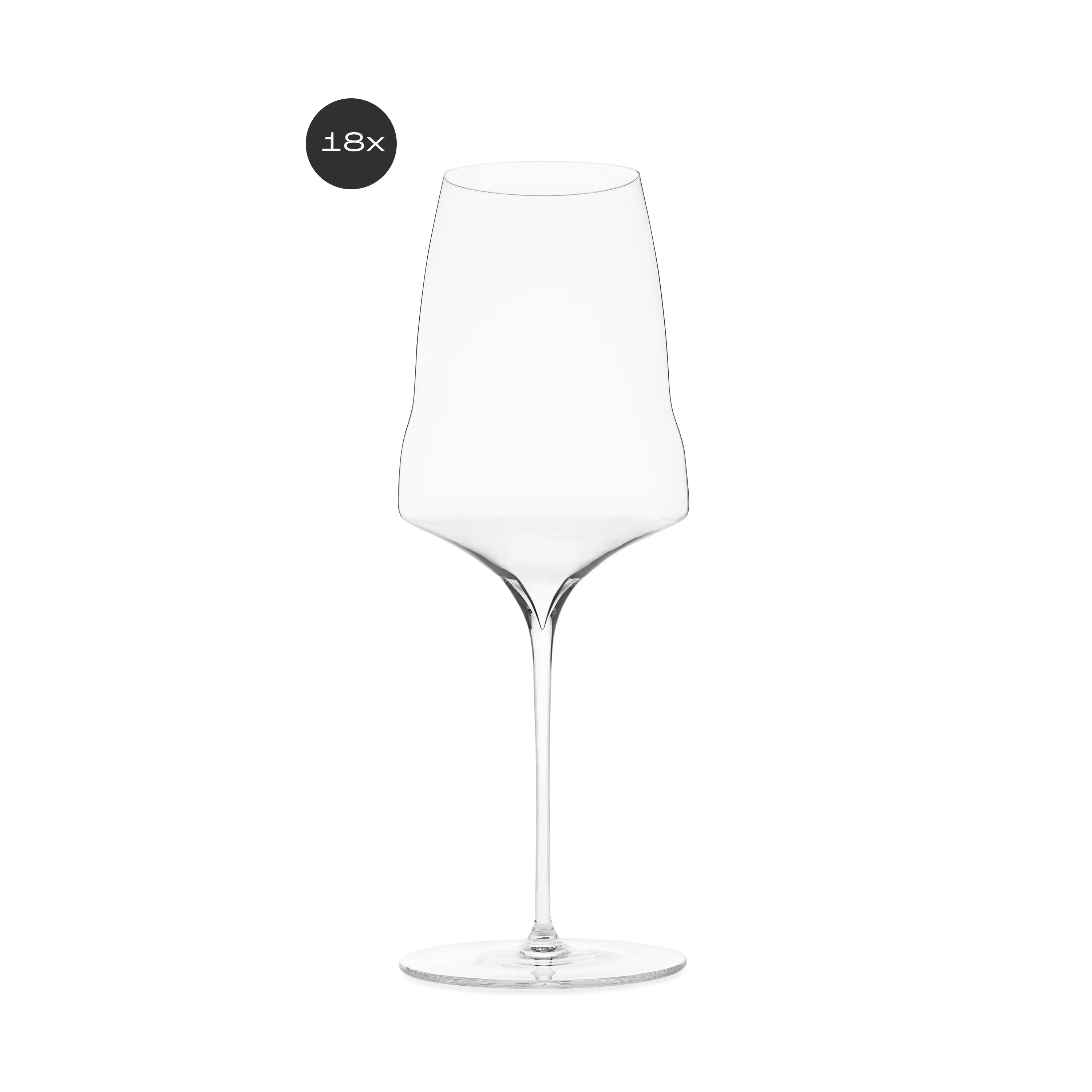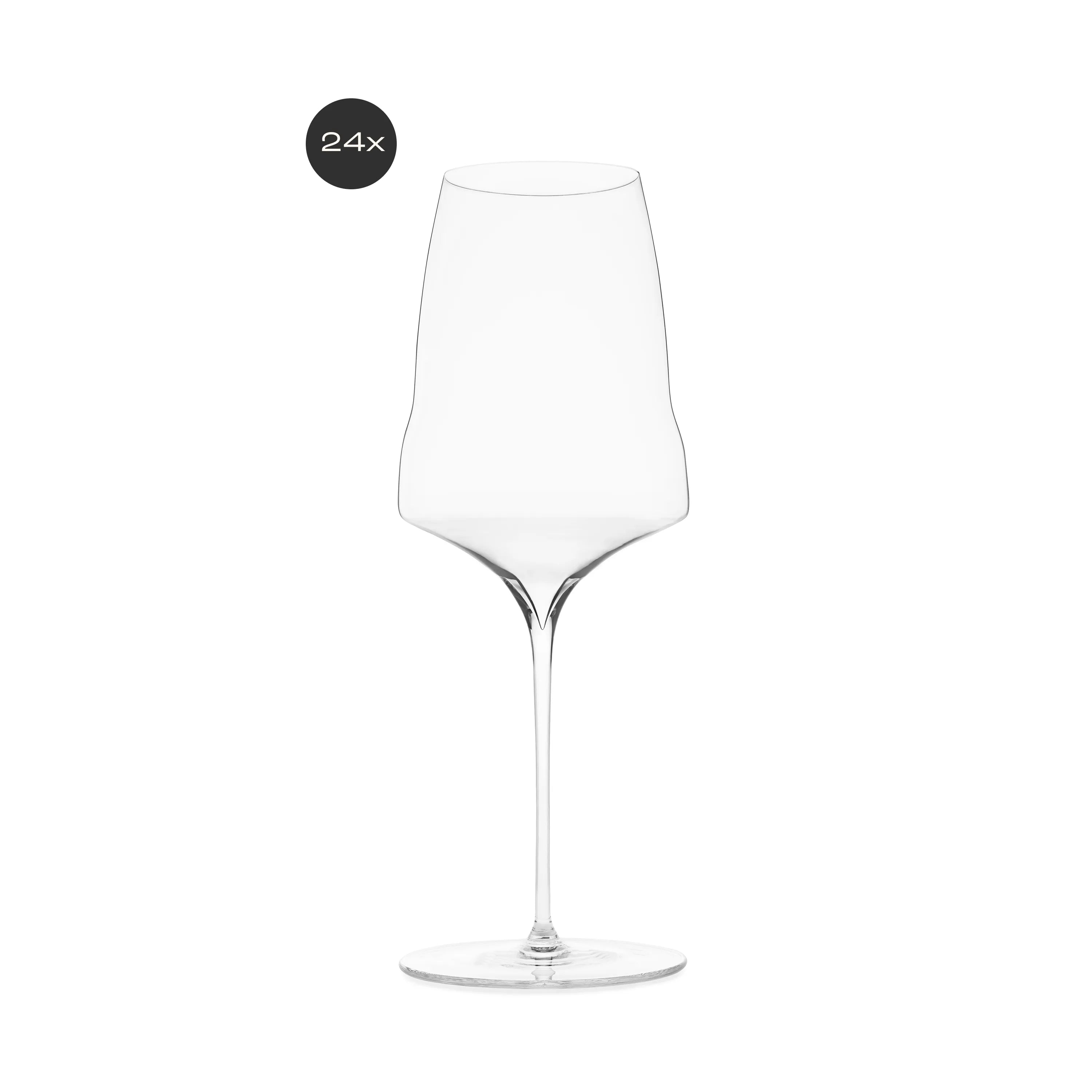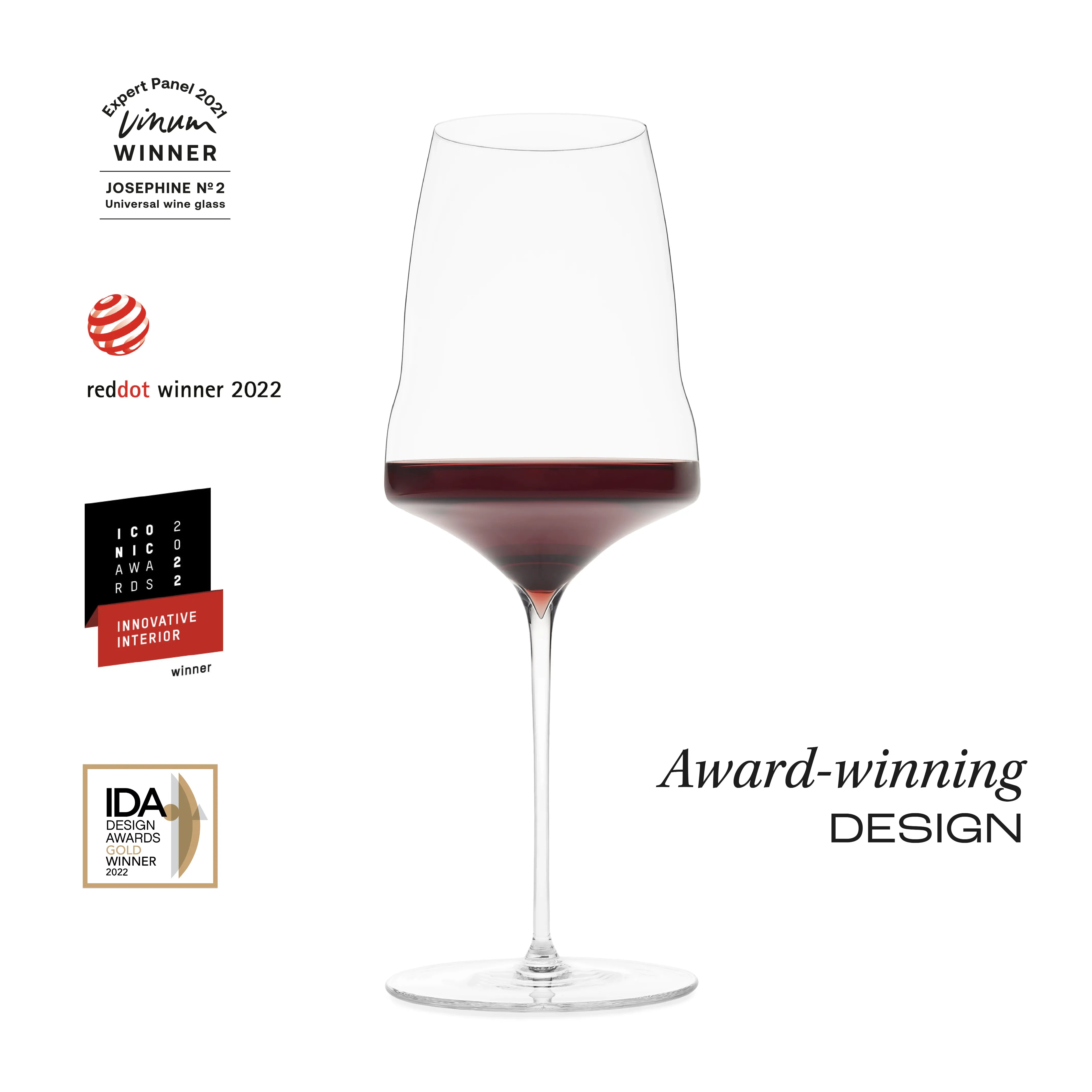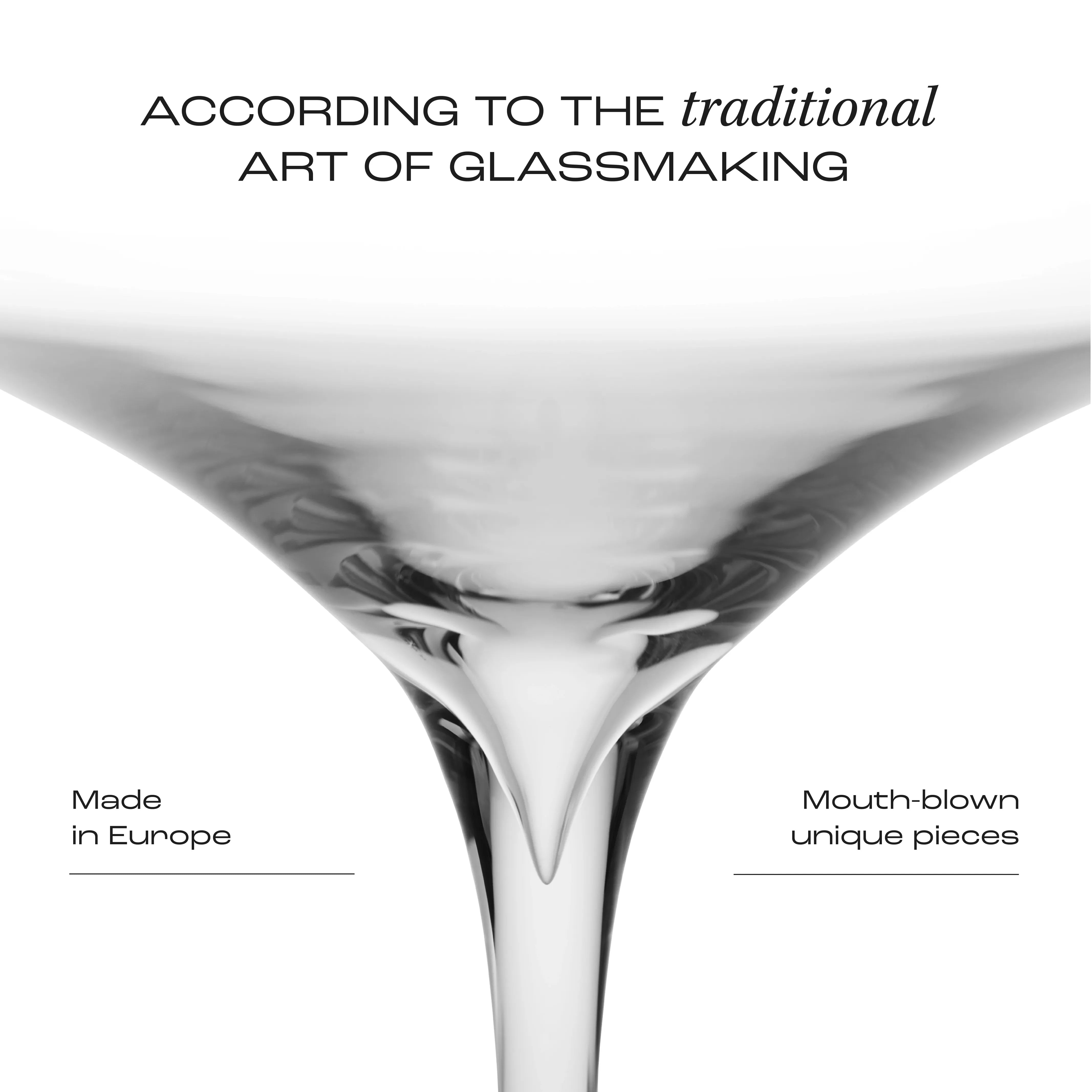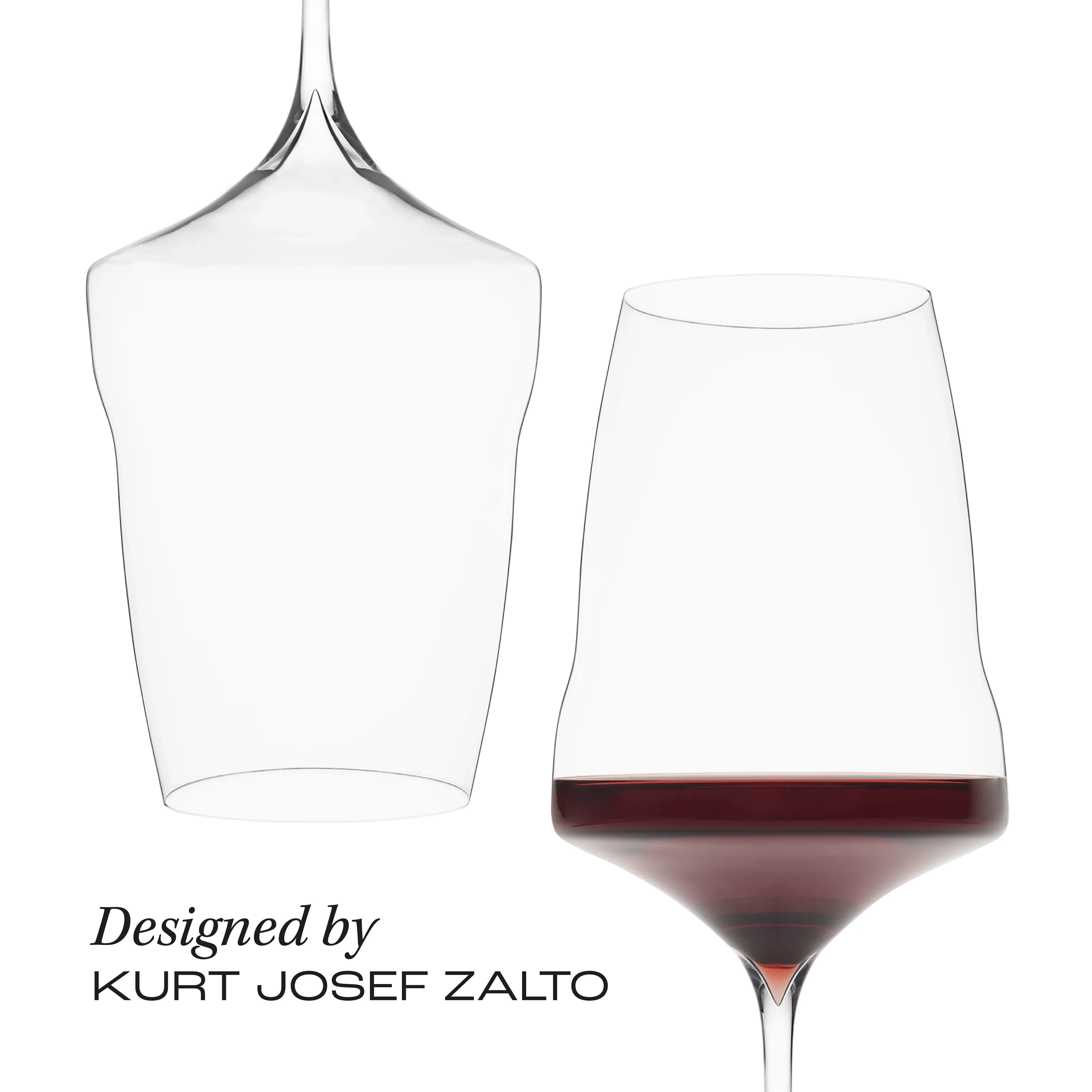 Handmade universal wine glasses designed by Kurt Josef Zalto.
In stock - with you in 1 - 3 working days
Sold out
Handmade universal wine glasses | Designed by Kurt Josef Zalto
As a true universal genius, the JOSEPHINE No 2 brings every medium-weight white or red wine to its optimal development. From Pinot Blanc and Viognier to Sangiovese and Tempranillo - the glass is convincing for a wide range of wines. It is thereby practical, and emphasizes subtle notes as well as the nuances of more complex wines. Mature red wines, to which not too much oxygen should be added, and high-quality vintage champagnes also demonstrate their full potential in the JOSEPHINE No 2. Those who don't have too much time to consider their choice of glasses would do best to pick this multi-award-winning universal glass. And then: simply enjoy!!
To our manufacture process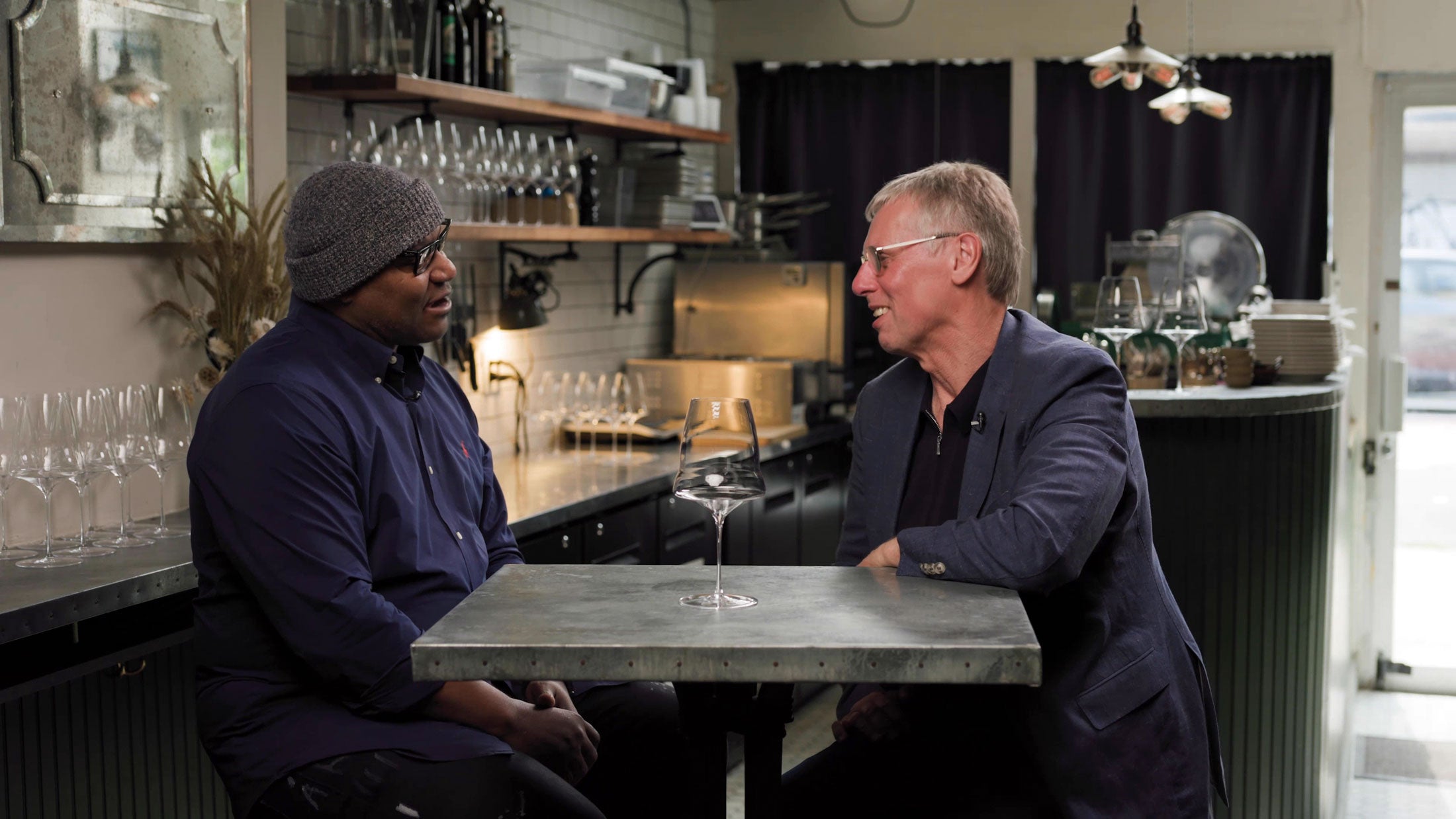 Handmade guarantee
All our glasses are lovingly made by hand. Each piece is uniquely manufactured by traditional creative craftsmanship of the absolute highest quality.