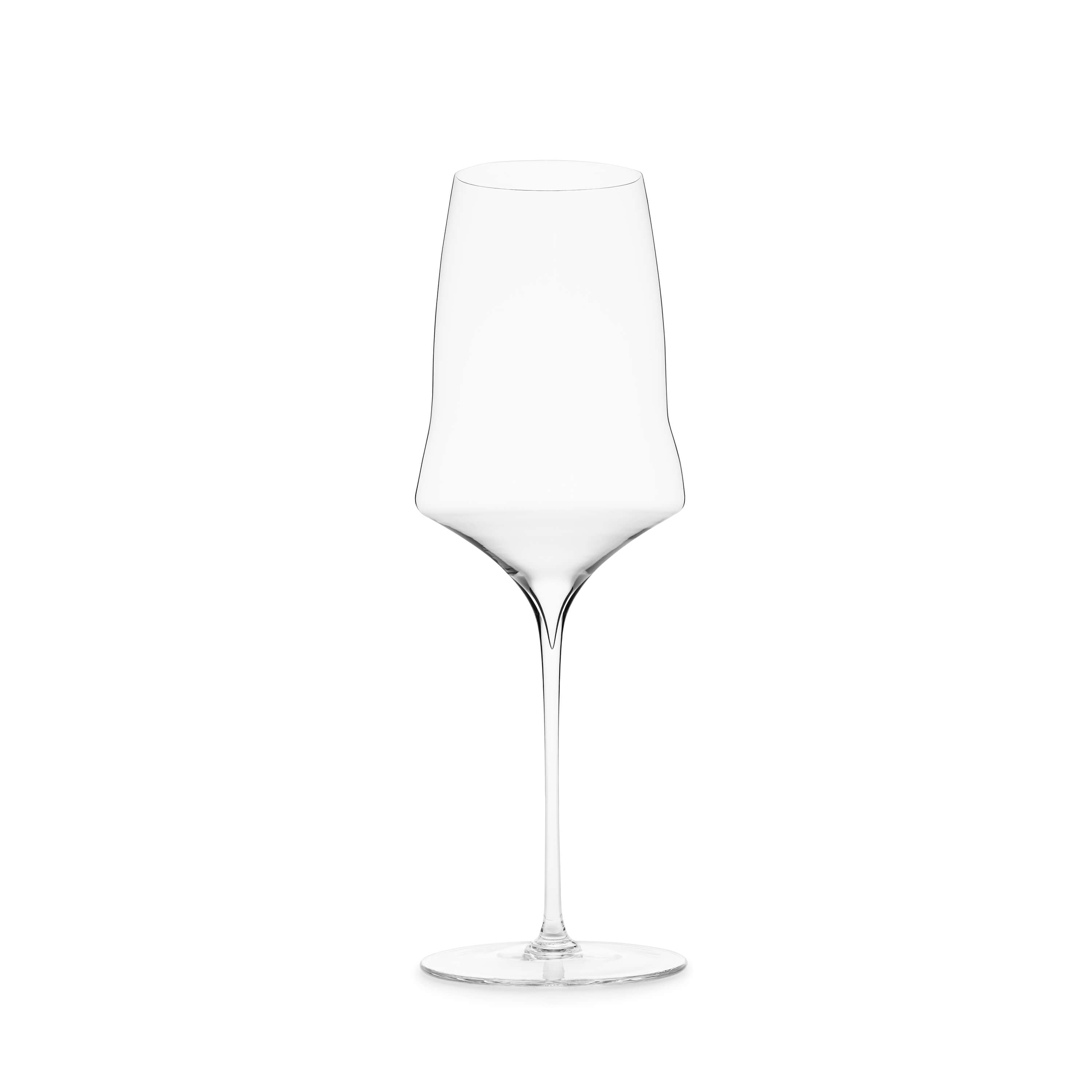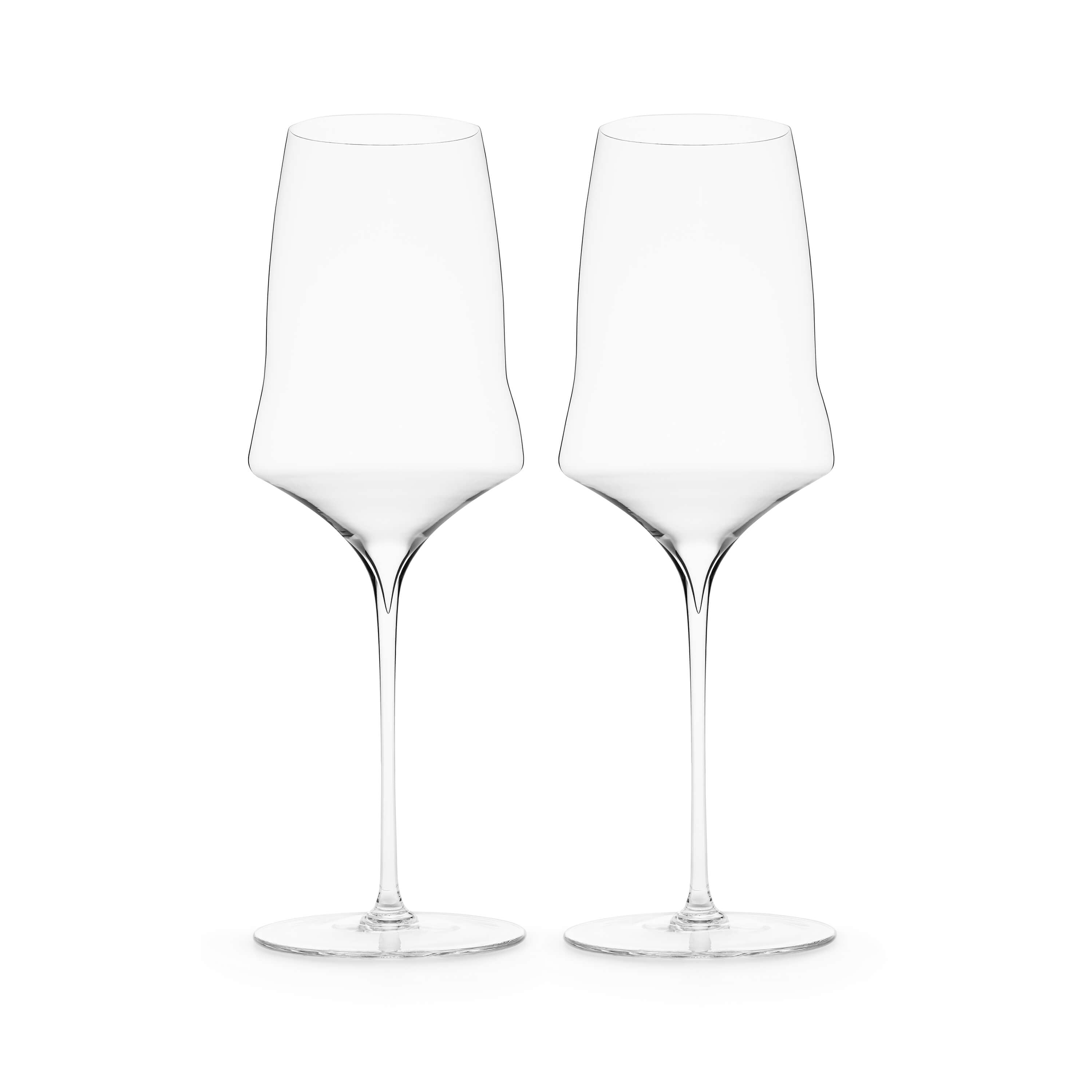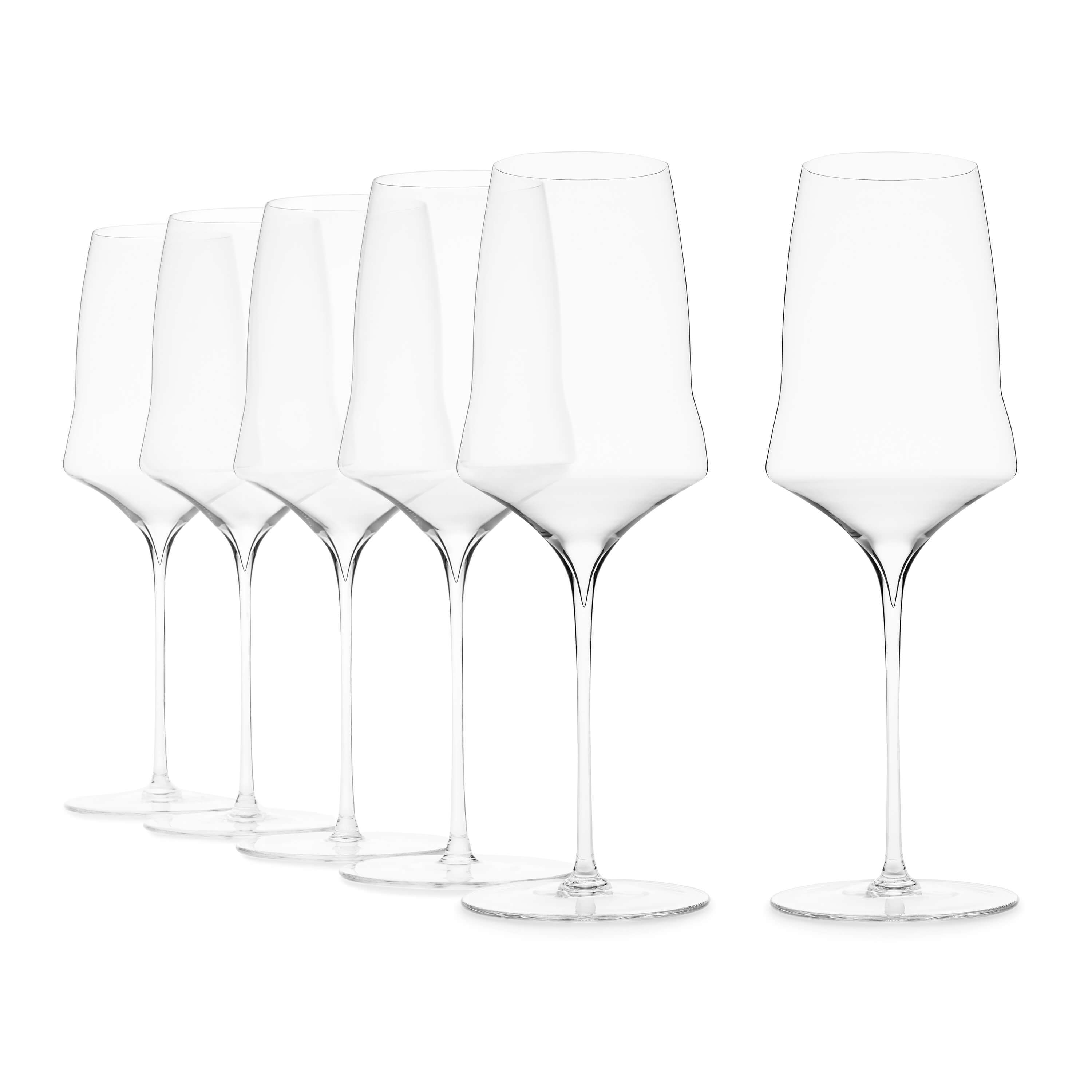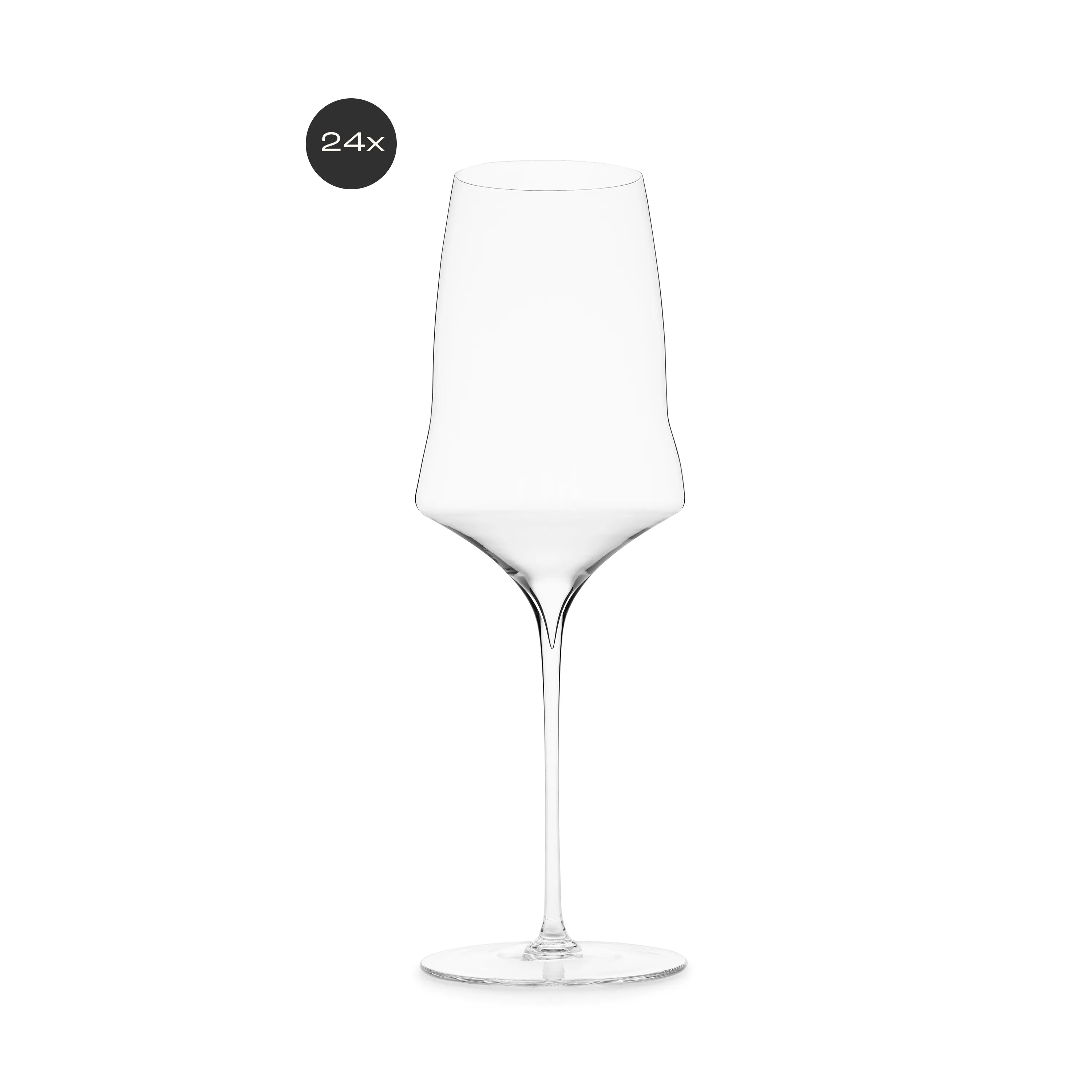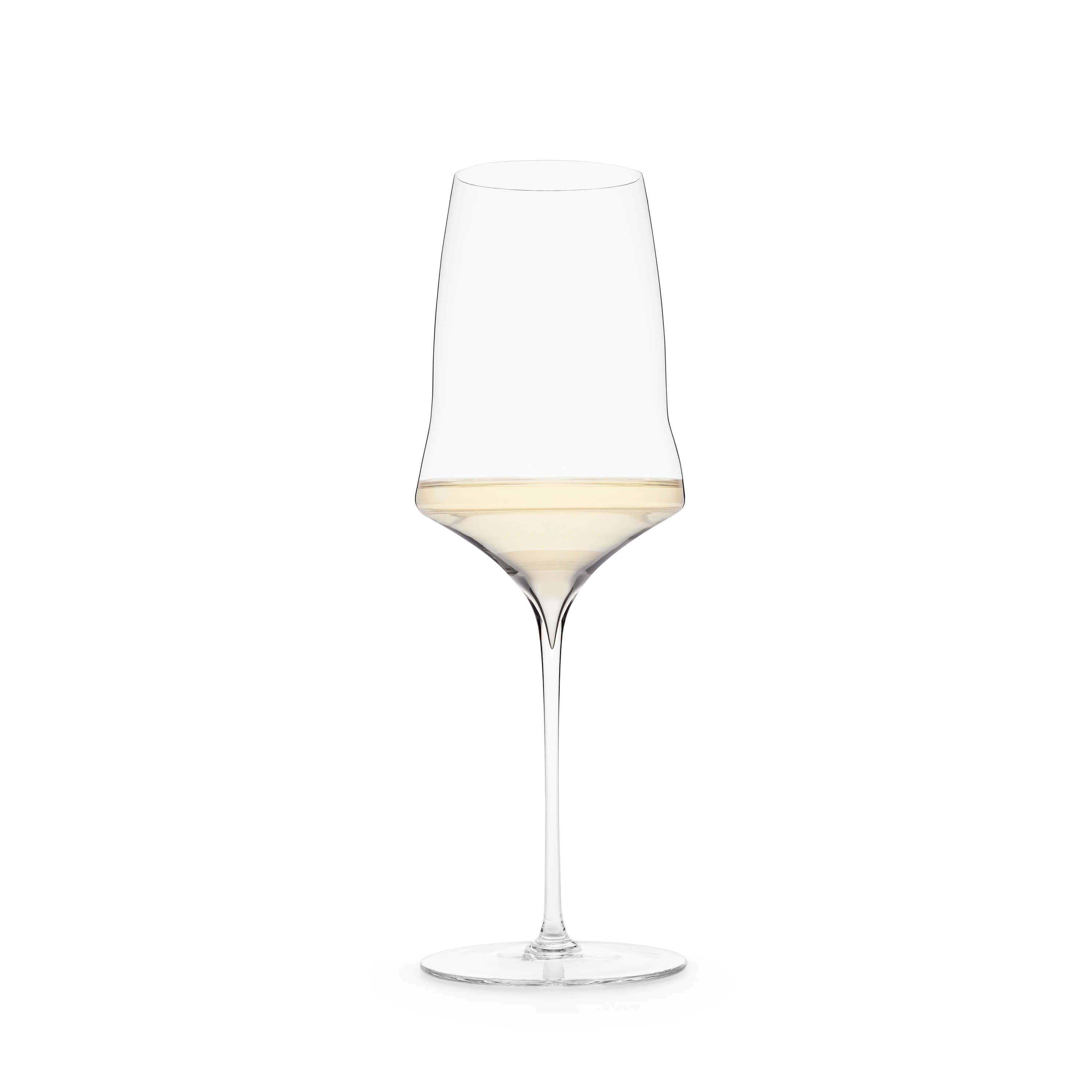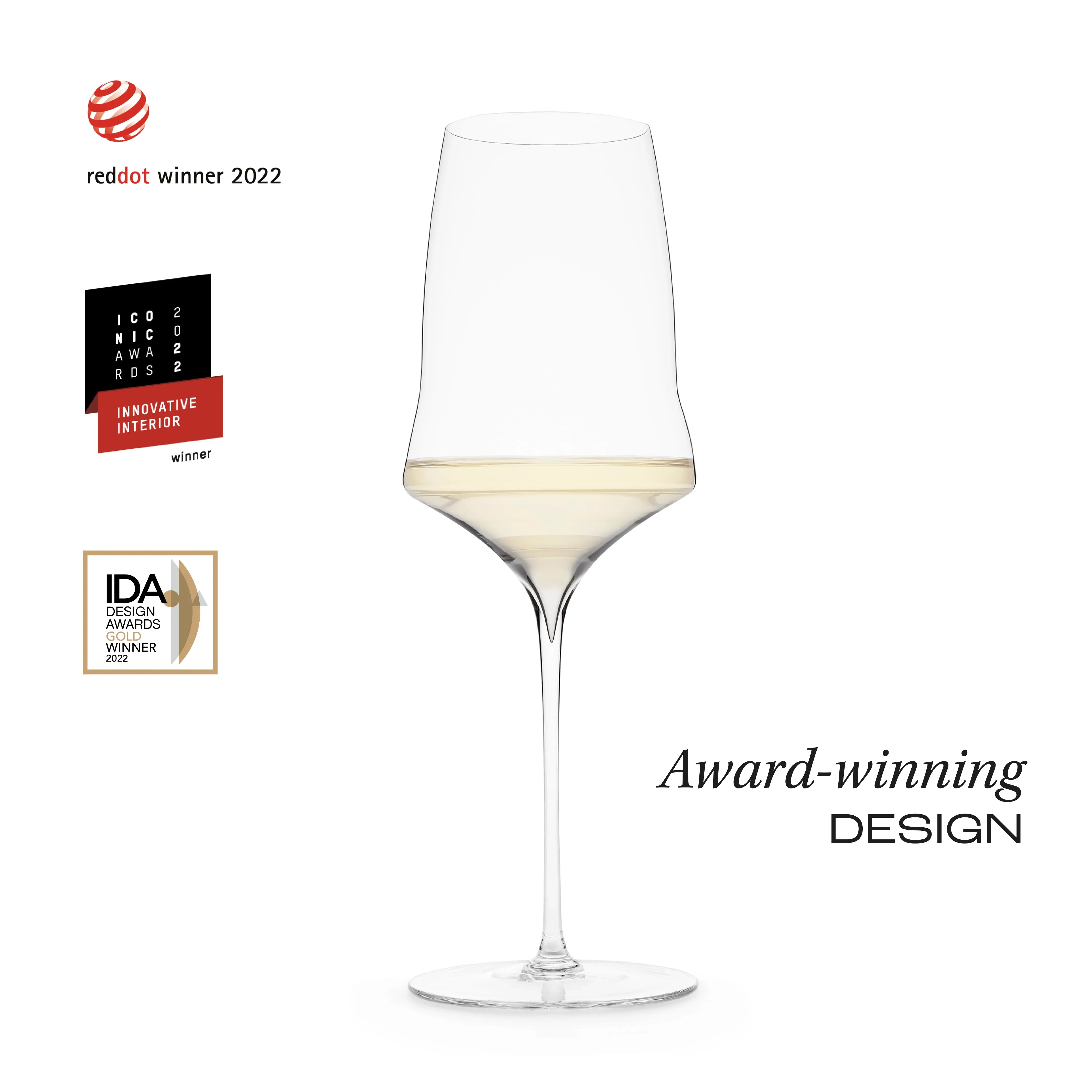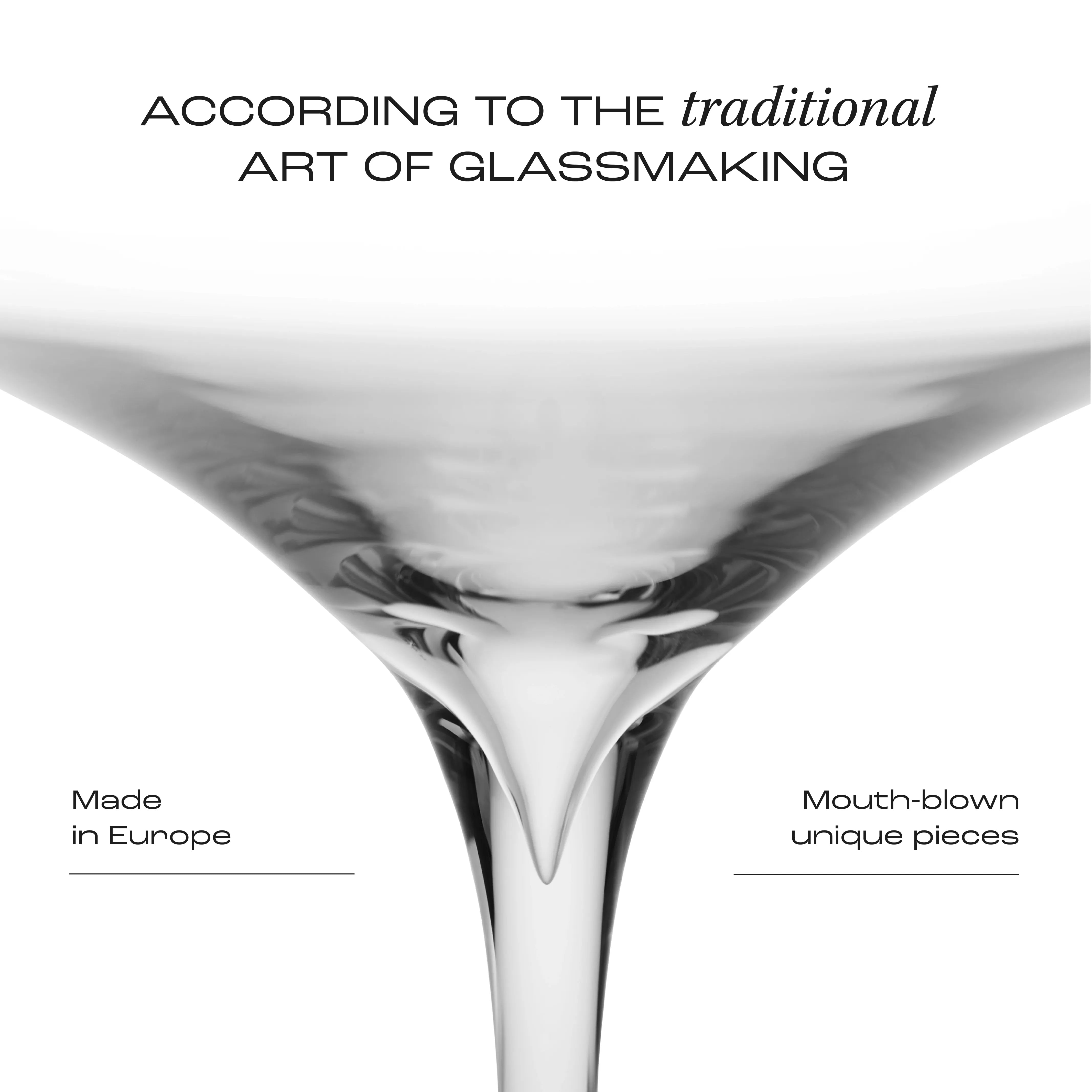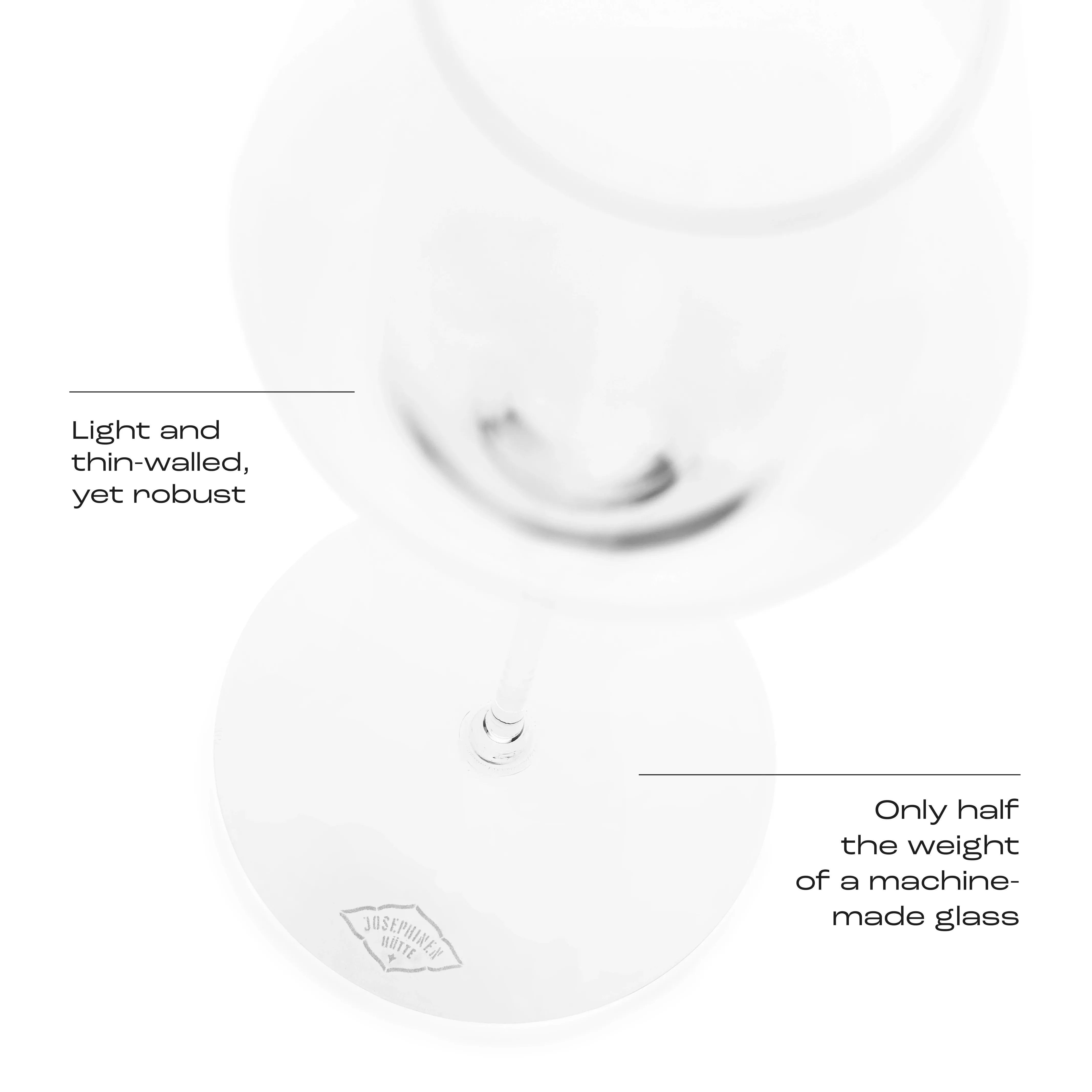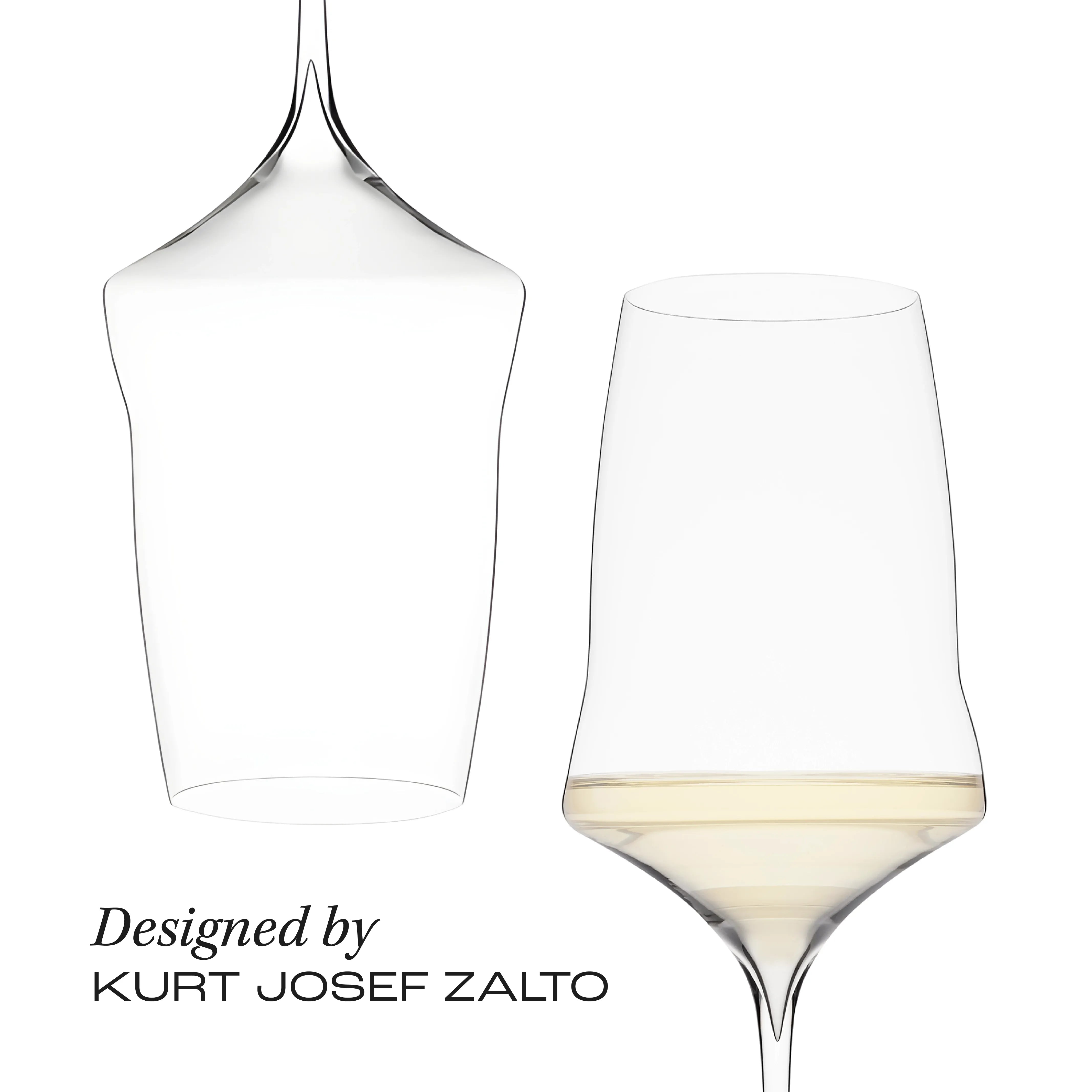 Handmade white wine glasses designed by Kurt Josef Zalto.
In stock - with you in 1 - 3 working days
Sold out
Handmade white wine glasses | Designed by Kurt Josef Zalto
The JOSEPHINE No 1 is ideal for delicate, fruity, and rather light white wines as well as rosés. Young Pinot Blancs, Pinot Gris, Sauvignon Blancs or Grüner Veltliners make a focused, balanced, and concentrated impression in the glass. Lighter Chasselas, Müller-Thurgau, Chardonnay, Chenin Blanc and Silvaner wines taste equally as good in the JOSEPHINE No 1 as do lightly chilled red wines such as Trollinger, Gamay and Pinot Noir. The glass is versatile: even Port wine, Madeira and Sherry are shown to their best advantage. However, the No 1 shows its particular strength with fine Rieslings – including those with some residual sweetness and a lot of finesse. Definitely check it out!
To our manufacture process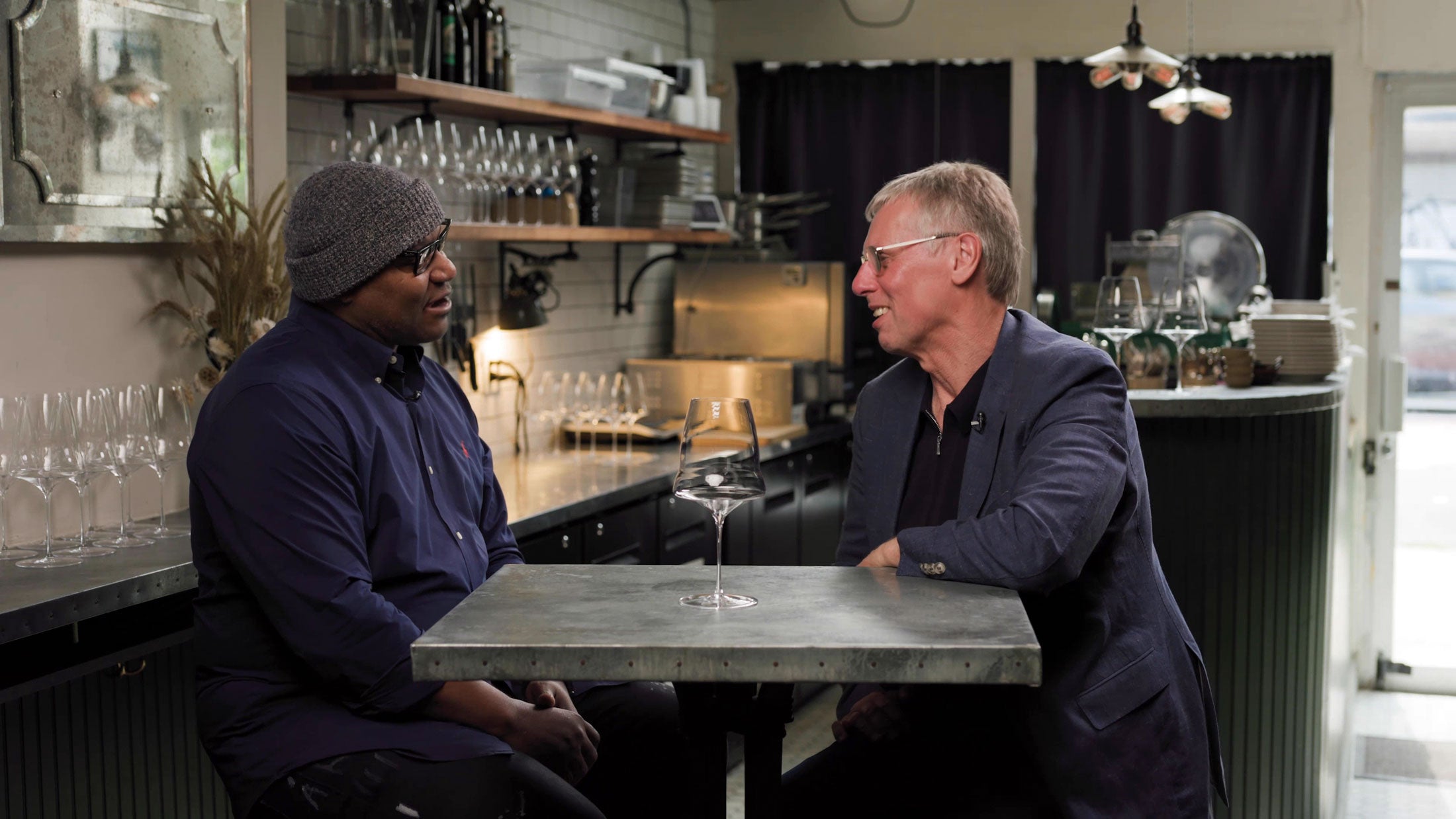 Handmade guarantee
All our glasses are lovingly made by hand. Each piece is uniquely manufactured by traditional creative craftsmanship of the absolute highest quality.